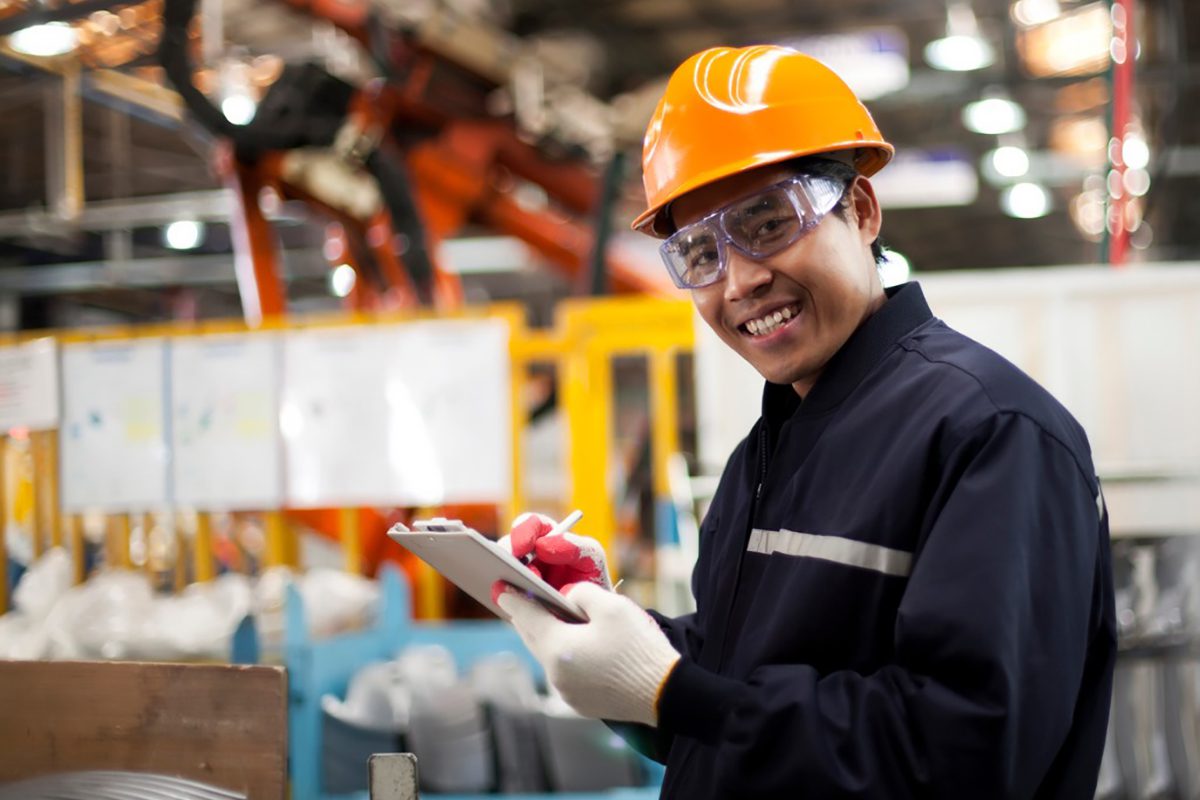 The following is a case study based on real Kapnick clients about the impact a high experience modification rate was having on workers' compensation premium costs.
THE PROBLEM
A precision machine component manufacturer had issues with their workers' compensation claims increasing at record levels driving their experience modification rate to 1.63. The frequency and severity of workers' compensation claims were causing the company's premium to rise, cutting into profit margins and causing growth stagnation.
THE SOLUTION
At Kapnick, we're all about staying ahead of the game. We offer predictive modeling of clients' potential experience modification rate for constant proactive planning, plus targeted analysis of claims to identify cause and cut costs.
For this particular client, Kapnick Risk Solutions implemented a series of changes to reduce risks and create a culture of safety.
These included:
Claim review meetings
Safety meetings
The development of a safety committee
Safety training for all employees
Regular site visits and walkthroughs
Ergonomic assessments
Analytics of workers' compensation claim costs
THE NUMBERS
Four years after these initiatives, these safety practices are still in place, and the company's renewal premium has been reduced by 48% despite payroll increasing by 16%. Their experience modification rate has been reduced to .87.