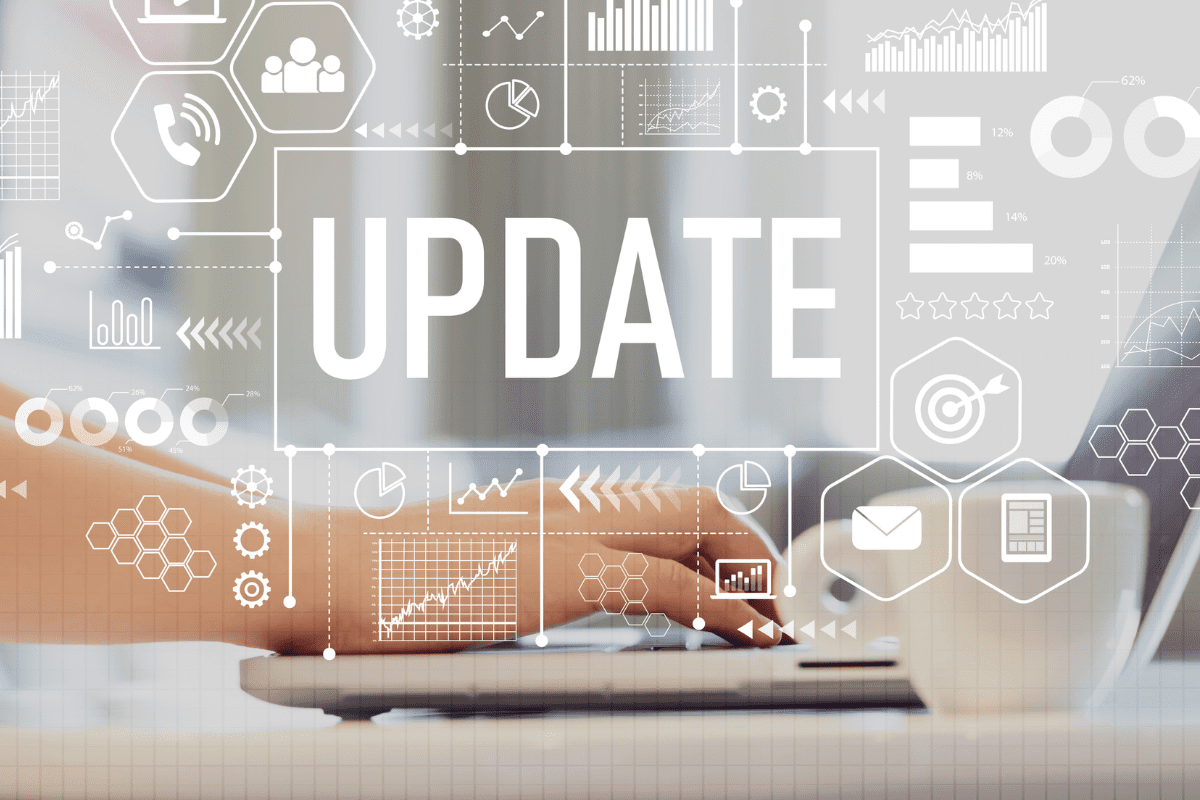 A GLIMPSE INTO MARKET FLUCTUATIONS
Over the past three decades, the Representations and Warranty market has seen its fair share of ups and downs. The good news is that currently, there's a positive shift in the market.
THE CURRENT LANDSCAPE OF THE MARKET
Representation and warranty insurance often draws private equity clients. As the fourth quarter of 2023 unfolds, the market environment for this specific insurance niche is showing signs of softening.
This is a welcome change from the previous years dominated by a hard market, characterized by high premiums, restrictive coverage, and stringent underwriting practices due to high deal volume and valuations. Recent trends towards lower deal volumes and valuations have led to a competitive landscape among underwriters, resulting in lower premiums and broader coverage terms.
CASE STUDY: EVIDENCE OF MARKET SOFTENING
A recent interaction with a private equity firm, which Kapnick assisted two years ago, illustrates this shift. Back then, securing an underwriter was a challenge due to the high demand. Now, the situation has reversed, with underwriter 'supply' being more accessible and pricing significantly reduced. This change not only offers financial relief but also creates a more conducive environment for mergers, acquisitions and other transactional activities.
LOOKING AHEAD: PREPARING FOR FUTURE FLUCTUATIONS
The insurance market is cyclical, and conditions can change based on various factors such as economic indicators, catastrophic events, legislative or regulatory changes, and underwriter perception of systematic risk. It's essential to stay prepared for these fluctuations.
KAPNICK: YOUR TRUSTED PARTNER
In these opportune times, considering the use of insurance deal facilitation products and solutions can make your transactions easier and faster.
As we move forward, Kapnick will continue to monitor the market and provide our clients with the most accurate, up-to-date information. This helps them consider the potential costs and opportunities associated with mergers, acquisitions and divestitures.
Our commitment is to help you navigate through this market swiftly, offer realistic solutions and execute superior results. Trust Kapnick to be your partner in success.
Reach out at info@kapnick.com or 888.263.4656 to learn more!
-Doug Miller