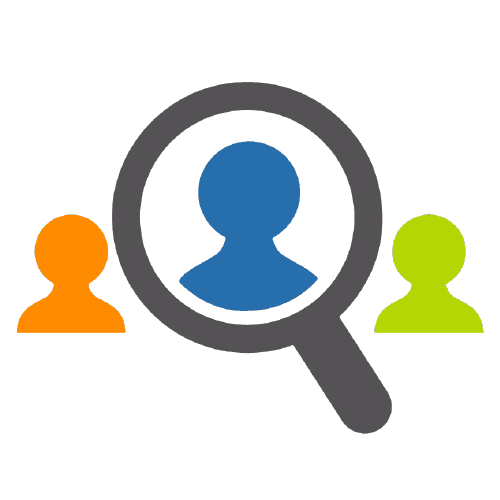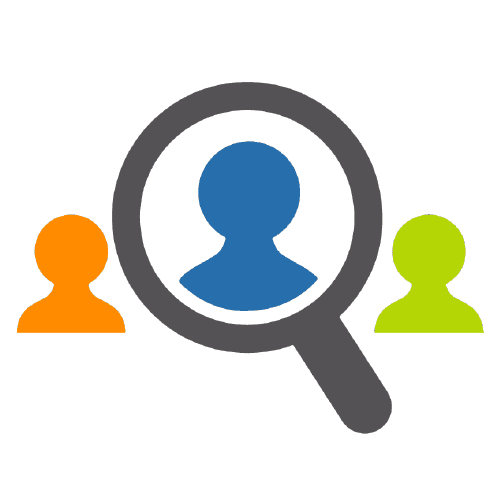 "We hire the best, treat them like professionals, take excellent care of our customers and try to have fun along the way, all while promoting our Core Values of Respect, Stewardship, Integrity and Innovation."

Mike Kapnick

COO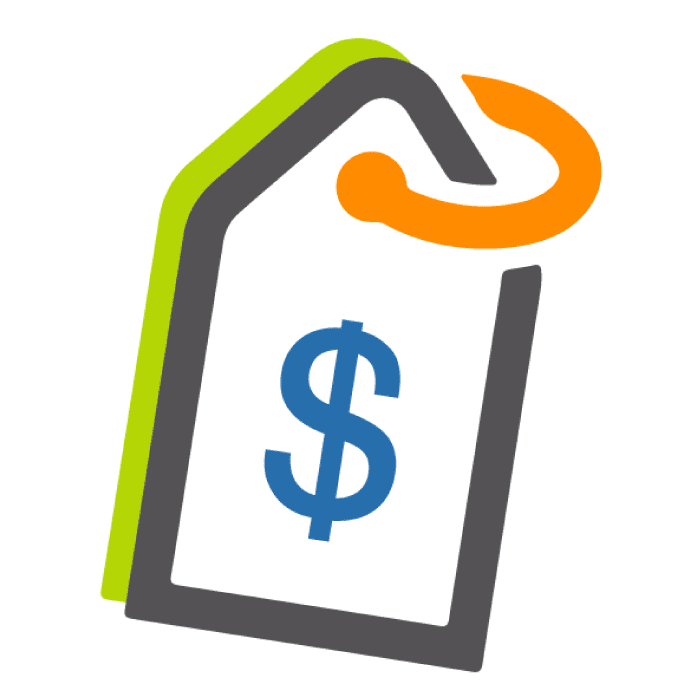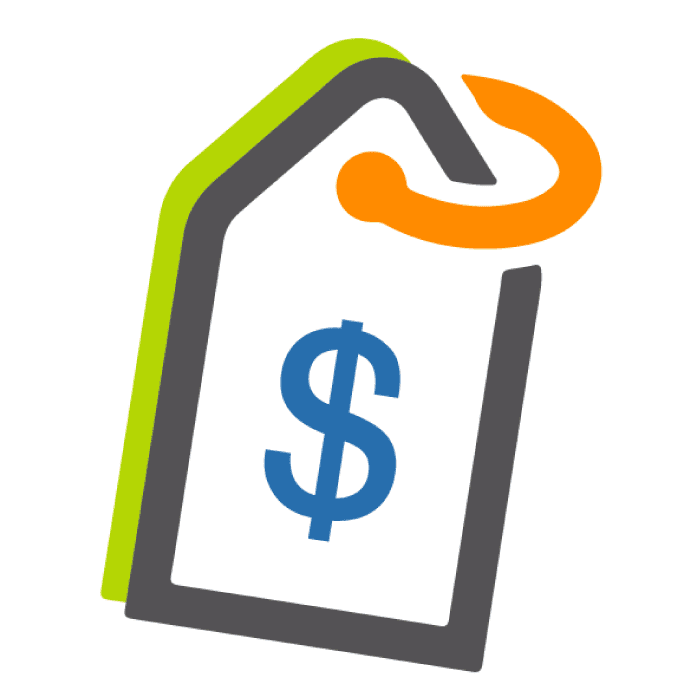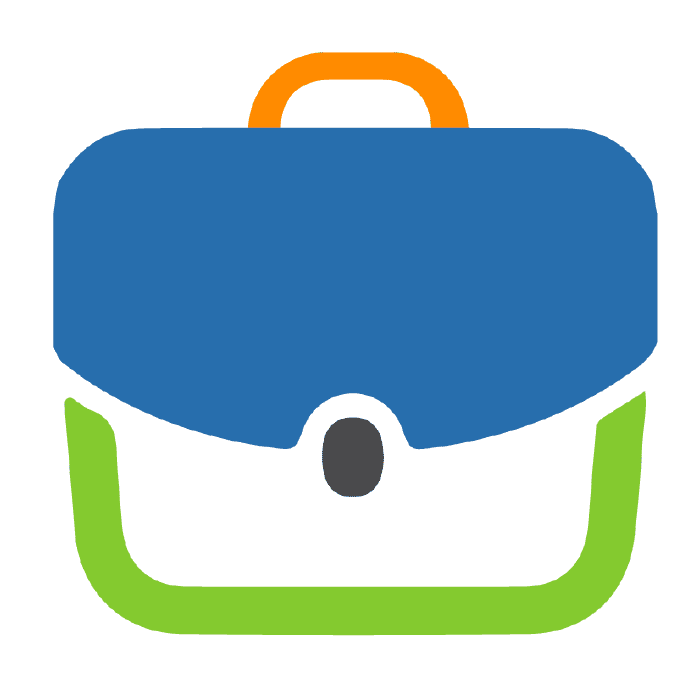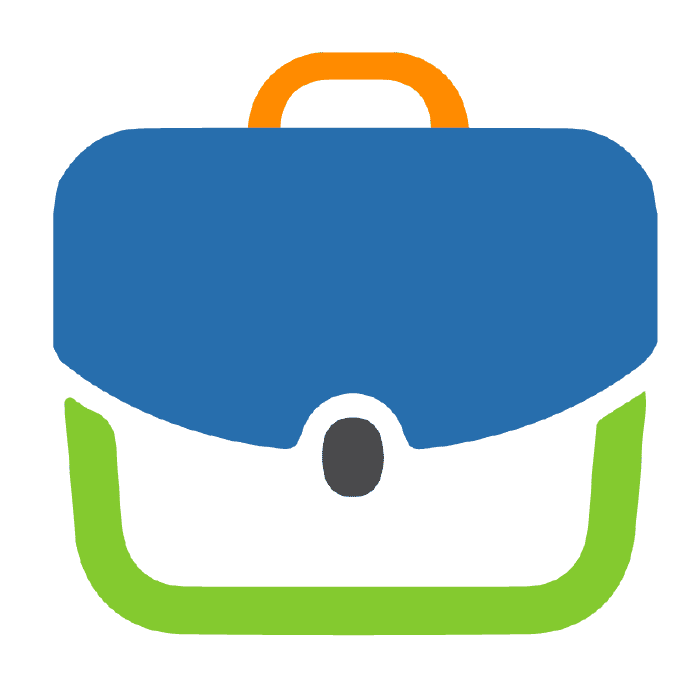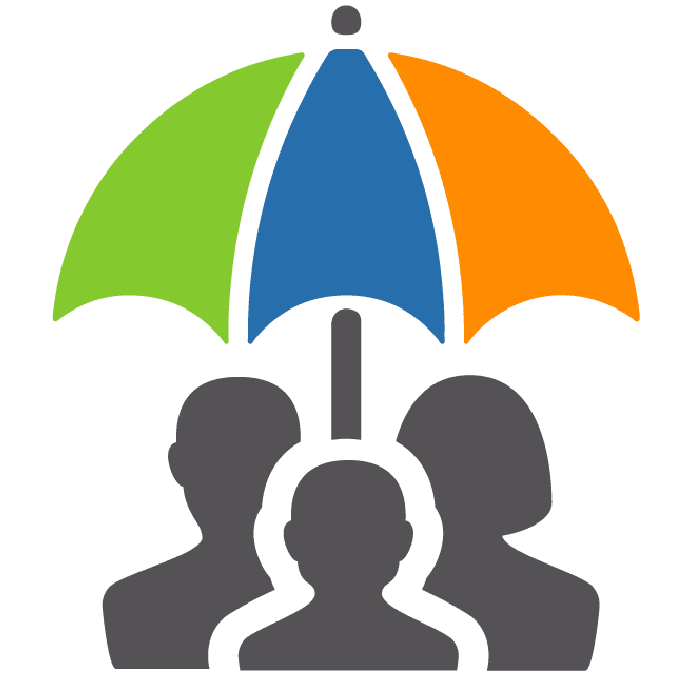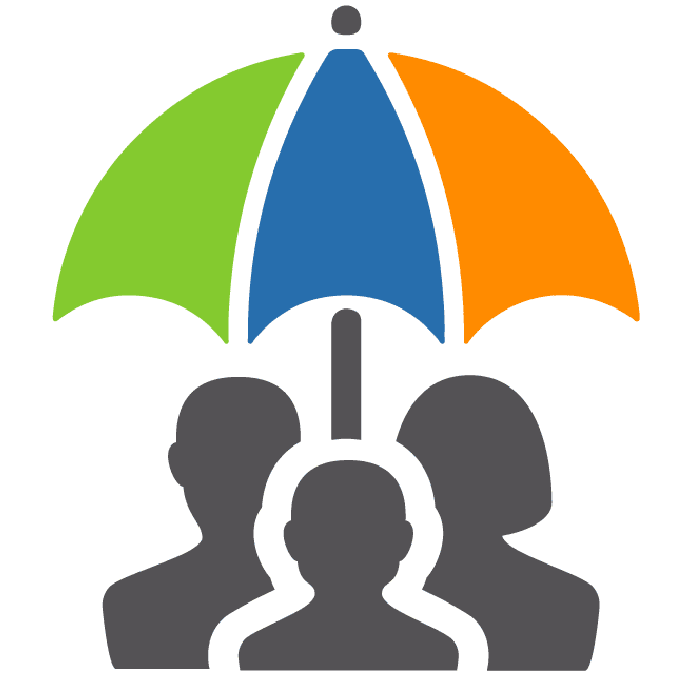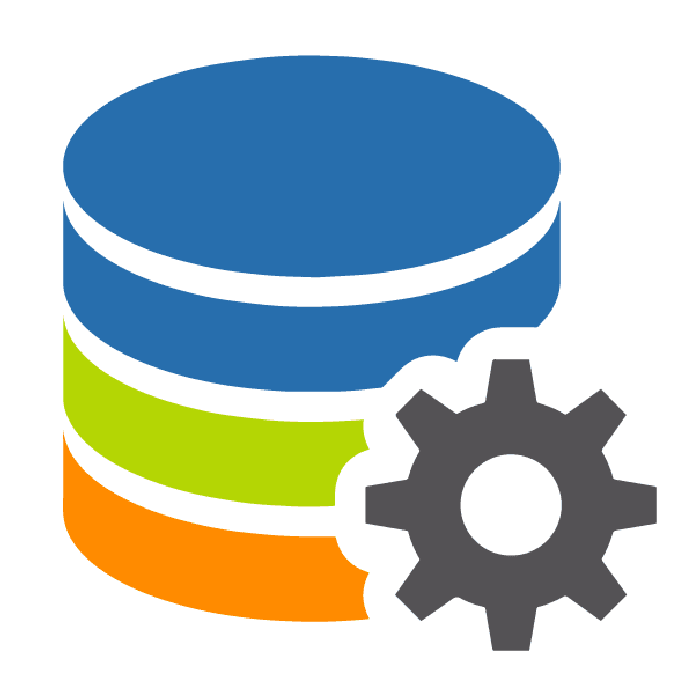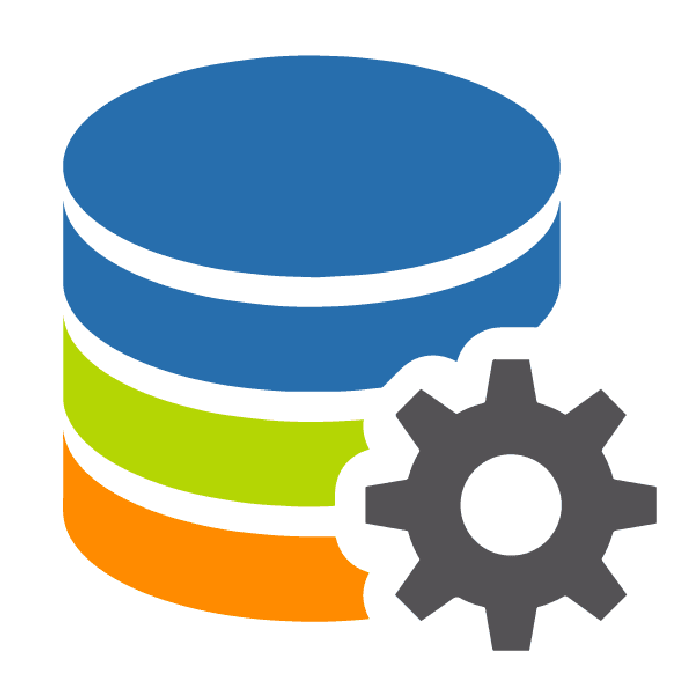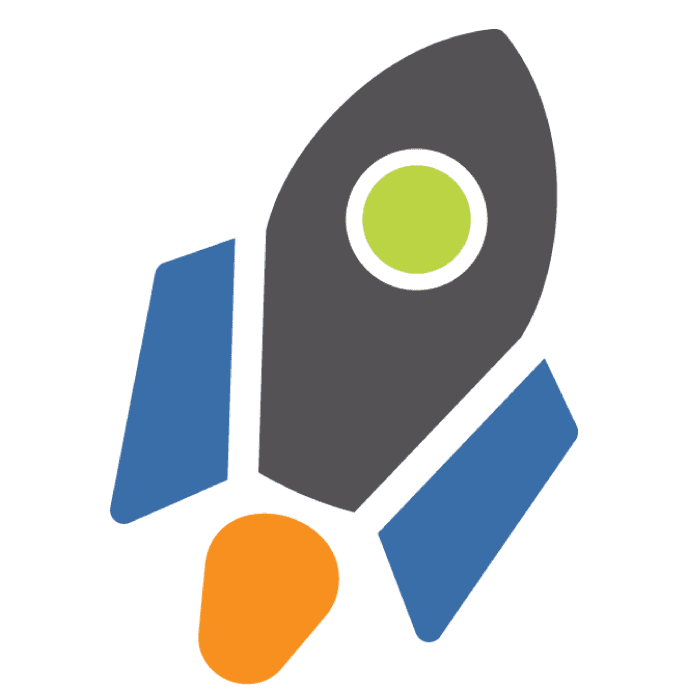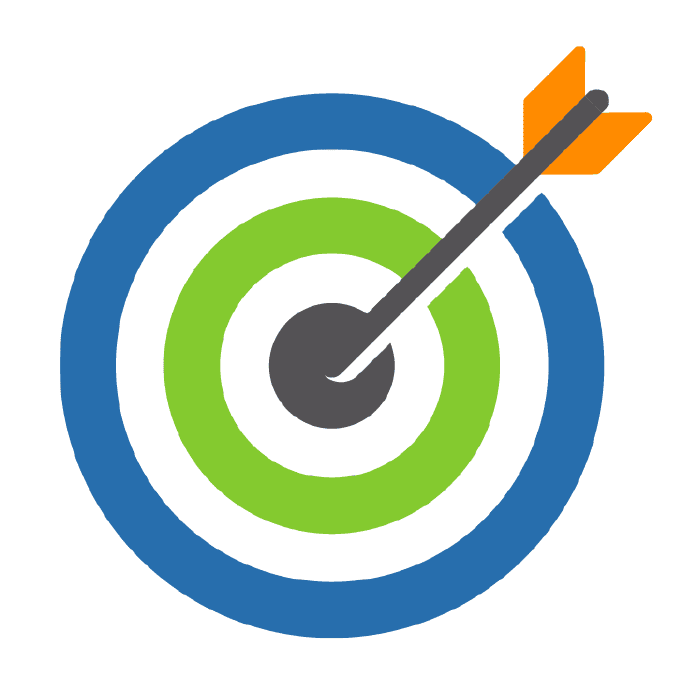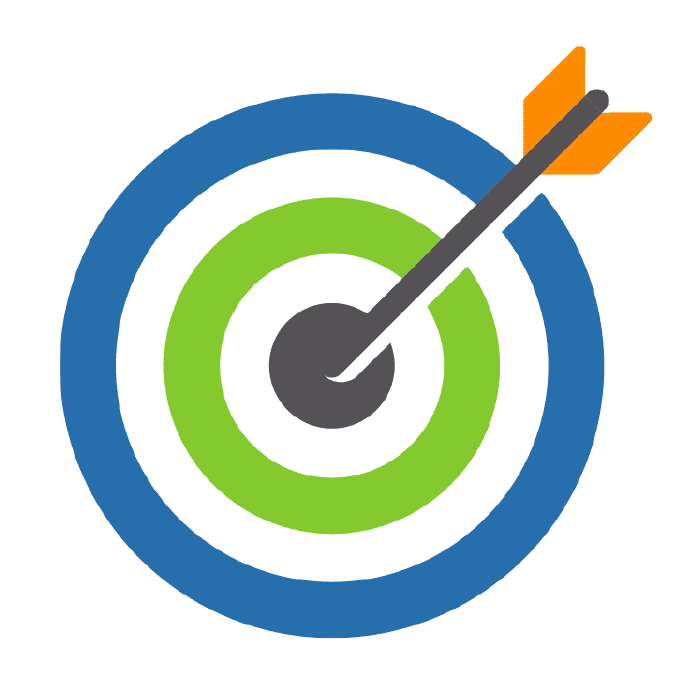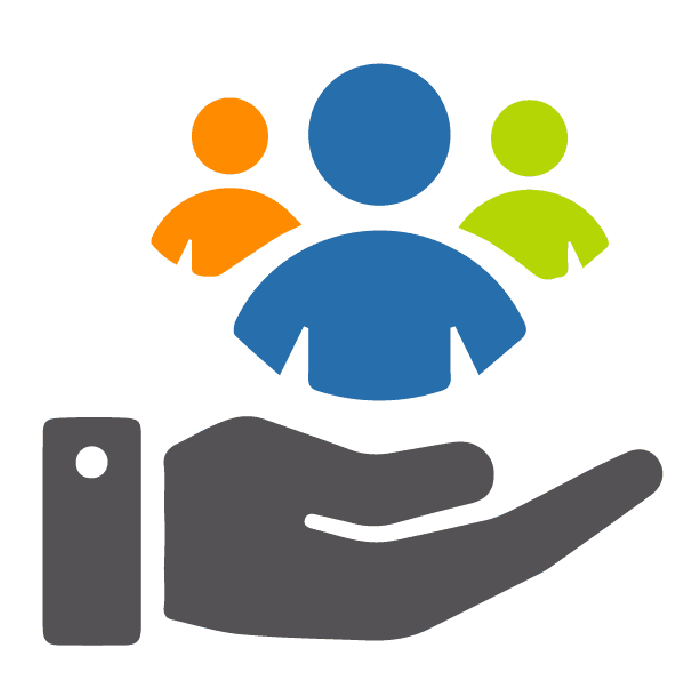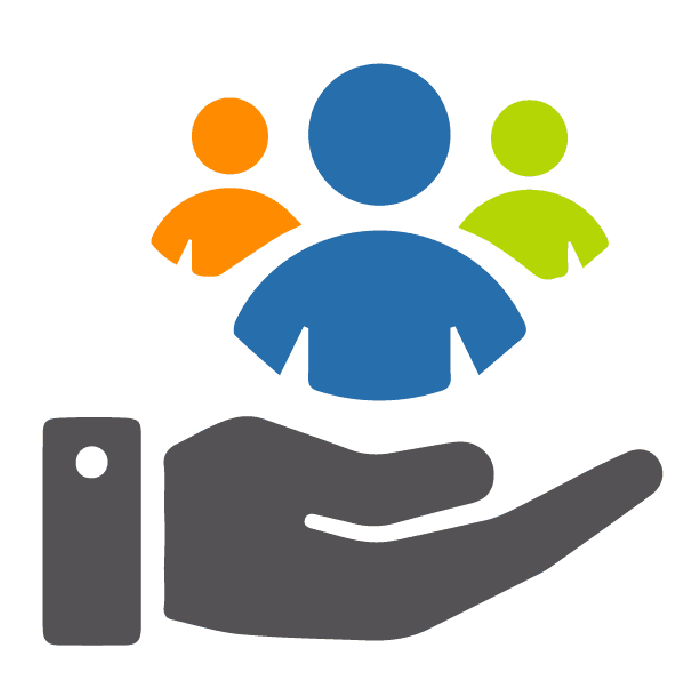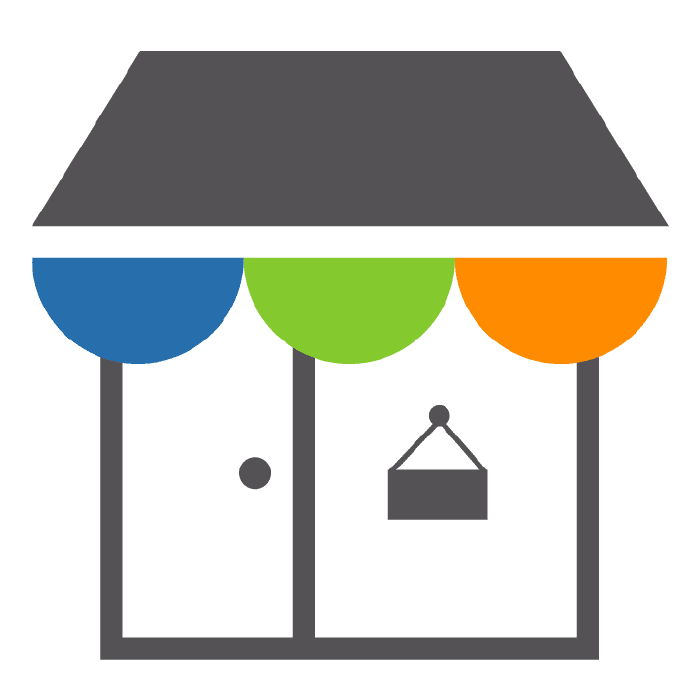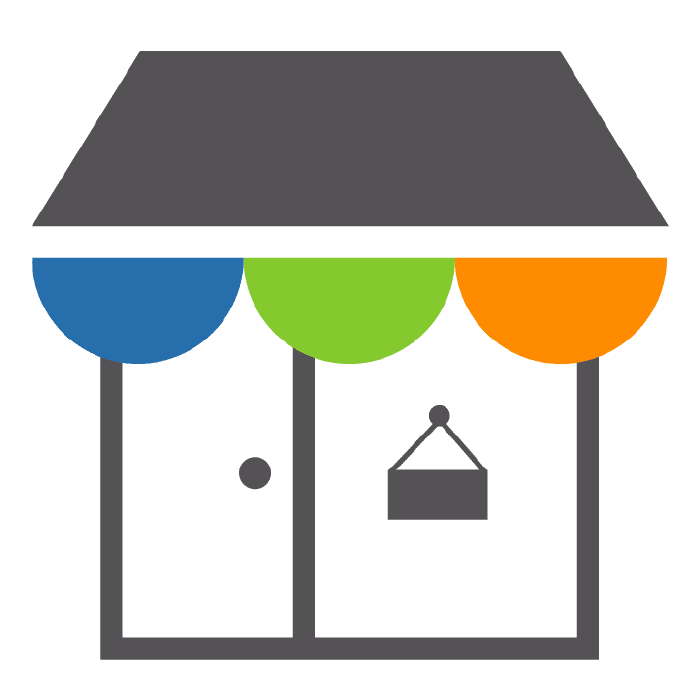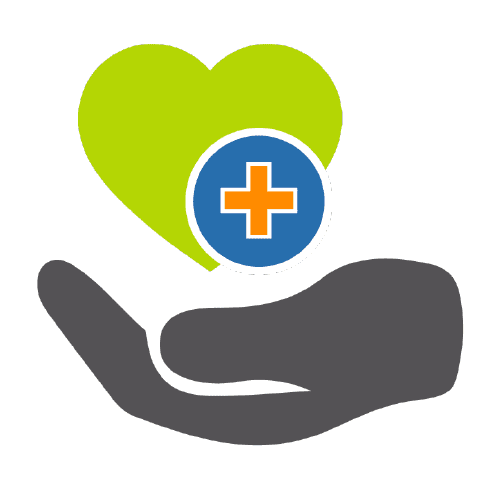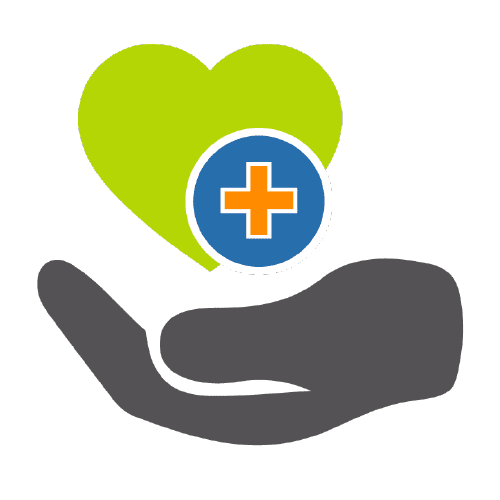 At Kapnick Insurance, our philosophy for offering benefits is simple: provide access to comprehensive coverage, share costs fairly and encourage employees to live healthy and make informed medical decisions.
We provide two high deductible medical plan options, along with dental and vision coverage for you and your family. We make a generous contribution to your Health Savings Account when you elect one of our two medical options. If you have other coverage available to you and choose to opt out of ours, we will provide you an opt out credit. Basic Life Insurance is paid by Kapnick and you are given the option to buy up additional Voluntary Life coverage.
We know a healthy work/life balance is important to our employees' overall well-being. As a result, we offer various programs and plans to help you achieve that balance. In addition to a generous paid time off policy, we offer cash incentives for bio-metric screenings, personal leaves of absence, flexible work arrangements, and other voluntary benefits such as Kashable loans and Aflac to support your overall well being.
Building a secure financial future is attainable through our Kapnick & Company Inc Thrift Savings and Profit Sharing Plan. Employees are encouraged to contribute to their choice of 401k, Roth K or both and we will provide a company match. Every year financial advisors are available on site to provide one-on-one consultations for our employees. Profit sharing is available to employees after one year of service.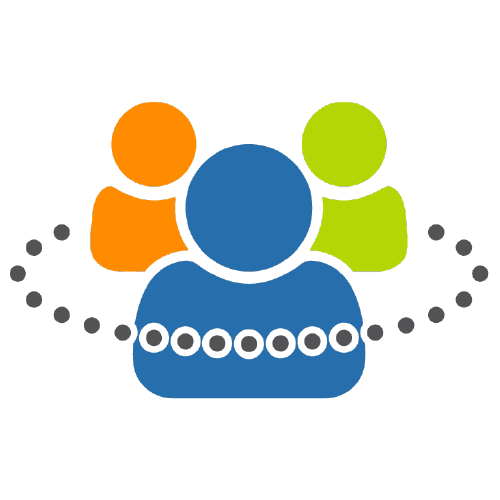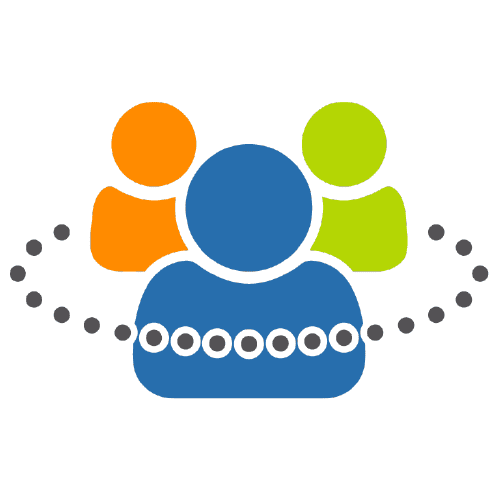 The Kapnick Compass outlines our firm's guiding principles.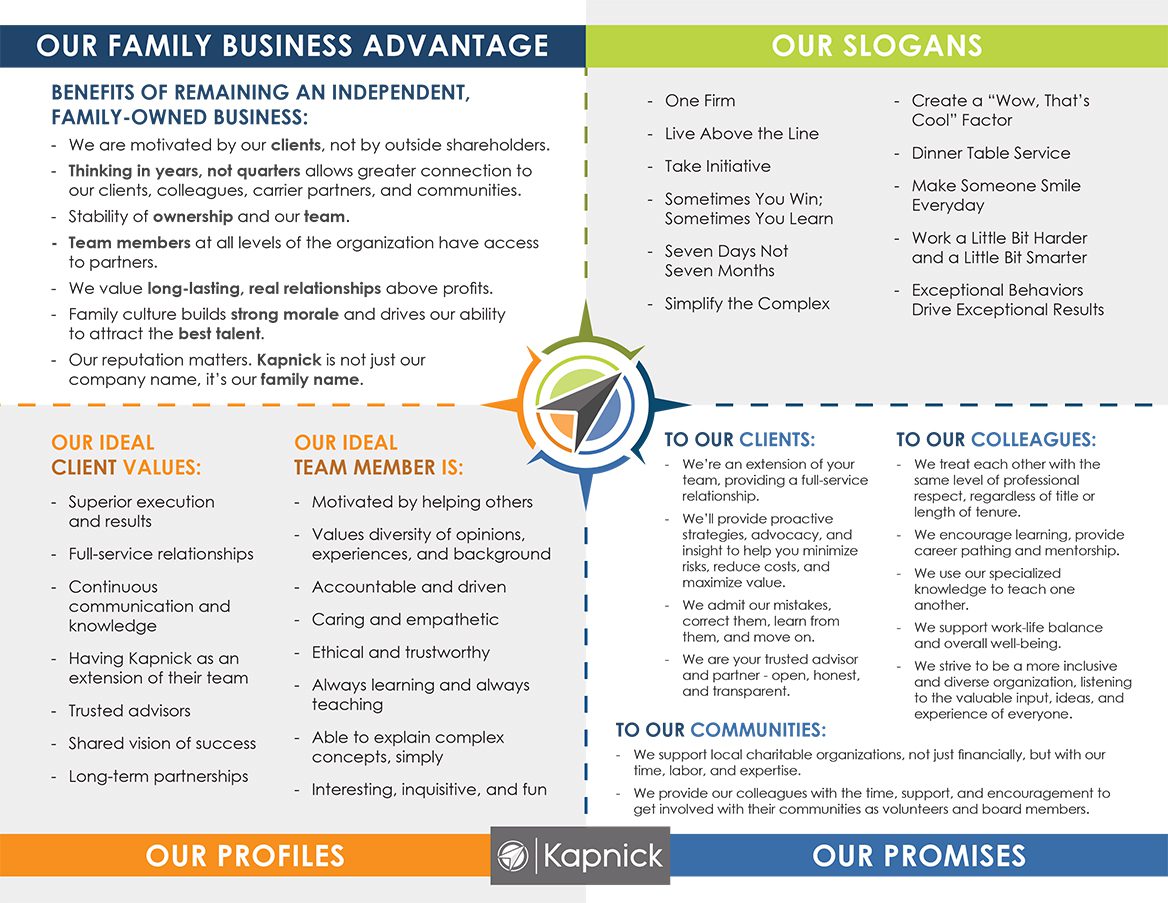 We encourage our employees to get out of the box and get involved. We have established a couple different ways to do this.
Wellness Committee
Fun Committee
DEI Committee
Image Committee
Kapnick Cares Committee
We take pride in consistently winning workplace awards.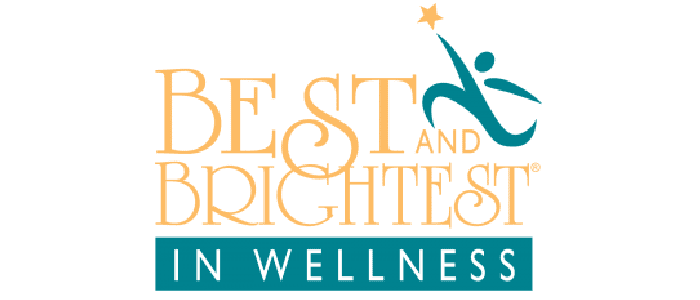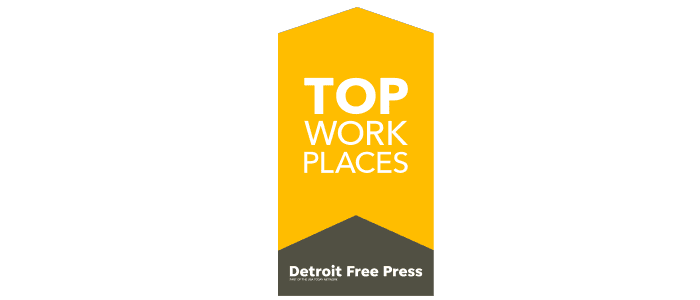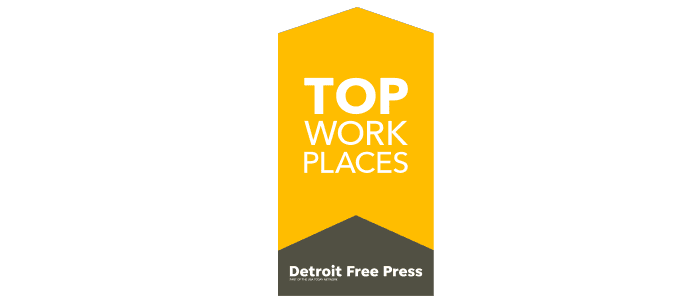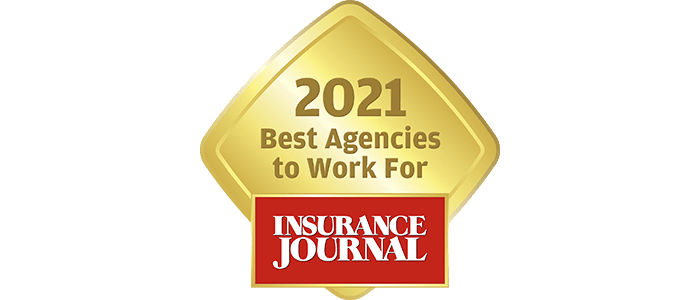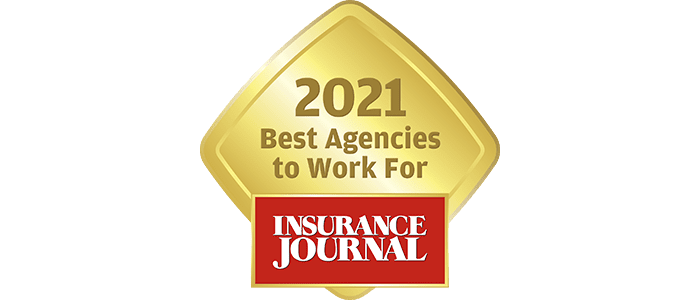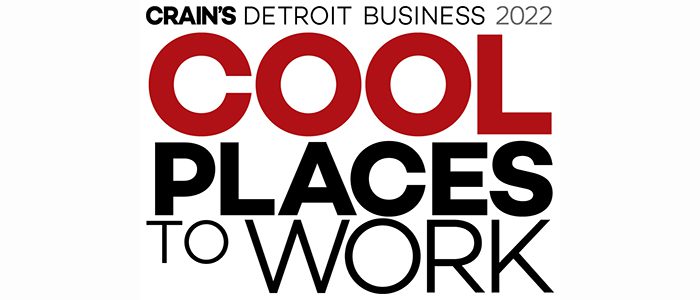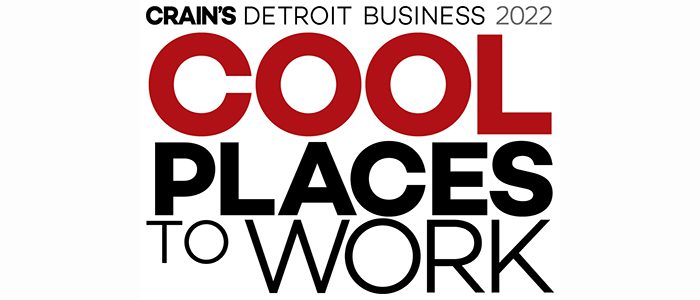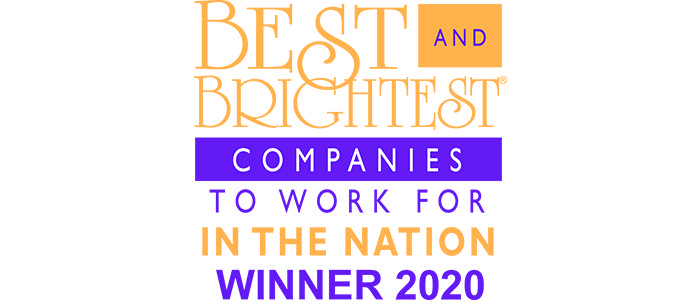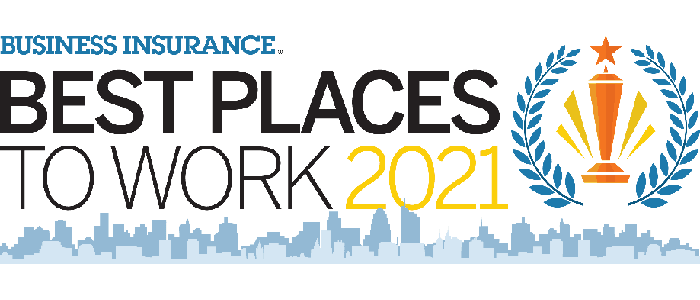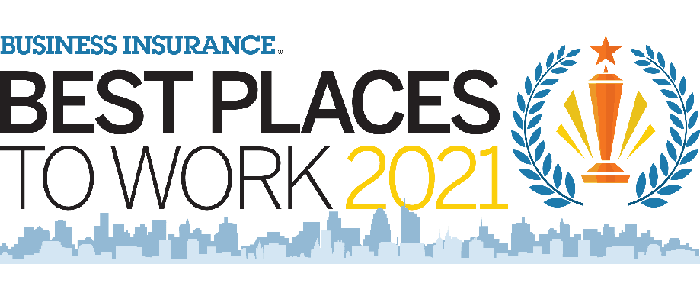 donated to charitable organizations in the communities where we do business
different organizations served
employees served as board members for 21 different organizations
If Kapnick Insurance was a person, how would you describe that person's character?
"Kapnick is the quintessential 'family man,' they use their wealth of knowledge to help guide me in my endeavors and are always by my side to keep me moving in a positive direction."
"Kapnick is a hardworking and open-minded person of integrity and fun."
"Kapnick as a 'person' is loyal and strong, respected, considerate and forward thinking with a sound foundation of ethics."
If someone at a business networking event asked you about Kapnick, how would you respond?
"Working at Kapnick in the last 22 years has been nothing less than amazing. When I was initially searching for a job in insurance, Kapnick was the place that everyone in the industry dreamed of working. My experience here has absolutely lived up to those expectations."
"Kapnick Insurance is a company that balances their priorities of client retention and employee work/life balance equally. Kapnick truly values their employees and treats them with respect. In turn, each employee is dedicated to the success of the agency."
"Kapnick ROCKS! They show that they value employee work/life balance by providing flexible working arrangements when needed. My coworkers challenge me everyday to be innovative in my work. Management encourages me to have fun at work, to be healthy, and to give back to the community."
What do you like best about Kapnick Insurance?
"Kapnick knows how to work hard while at the same time having fun. The employees genuinely care for each other and their clients. I love the comradery in the workplace. We have great leaders who are fun and appreciate the hard work of their employees."
"I like the culture at Kapnick – everyone is helpful, friendly, supportive and professional. We work hard and there are many opportunities to have some fun. I also like that employees are always well-informed about company performance goals."
"Every voice is heard. I feel comfortable sharing ideas with owners of the company and always know that my ideas and opinions will be heard and taken into consideration."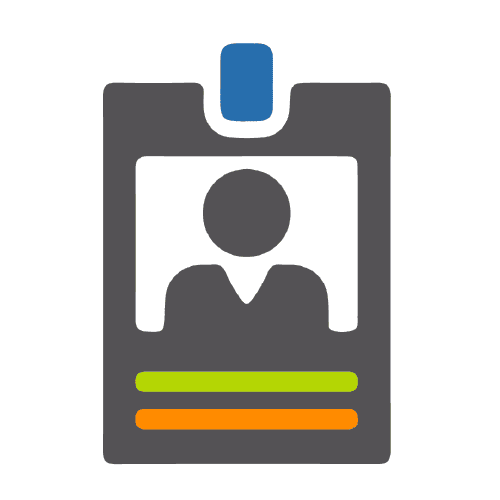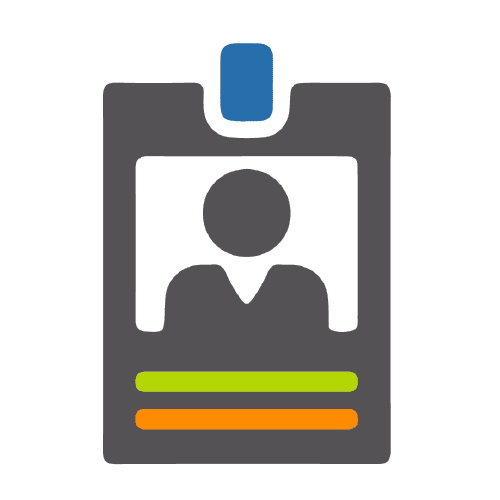 Get an unbeatable experience at Kapnick Insurance.
"When I began my internship, I wasn't expecting the level of comfort I would feel. I expected a strict and pressure-filled workplace, but it was the opposite case. My supervisor made it very easy to ask questions and has made my time here a truly amazing experience. Kapnick is an easy going workplace filled with hardworking people that get the job done!"
"The culture is upbeat, positive and welcoming. Every person working there is friendly and eager to help and educate interns. I quickly felt a part of the Kapnick family."
"The most valuable thing I learned from my internship is the type of company I wanted to work for. I had several previous internships at both big corporations and small companies, so I realized that finding a perfect fit for yourself is extremely important. I learned while working at Kapnick that being employed by a company that cares for their employees and their personal growth was very important to me. Even the little things, like appreciating fun in the office, makes Kapnick my perfect fit."