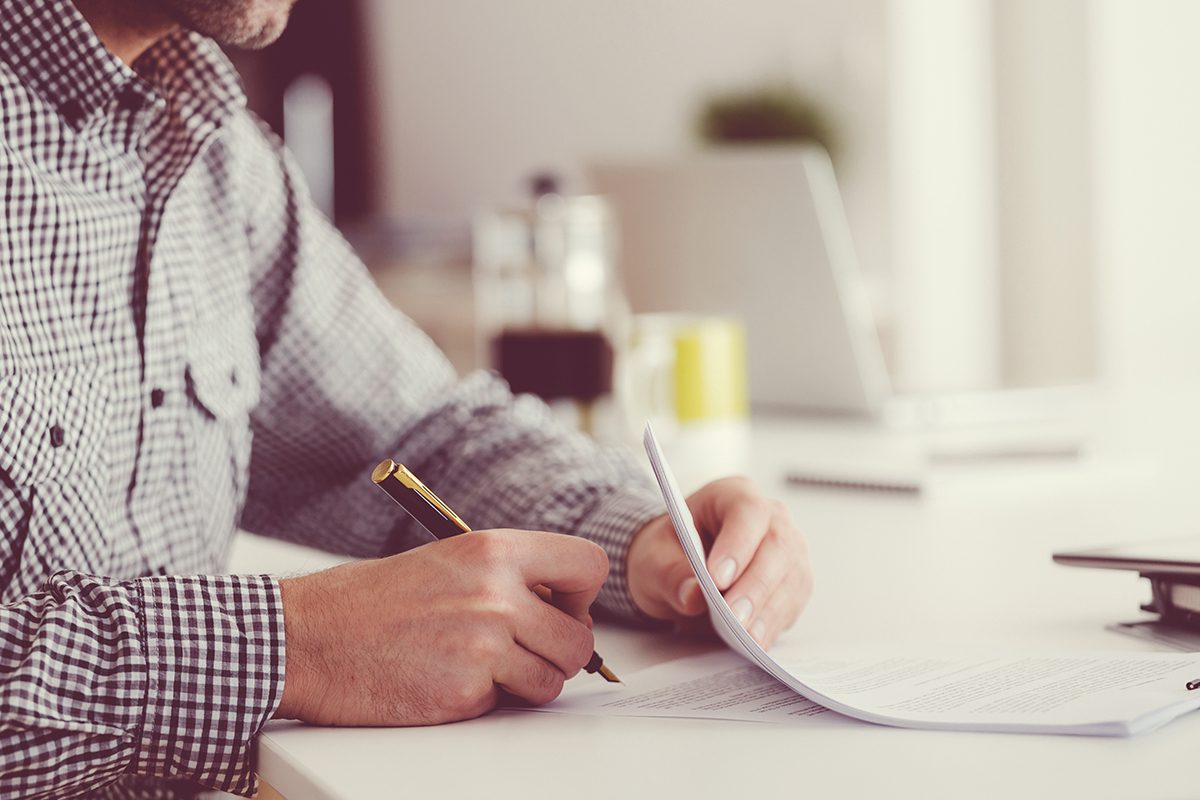 The following is a case study based on real Kapnick clients about the impact of of insufficient D&O coverage for an individual board member and Kapnick's collaborative, One Firm solution.
THE PROBLEM
One of Kapnick's private clients was invited to join the board of a for-profit company but was concerned that the company's general D&O coverage did not have high enough limits. As the first line of defense (in a case involving a board member) is the company, then their D&O policy, and finally the individual director or officer. As the client did not want to risk his own hard-earned assets, he needed to explore his options. Unfortunately, the company did not have the resources to dramatically increase their limits on their D&O policy. A personal umbrella policy was also explored, but did not have the proper coverage terms.
THE SOLUTION
Kapnick Risk Services and private client experts worked together to place an independent D&O policy, designed to cover losses in excess of the company's policy. This took into account both the company's budgetary constraints and mitigated our client's risk, protecting his hard-earned assets.