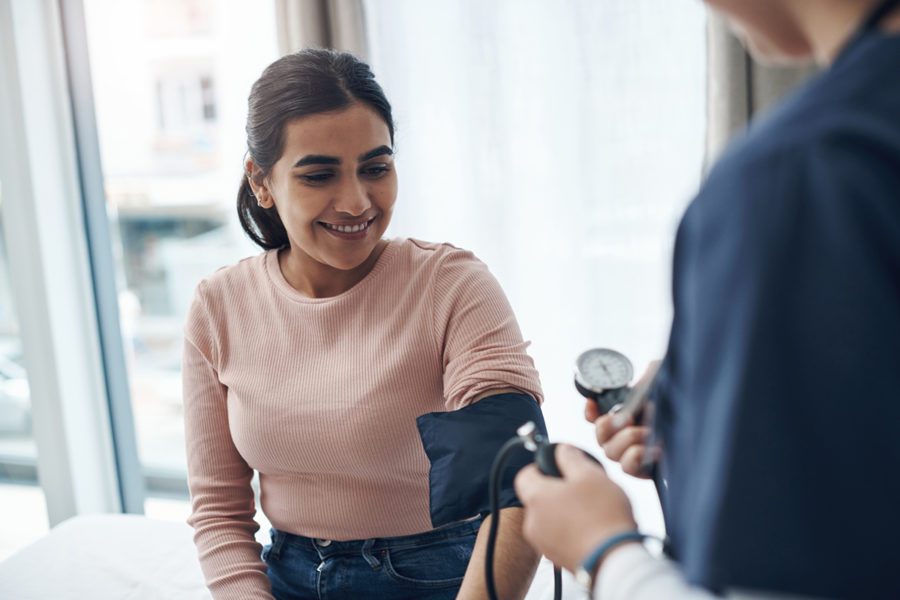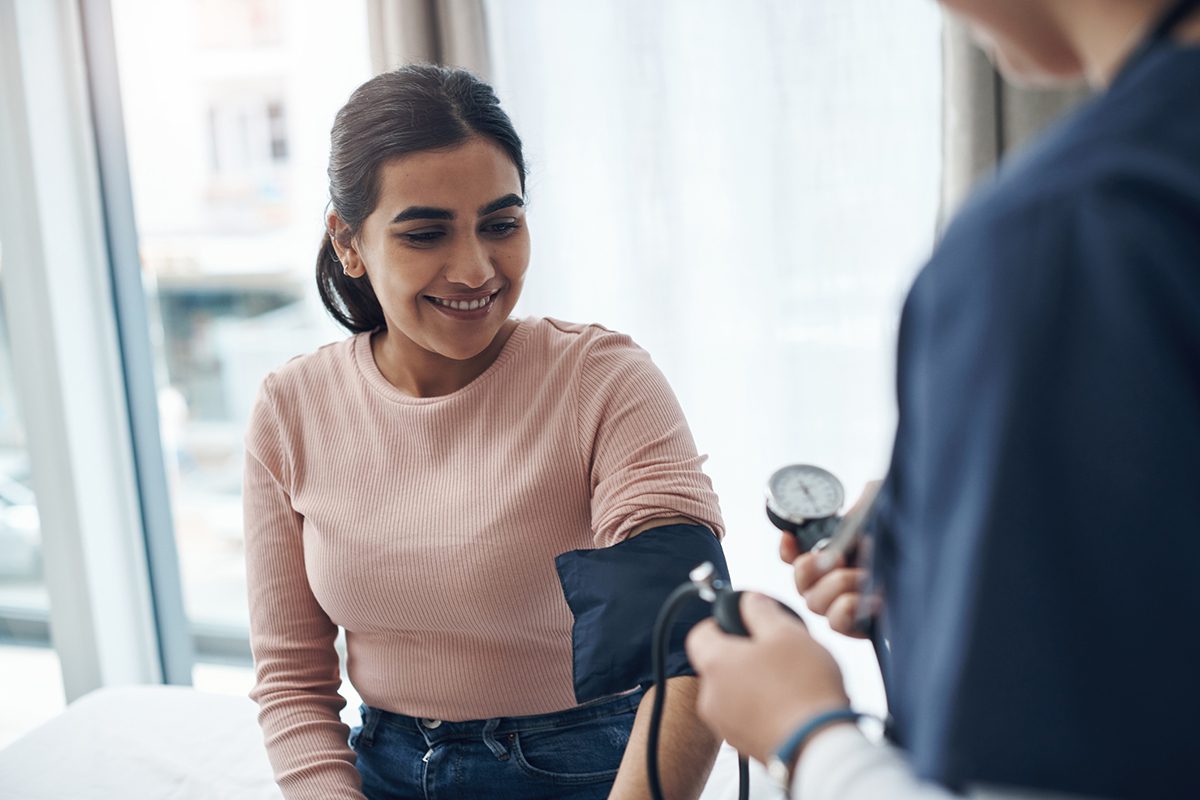 Workers' compensation represents less than 2% of U.S. medical spending, and thus was fundamentally ignored in the 2010 legislation that overhauled the nation's health care system. Yet, the reform impacts and benefits workers' compensation programs in two direct ways.
Result #1 – A large number of previously uninsured workers were given the right to coverage, which results in a healthier workplace.
When individuals are insured, they have more access to preventive care which leads to a healthier work force in general, which should decrease the number of workers' compensation claims, as healthier employees will heal faster and return to work more quickly.
Furthermore, workers are less likely to attribute underlying health problems to occupational disease. Instead, they are more likely to receive prompt treatment of diseases like diabetes or hypertension that, if left undetected, can exacerbate a workers' compensation claim by complicating surgery or other therapies.
Result #2 – Physicians are able to diagnose and treat workers' compensation claims more efficiently and accurately, and pharmacy benefit managers are able to spot drug interactions through the use of electronic medical records.
In the long term, a model of care emphasizing the holistic treatment of chronic care could help patients to return to and maintain full functionality. Adopting a model that emphasizes patient education and coordination of care should decrease medical errors and increase the quality and efficiency of care.
At Kapnick, we value a holistic approach. Our ONE FIRM solutions include strategies both from a business insurance and employee benefits lens, because ultimately a safer workplace means a healthier workforce, and vise verse.
By investing time and resources into both employee benefits and a strong safety program, you will send the message to your employees that safety and good health is a top priority, which ultimately helps your bottom line.