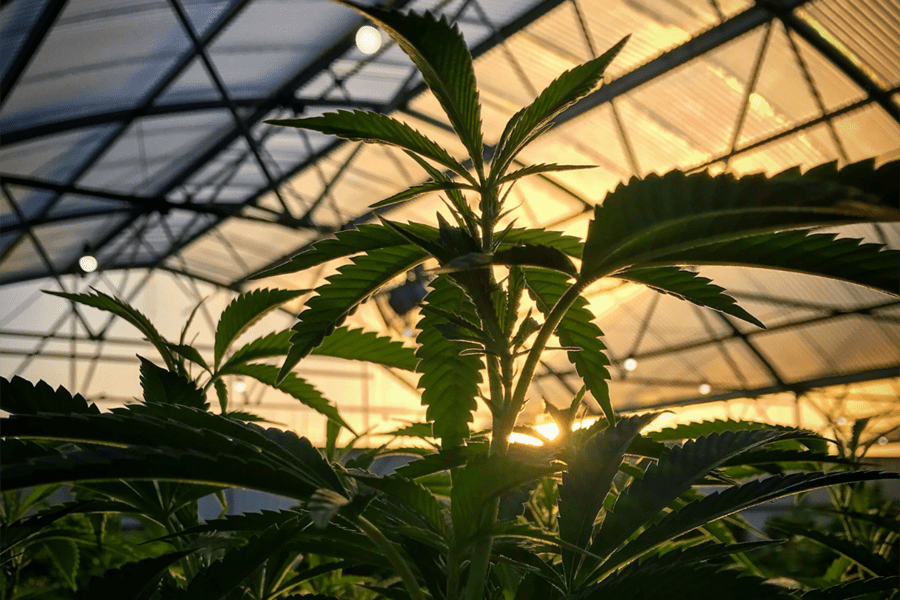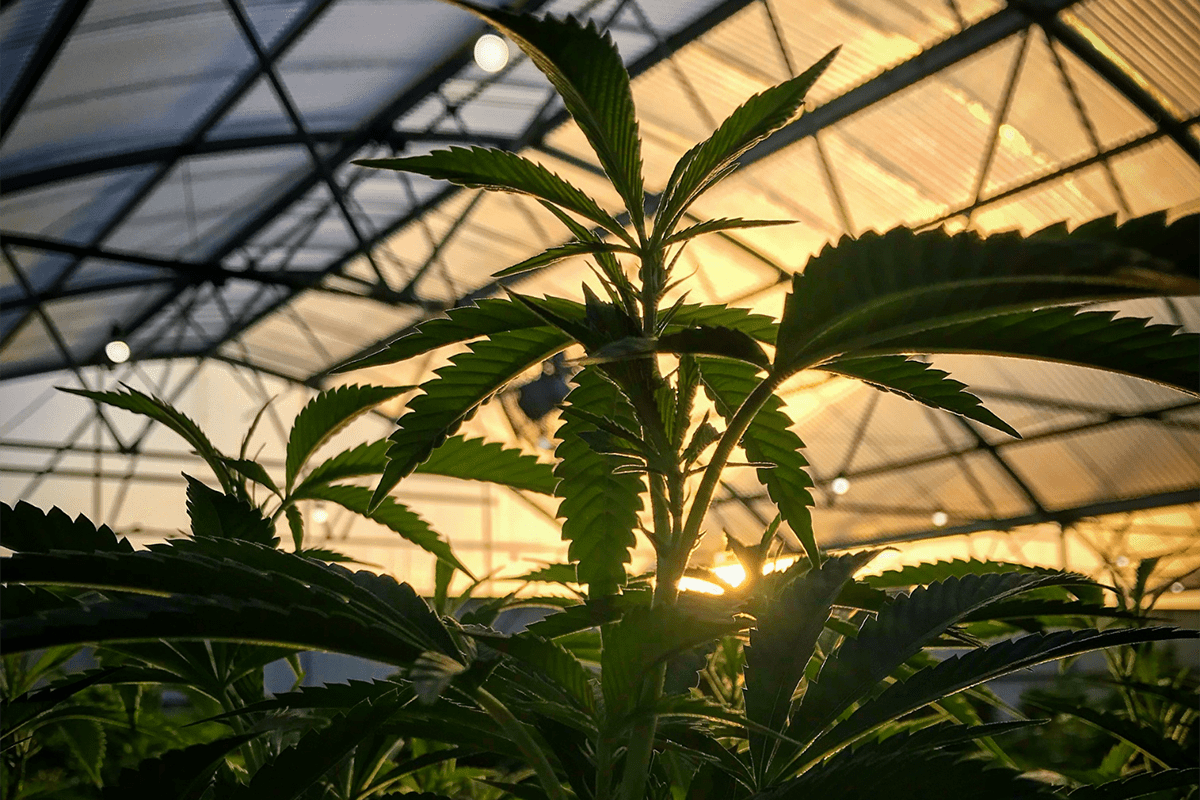 A cannabis surety bond can range from $5,000 to $5,000,000 and provides a financial guarantee to a state or municipality that a company will perform according to the laws and regulations governing your license.
A surety bond does this in two ways:
1. By requiring companies to be bonded, additional scrutiny of company and leadership's finances and credit ensures they're qualified and a good risk.
2. If the company violates the terms of the bond resulting in a financial loss, the state or municipality can make a claim against the bond. If the claim is valid, the surety will pay up to the amount of the bond to the state or municipality, and then seek reimbursement from the company.
The Difficulty in Obtaining Cannabis Surety Bonds
Unfortunately, with federal and state governments not agreeing on cannabis legalization and legislation, writing cannabis surety bonds can be a challenge–the market is limited and the underwriting requirements vary considerably depending on bond size and location. Multiple licenses in the same state, or across multiple states, will require multiple bonds—one for each license.
Different license types could include:
• Grower
• Cultivator
• Dispensary (both medical and recreational)
• Retailer
Costs Of Cannabis Surety Bonds
The state or municipality that requires the bond determines the bond amount. The cost of the bond premium can range anywhere from 1.5% to 15% of the total amount, with the final rate dependent on your credit and financial standing.
Process Of Obtaining A Cannabis Surety Bond
To begin, work with an expert. At Kapnick, we have a surety expert on staff who will coordinate with our cannabis experts to ensure a smooth process, which will involve:
– Application
– Credit check
– Additional financial information for company and all owners
Compliance is a serious matter in the highly regulated and quickly innovating cannabis industry, which is why it's important to work with experts. Kapnick can help.
To learn more, reach out to our cannabis risk expert, Rama Gupta by email or connect with him on LinkedIn.