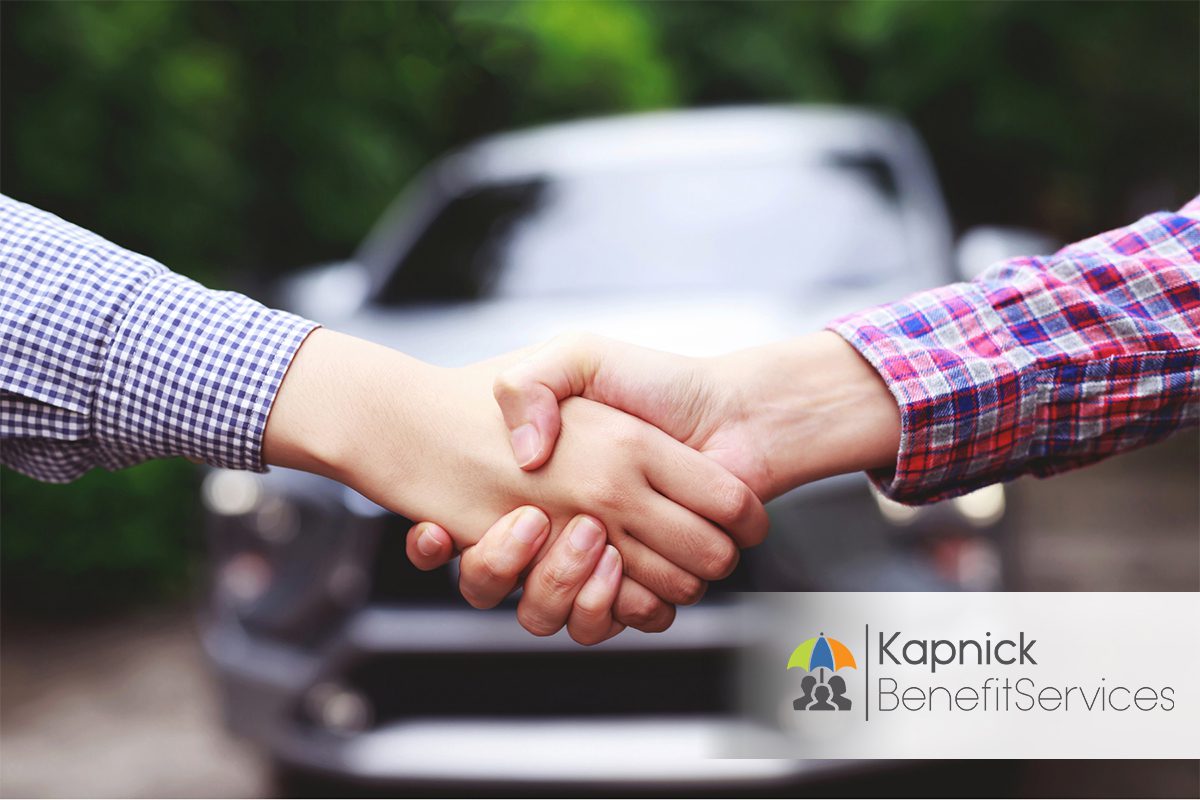 Employees are walking away from their employers in record numbers, with what has been coined, the Great Resignation. A Prudential survey conducted toward the end of 2021 found that 46% of workers were actively seeking or considering finding a new job, and labor statistics backed those findings. According to the U.S. Labor Department, approximately 4.5 million workers quit their jobs in November 2021, setting a new record.
This illustrates a key problem employers face right now: Workers are willing to quit jobs—and turn down open positions—that don't satisfy their needs. During this period of mass resignation (sometimes referred to as "the great resignation"), employers need to demonstrate their value to employees through employee engagement and education, or risk losing them.
At Kapnick, we can help. We have a variety of tools and resources designed to help our clients retain and attract top talent by keeping their employees engaged and educated.
These engagement and education tools include:
Worksite well-being newsletters, webinars, and challenges
Compliance alerts and webinars
Diversity, Equity & Inclusion newsletters
Monthly benefits education emails for employees so they can make informed choices for their care and benefit selections
To learn more, reach out to our auto dealer expert, Ian Burt by email or connect with him on LinkedIn.
Interested in checking out this month's employee education email? We're happy to send it along. Simply click on the button below to provide a few details.