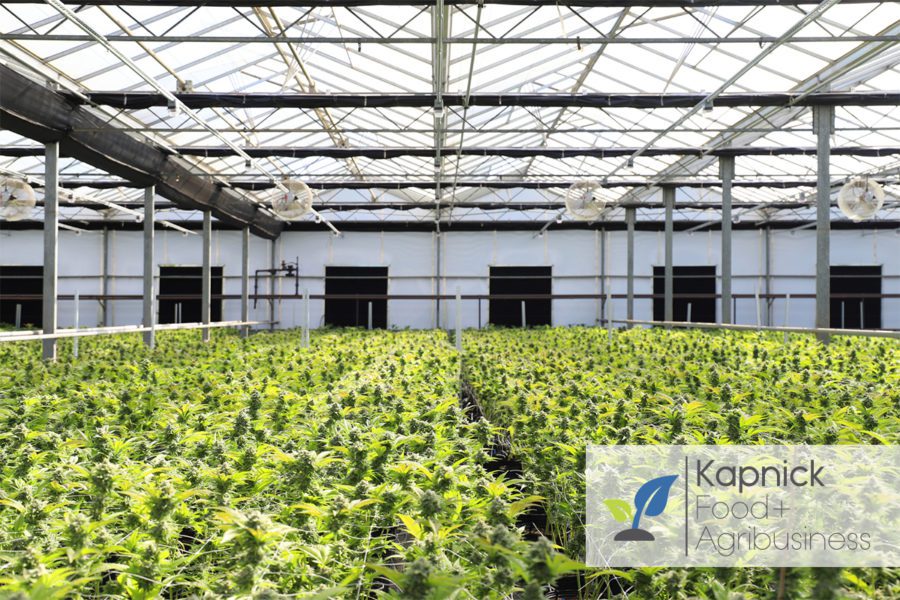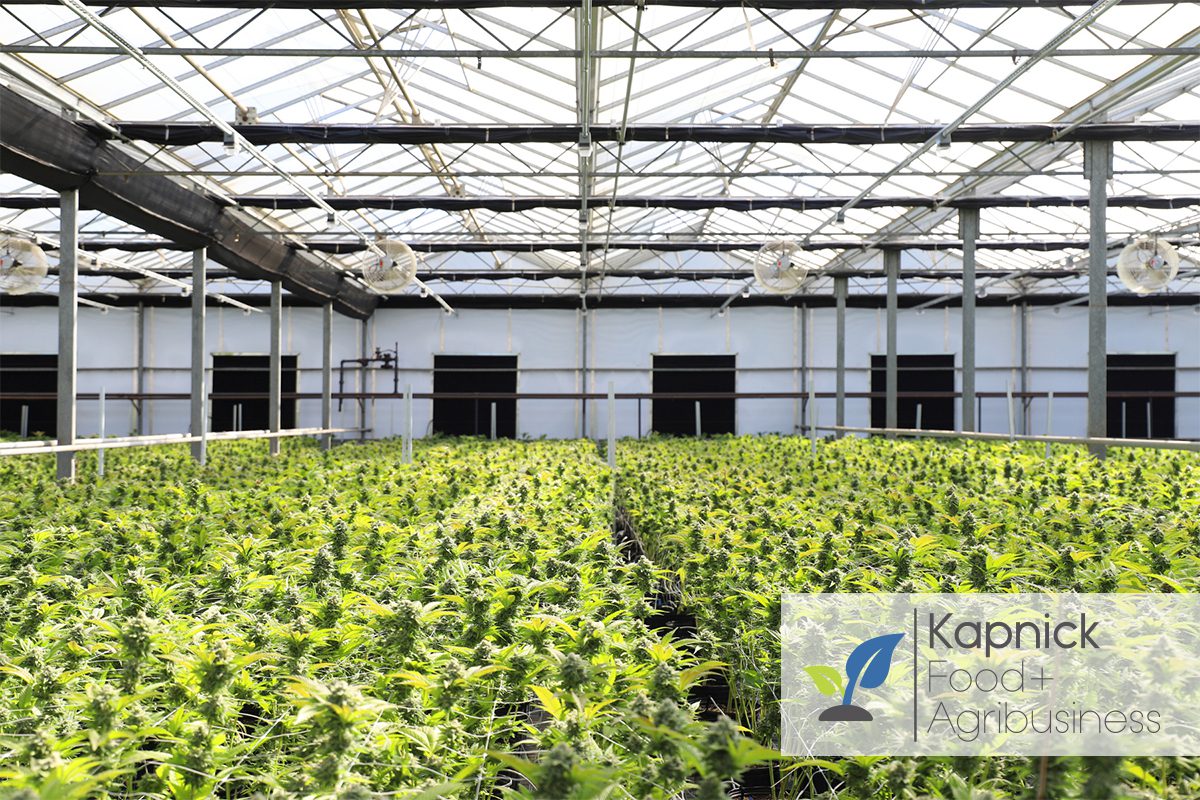 The underwriting process for cannabis risks is unique to the cannabis industry. Unlike many other industries, underwriting moves quickly. At Kapnick, we pride ourselves on being flexible yet aggressive. In many cases, carriers will quote based on applications as opposed to accord forms, so having a marketing and service team with strong connections to the underwriters and a thorough understanding of the process makes it easier to get the ride applications in front of the right people in order to obtain competitive quotes.
The timeline for a newer, start-up company is typically:
30 days prior to breaking ground:
Discuss needs, particularly builders risk.
Begin application for builders risk, directors and officers, and general liability coverage
As soon as possible after initial meeting:
Choose and place builders risk for the length of the construction project
Place general liability policy, including any Attestation J/2-D in compliance with local ordinances
Ongoing through construction:
Market all other lines of coverage, including:
– Building
– Personal property
– Stock/inventory
– Crop
– Auto
– Umbrella
Begin discussion on workers comp and employment practices liability so you're prepared to hire employees and can obtain your certificate of occupancies.
For established companies, the timeline looks more like:
30-90 days prior to renewal:
Present Kapnick capabilities and discuss needs
Complete necessary supplemental applications
30-60 days prior to renewal
Thoroughly complete applications
Analyze and discuss options and ancillary coverages including:
– Property (Building, Crop, Personal Property, Finished Harvested and processed Stock, Inventory, Off Premises Power, Equipment Breakdown)
– General Liability
– Products Liability
– Compliance with Attestation J/2-D,
– Auto (Owned and Non-owned, Delivery)
– Umbrella
– D&O
– Employment practices liability
30 days prior to renewal:
Present all quote options
Go to carriers and/or wholesalers
Ongoing, minimally every 30 days:
Meetings for follow-ups. These types of risks change daily, growth occurs monthly, so unlike many other risks we need to be on top of expansion, acquisitions, and changes within a company.
Licensing compliance also needs to be fluid.
To learn more, reach out to our cannabis risk expert, Rama Gupta by email or connect with him on LinkedIn.