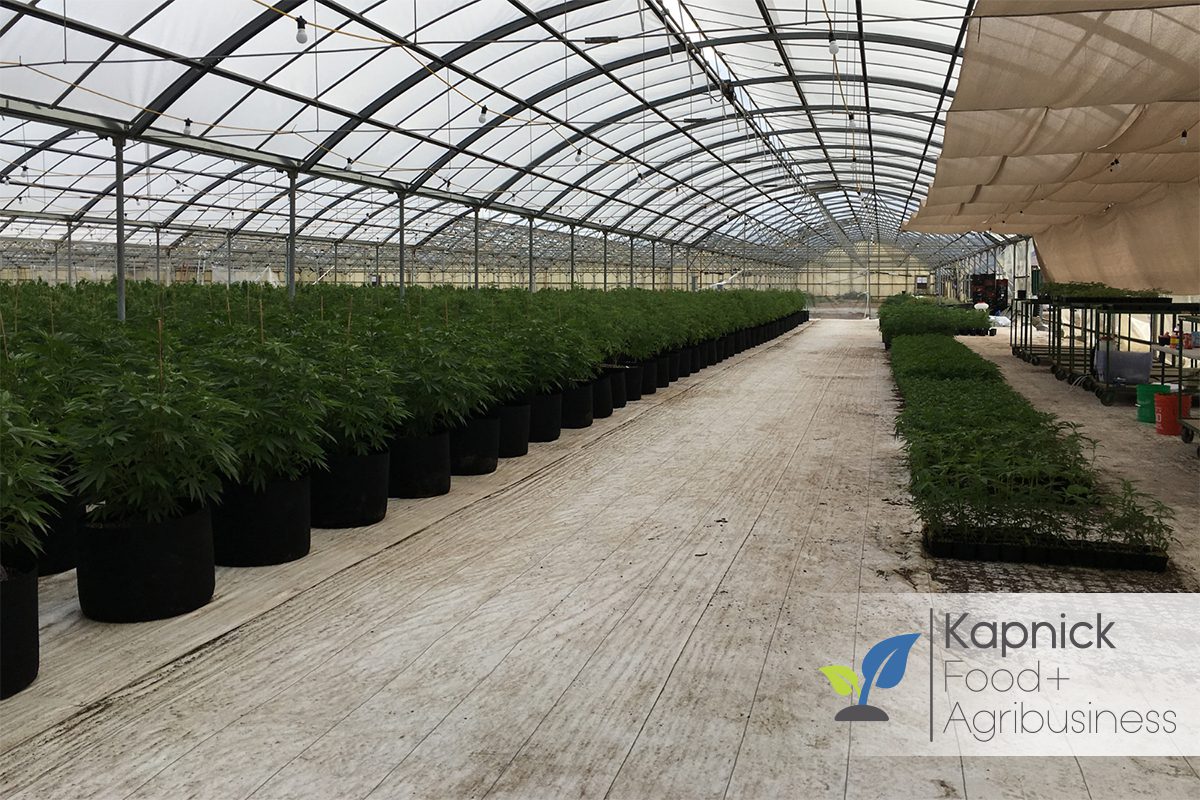 While cannabis crop insurance isn't required in all states, with the primary product of the cannabis industry being a plant, it's important and essential to have insurance that covers every stage of the cannabis growth cycle.
Yet marijuana cultivation insurance coverage isn't something you can find everywhere—especially if you grow outdoors or use hoop houses. Like much of the insurance available for the cannabis industry, programs can be complicated and working with an experienced broker like Kapnick is essential.
What can be covered:
• Seeds
• Clones/seedlings
• Vegetative plants
• Flowering plants
• Harvested plants
• Finished stock
CANNABIS LOSSES COVERED
Coverage is available against the following potential dangers:
• Lightning, hail, windstorms
• Theft, vandalism
• Fire, Smoke, Explosions
• Leakage from automated fire safety systems, water damage from air conditioners, heating devices, and plumbing discharges
CANNABIS CROP COVERAGE COSTS
The cost of cannabis crop coverage premiums is dependent on your number of harvests per year, how many ounces you produce per plant, and the average wholesale value of the plant, as well as how many plants you have in various growing stages.
CANNABIS CROP SAFEGUARDS
As with any industry, risk management programs are essential. Many carriers require safeguards to be in place to protect the cannabis crops from loss before it occurs.
These safeguards could include:
• Inspections by licensed electrical contractors
• Security systems
• Safes for finished stock
At Kapnick, we have the expertise and strong carrier relationships to navigate the complex world of cannabis operations.
To learn more, reach out to our cannabis risk expert, Rama Gupta by email or connect with him on LinkedIn.