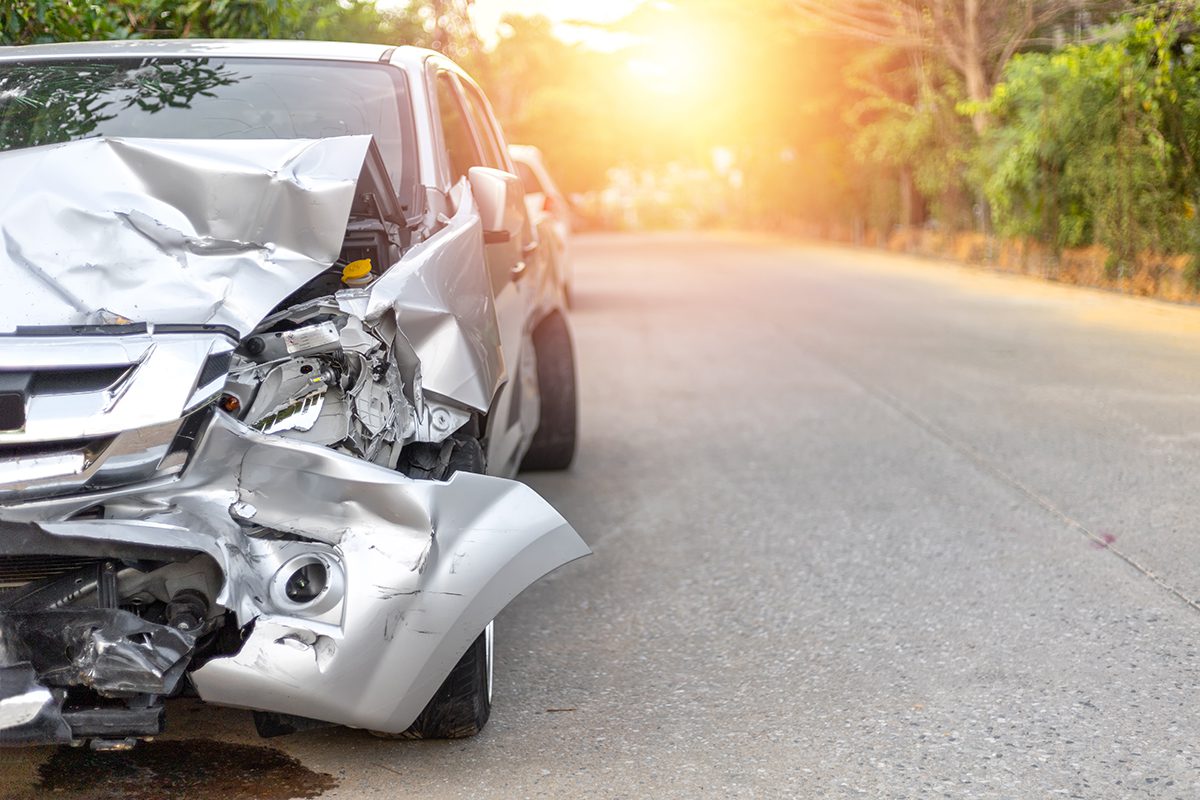 We understand the no-fault reform can be confusing, and its unclear what coverage you need, or how much it'll cost. In this article we'll help explain why we recommend electing higher limits and purchasing an Umbrella policy.
Quick Overview on What is Changing
The no-fault reform intends to provide more affordable auto insurance to Michigan drivers by allowing drivers to choose their level of protection relating to medical coverage for catastrophic claims. It also mandates a reduction in PIP (personal injury protection) rates, an increase in state minimum bodily injury limits, and prohibits rating based on gender, marital status, education, occupation, credit score, or zip code. All changes are expected to take place at your renewal following July 2, 2020.
Our Recommendation:
Kapnick Insurance Group advises all clients to select the broadest options available to best protect themselves, their families, and their assets. We recommend:
Unlimited PIP (personal injury protection) Coverage
Bodily Injury Limits of $500,000 per accident/ $500,000 per occurrence
Uninsured Motorists Limits of $500,000 per accident/ $500,000 per occurrence
Underinsured Motorists Limits of $500,000 per accident/ $500,000 per occurrence
Property Damage Coverage of $500,000
Personal Umbrella Minimum Limit of $1,000,000
Why Elect Higher Limits and Purchase an Umbrella Policy?
While the minimum limits may provide the cheapest rate in the short term, they don't provide ample protection for what you value most. A few considerations when selecting your limits:
Medical Bills Add Up – While $100,000 might sound like a lot, it doesn't go very far if you've injured someone in an accident. Consider the costs of an ambulance ride, the hospital stay, necessary tests, and recovery expenses. The rising cost of medical care means those limits will run out more quickly.
Protect Your Future – Even if you don't own a home or a nice car, you still need adequate protection. When your limits run out, you're still expected to pay what's owed. If there are no assets to take that from, it will come out of current and future income until the debt is paid. Some states are allowed to take 25% of a person's income if necessary.
Covering the Gap – If you are involved in a car accident where the other driver is held liable, but they don't have insurance or high enough limits to cover the injury expenses, you may have to pay for those expenses out of pocket. Adequate uninsured/underinsured limits can protect you and your family.
The Price Difference is Minimal – Just because you're tripling your liability limits doesn't mean you're tripling your rate. In reality, it may only be a $50 annual difference. Considering that means adequately protecting your family, your home, and your future income.
Broader Coverage – While your auto policy can provide liability coverage relating to an auto accident, it's often not enough. A personal umbrella can extend that coverage to a higher limit and offers broader protection, overlaying your auto, home, and boat policies. A personal umbrella policy can provide $1 million to $20 million in additional liability protection for you, your spouse, and children living with you.
Claim Example
A driver was run off the road by a texting teen driver. The vehicle was a total loss and the driver was pinned inside. This resulted in multiple broken bones, extensive knee damage, emergency surgery, ICU care, and extended hospital stay. Once released, the driver needed home modification for accessibility, attendant care, years of physical and occupational therapy, and wage loss.
Total claim expenses exceeded $850,000 with continued costs still being paid to date. Over $350,000 worth of expenses would NOT have been covered under health insurance, leaving a significant gap in coverage.
Read more to understand how an auto policy would pay according to the various PIP options.
Looking to Learn More?
Visit our Michigan No-Fault Auto Insurance Reform page for more in-depth coverage, information, and resources.
Read More