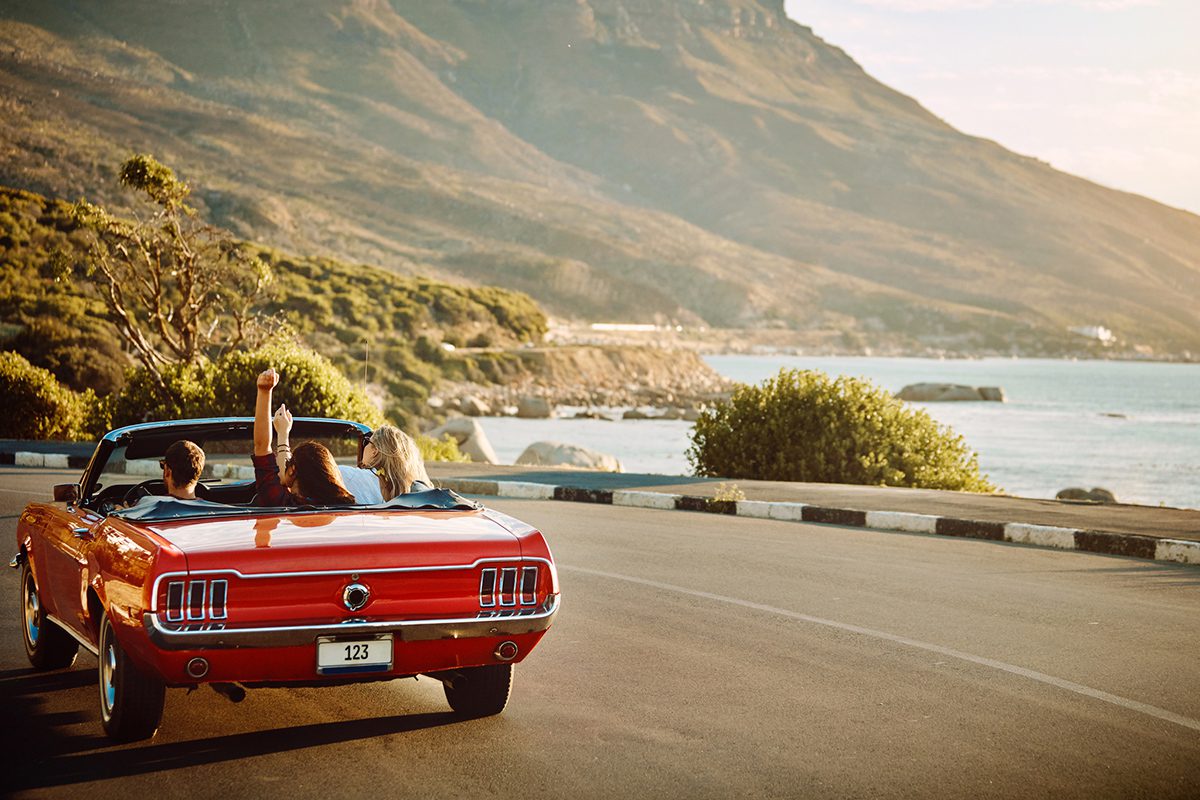 We all know that car insurance is important. But sometimes, in an effort to save money, people will buy the bare minimum. Unfortunately, this could end up costing them more in the long run if they're involved in an accident. The following is a excerpt from our article The Bare Minimums Could Leave You Bare on why buying the bare minimum auto insurance is a risky move, and what to focus on instead.
What To Do If You Can't Afford Full Coverage
Finding a good balance between quality and affordability when it comes to car insurance often feels like a challenge. But with some research and smart decision making you can protect your vehicle without breaking the bank. Start by discussing your budget and needs with your advisor. They can assist with making sure all possible discounts are applied or pursued. Many companies offer discounts to veterans, seniors, students, etc, and some have programs for teen drivers to complete in exchange for a lower premium.
Increasing your deductible is also a possibility if you still can't manage the full coverage payment amount – just make sure the rate isn't too high that it outweighs any potential savings in the event you have to file a claim.
Shopping Around For The Best Coverage For Your Needs, Instead Of The Best Rates
Many people choose their auto insurance by picking the policy with the lowest premium instead of evaluating the coverage. While higher premiums may be daunting in the short term, if there is minimal coverage or inadequate protections in place, you could face expensive out of pocket costs. Shopping around for a policy that meets your needs doesn't have to be a stressful process– speak with experts and ask questions to get more clarity on your options so that you can make an informed decision based on your needs.
Read our full The Bare Minimums Could Leave You Bare article to learn more about the risks of buying the bare minimum for auto insurance and our recommendations for why Michigan Drivers should elect higher limits.