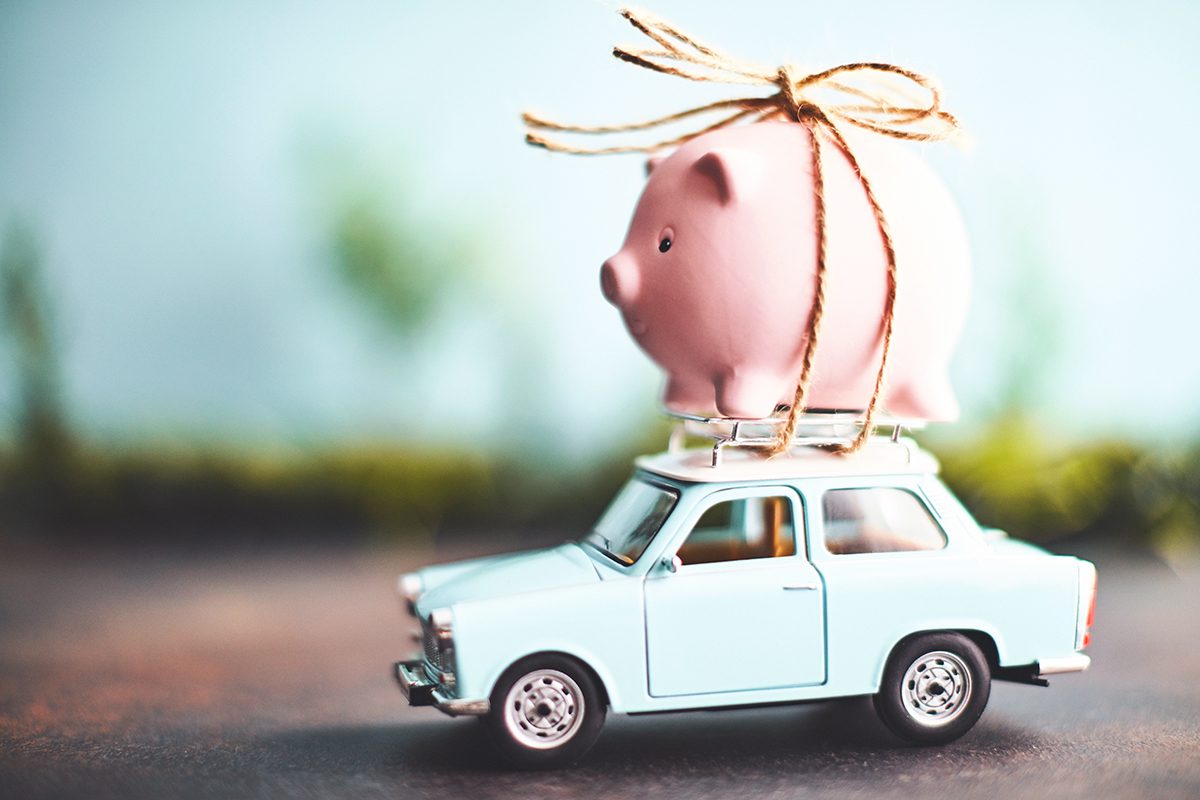 We understand the no-fault reform can be confusing, and its unclear what coverage you need, or how much it'll cost. We can help.
What is Changing?
PIP – Personal Injury Protection (PIP) will be transitioning to tiered levels of coverage. Drivers will have the ability to choose from various tiers that best fit their individual needs.
These offerings include:
Unlimited (the current level under existing law–all insured drivers currently have this tier)
$500,000
$250,000
$50,000 – Medicaid required
PIP Exclusion/Opt out – Medicare A&B is required or a Qualified health plan for all household members in order to choose this tier
BI – Bodily Injury (BI) limits will increase from the current state minimum of $20K/$40K (per household/per accident) to $50K/$100K. The default minimum and Kapnick's standard recommendation is $500K/$500K, with significantly higher limits available.
Another notable change relating to the increase in Bodily Injury Limits is the change in how an injured party can recoup losses. The no-fault law protects insured persons from being sued as a result of an auto accident except in certain situations.
In general, you can only be sued:
if you cause an accident in Michigan in which someone is killed, seriously injured, or permanently disfigured;
if you are involved in an accident in Michigan with a non-resident who is an occupant of a motor vehicle not registered in Michigan;
if you are involved in an accident in another state; or
for up to $3,000 if you are 50% or more at fault in an accident which causes damages to another person's car which are not covered by insurance.
You may be sued because of an accident. If this happens, your no-fault policy will pay up to your selected bodily injury limits. However, courts sometimes award more than these amounts. If this happens, you would be responsible for paying the amount not covered by your insurance policy. To protect yourself, higher limits of liability and a personal umbrella policy should be considered.
What to expect in cost savings?
The No-Fault Reform was signed into law with the goal of helping make auto insurance more affordable to Michiganders, the exact amount savings drivers will receive is still unpredictable. Drivers will have to wait until late spring/early summer, or even their renewal to see their exact savings.
While the law requires a mandatory reduction in rate on the PIP portion of the auto policy, an increase in rate on the BI portion is highly expected. The reduction in the PIP rate can range from 10-45% depending on the level selected. The increase in BI rate is unknown at this time. The law also prohibits the use of gender, marital status, home ownership status, education level, occupation, credit score, or zip code as a rating factor.
Ultimately, many drivers are expecting to save money from the insurance overhaul, but most will remain similar to their current premiums or see a slight reduction depending on their coverage selections.
Read more about expected savings.
What is the MCCA and the MCCA Fee?
The Michigan Catastrophic Claims Association (MCCA) is an non-profit organization that reimburses auto no-fault insurance companies for each Personal Injury Protection (PIP) medical claim paid above a set limit.
All auto insurance companies operating in Michigan must cover the catastrophic medical claims occurring in Michigan through assessments. Those assessment costs are generally passed on to auto insurance policyholders. The current 2019-2020 assessment is $220.00 per vehicle.
Under the no-fault reform, the MCCA fee will reduce to $100 for unlimited PIP coverage. For all other PIP selections, the MCCA Fee is not applicable at this time.