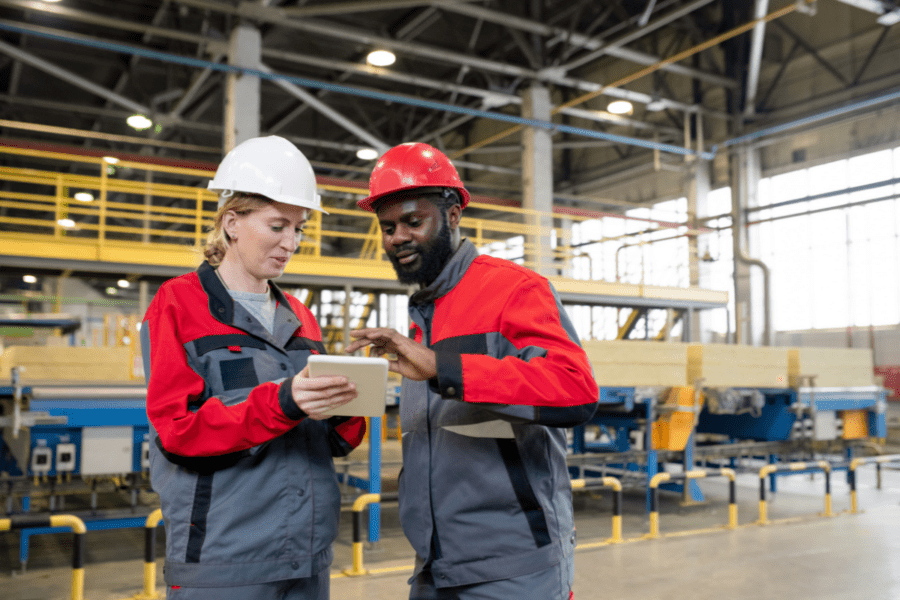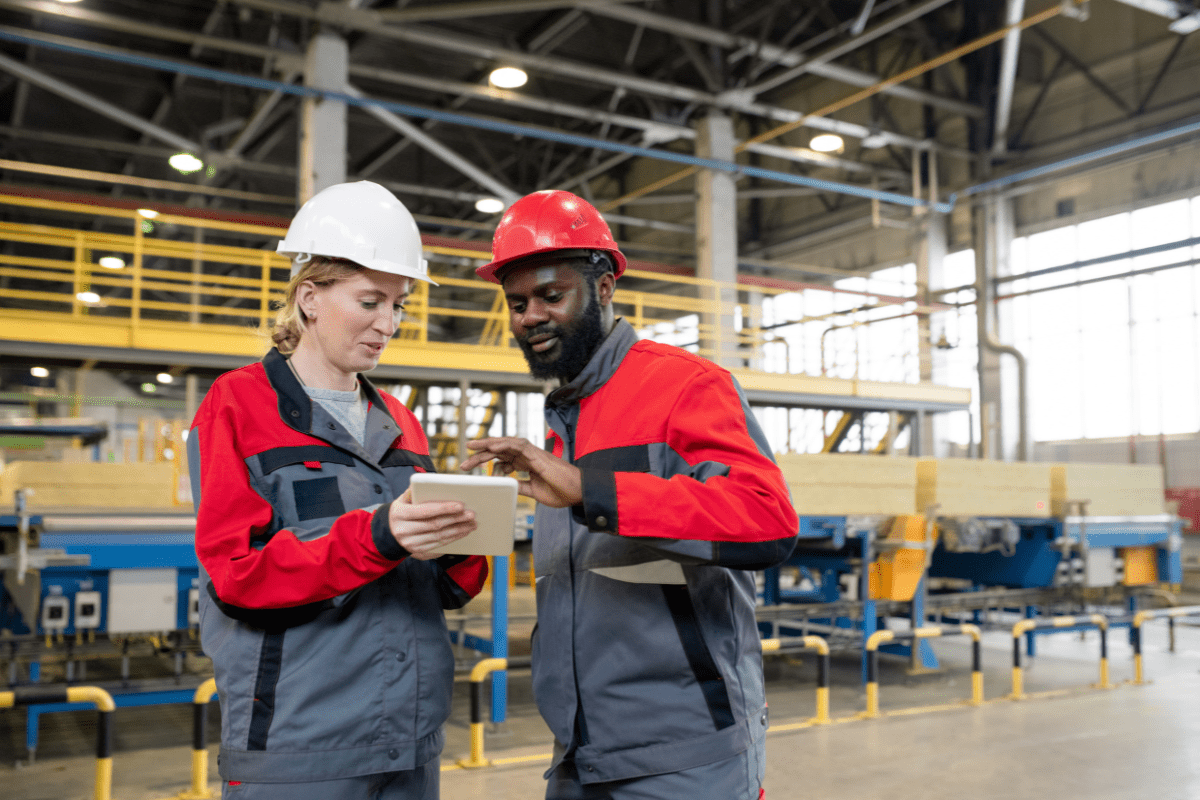 The manufacturing sector is facing a significant labor challenge due to an aging workforce, skills gap, and gender disparity. To tackle these issues and ensure long-term sustainability, a holistic approach is necessary. At Kapnick, we understand the importance of addressing labor challenges comprehensively, and we have solutions.
CLOSING THE GENDER GAP
A study by Colonial Life titled "Closing the Gender Gap: Recruiting and Retaining Women in Manufacturing" highlights the impact of increasing the percentage of women in the industry. Even a 6% increase would add 800,000 individuals to the manufacturing workforce. This finding underscores the significance of diversifying the labor pool.
WORKERS' COMPENSATION: PROTECTING THE WORKFORCE
An effective workers' compensation program is crucial for attracting and retaining talent. By providing adequate coverage in case of workplace injuries, manufacturers can show their commitment to employee welfare. Implementing safety measures and training can also prevent accidents, reducing claims and insurance premiums.
RISK MANAGEMENT: PROACTIVE MEASURES
Proactive risk management is essential for maintaining smooth operations in the face of workforce shortages and fluctuations. It involves assessing potential hazards, implementing safety protocols, and developing emergency response plans. Regular risk assessments and adapting procedures help manufacturers stay ahead of emerging risks.
LEVERAGING BENEFITS FOR RETENTION
Offering a comprehensive benefits package is crucial for attracting and retaining skilled workers. Beyond traditional health and retirement benefits, manufacturers should consider benefits that address specific needs, such as tuition reimbursement, flexible working arrangements, and wellness programs. Providing work-related allowances or protective equipment can also enhance employee satisfaction.
By adopting a multifaceted approach that includes diversifying the labor pool and addressing immediate and long-term workforce needs, manufacturers can navigate labor challenges successfully. At Kapnick, we are committed to helping our clients overcome these challenges and thrive in the ever-evolving manufacturing industry.
Reach out at info@kapnick.com or 888.263.4656 to learn more!