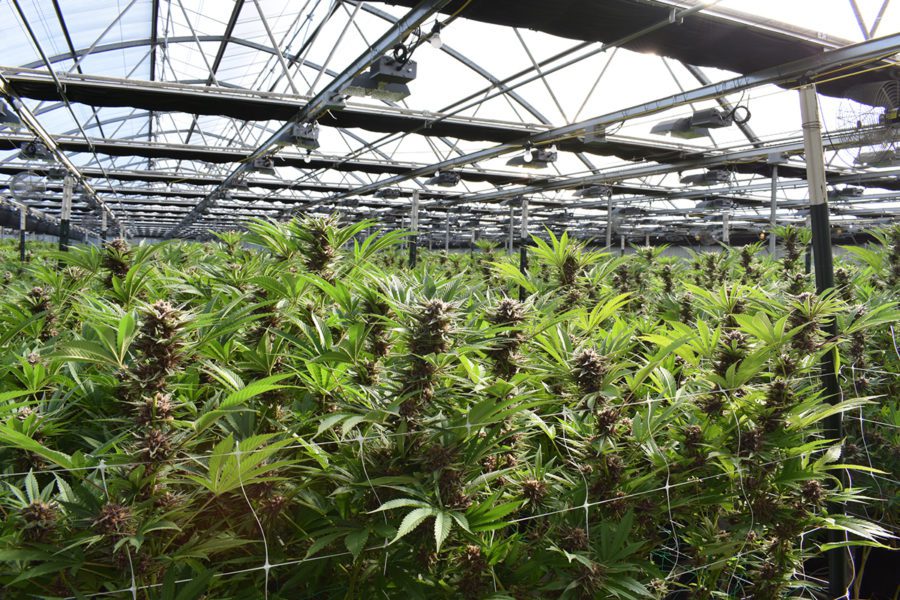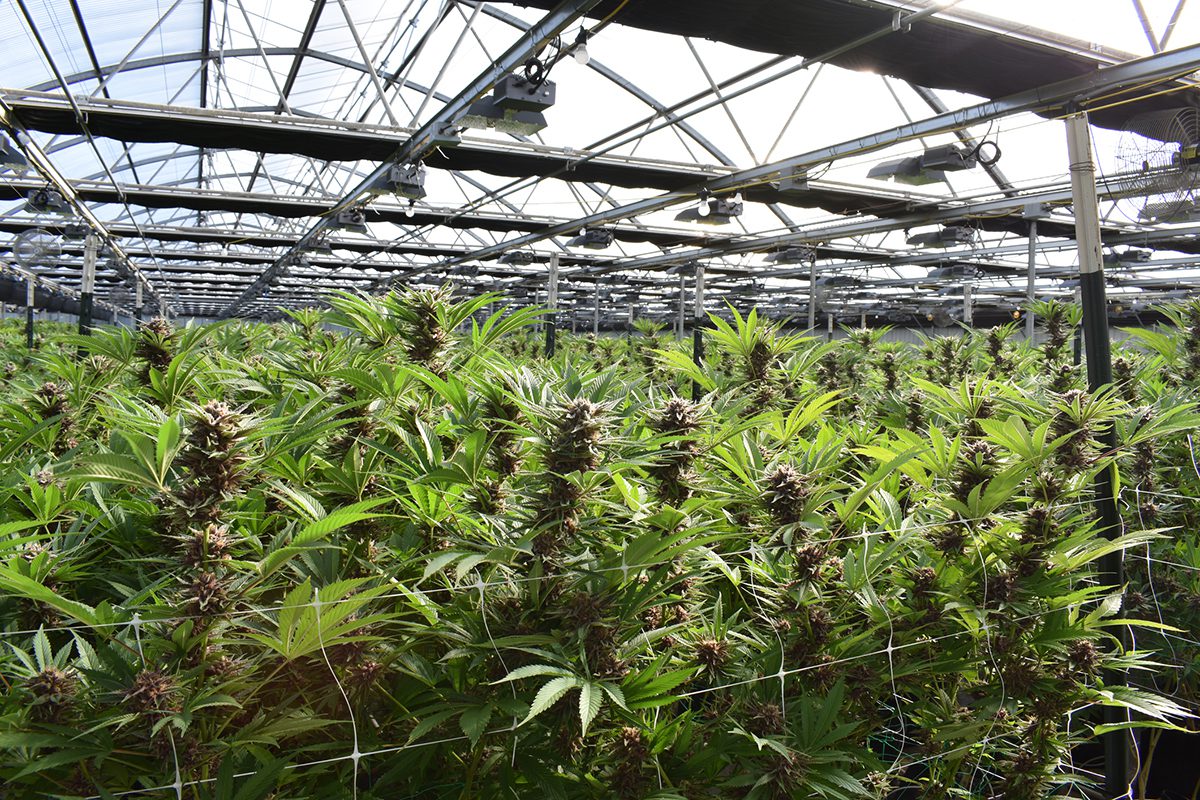 The following is a case study about the environmental impact of cannabis cultivation and the importance of environmental liability coverage for cannabis operations.
As more states legalize recreational and medicinal marijuana, the environmental impact of large-scale cannabis cultivation is being examined more in depth.
Cannabis operations environmental concerns include:
Water and energy consumption
Extraction practices
Cannabis waste disposal
Odor
While having risk management programs in place to mitigate environmental pollutants is essential, having environmental liability coverage is equally as important as the following case study proves.
THE PROBLEM
Flowering cannabis plants have a pungent odor, which can cause issues for neighboring businesses if odors are not controlled. Courts have affirmed that claims based on odors emanating from a facility meet the pollution exclusion in the commercial general liability policy. A substance need not be toxic or harmful to be considered a "pollutant."
In one case study involving a Kapnick client, a nearby storefront filed a lawsuit against a cannabis operation due to the odors from the facility driving away business. It was determined that the operation was in violation of local regulations.
THE SOLUTION
Since this client had partnered with Kapnick, and we understood the unique risks associated with cannabis growers, we were able to provide guidance and education on the physical and financial risks associated with their operation. In this case, that meant our client had a thorough understanding the heightened environmental liabilities and had invested in an environmental policy. Our client was therefore protected from the financial loss of fines, third party liability claims relating to odor, and defense costs.
To learn more, reach out to our cannabis risk expert, Rama Gupta by email or connect with him on LinkedIn.
Note: while case studies are based on real Kapnick clients, details are sometimes changed to protect client privacy