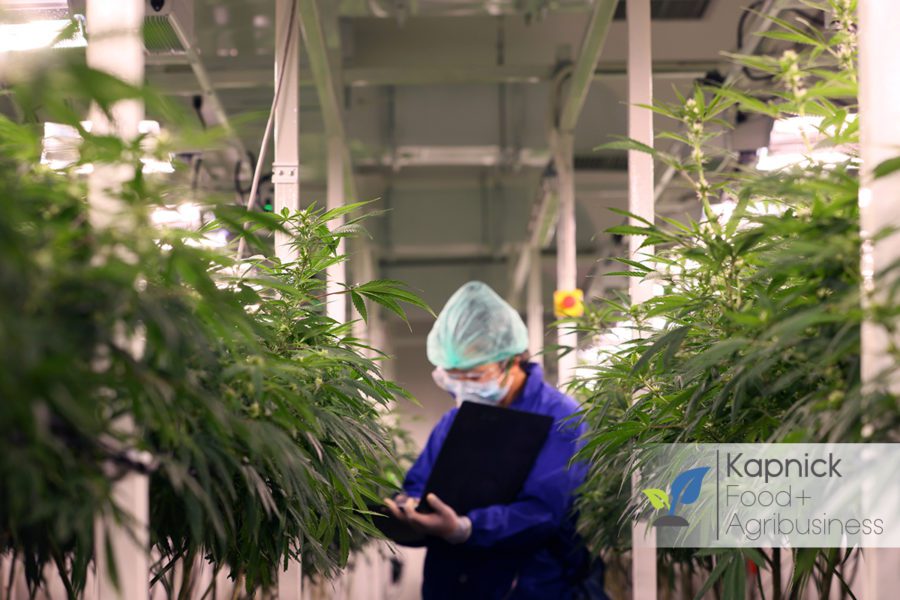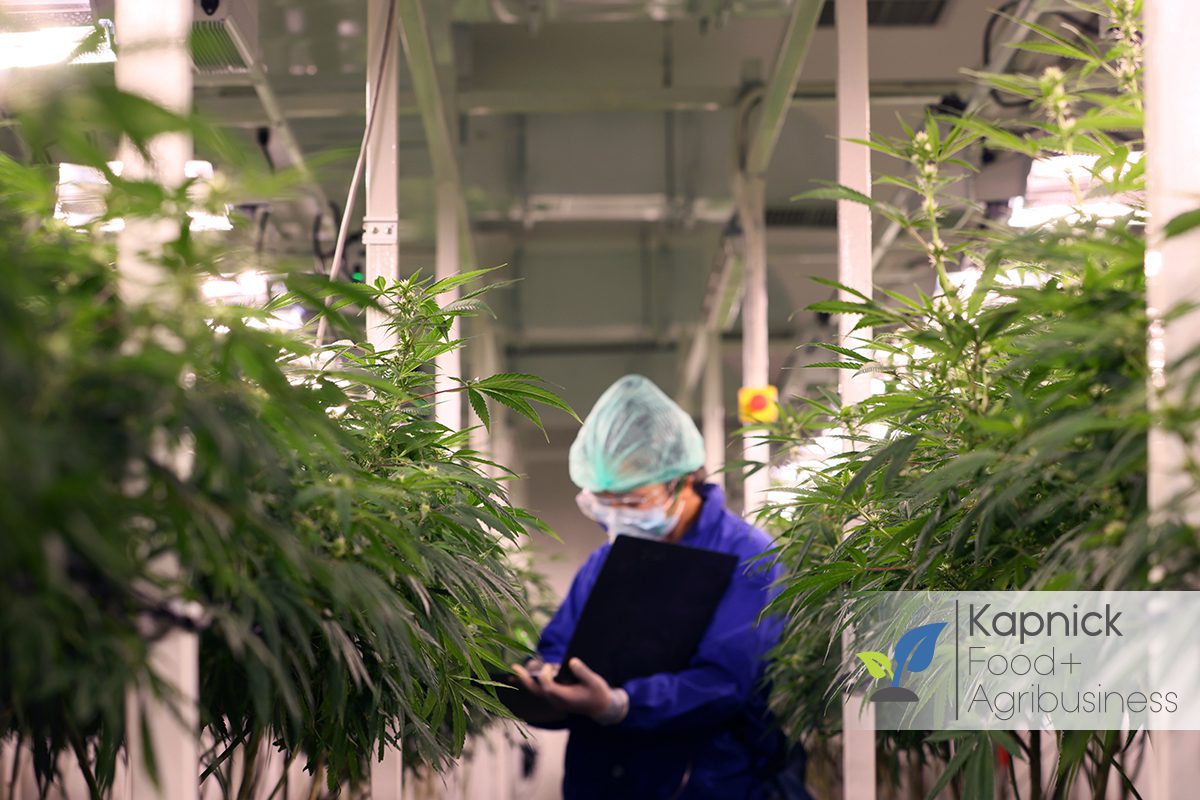 The US legal cannabis market is a serious industry and has grown at an exponential pace. In 2020 it was conservatively valued at slightly more than $15 billion, with sales having jumped 45% from the year before. Experts are projecting sales to surpass $30 billion by 2024, exposing owners and investors to serious rewards but also serious risks.
Other interesting cannabis stats:
Michigan in the state with the 5th highest cannabis sales
66% of Americans favor legalizing recreational marijuana
33 states have legalized marijuana for medical use, 10 for recreational use
The cannabis industry is expected to generate an addition 250,000 full-time jobs between 2020 and 2024
With the potential for serious financial rewards on the horizon for innovative entrepreneurs, there are also serious risks. Cannabis, CBD, and hemp-related companies have unique exposures that vary depending on where you are in the seed-to-sale supply chain.
Insurance carriers have developed policies based on your operations and products. And much like the regulations surrounding cannabis operations are complex and changing, so are cannabis-related insurance programs. Which is why you need an expert to ensure you have the right coverages for your unique needs.
At Kapnick, we have programs in place to help ensure your cannabis risks are covered and compliant. As your our clients' advisors, we focus on the insurance, so you can focus on what you do best: seriously growing your business.
To learn more, reach out to our cannabis risk expert, Rama Gupta by email or connect with him on LinkedIn.