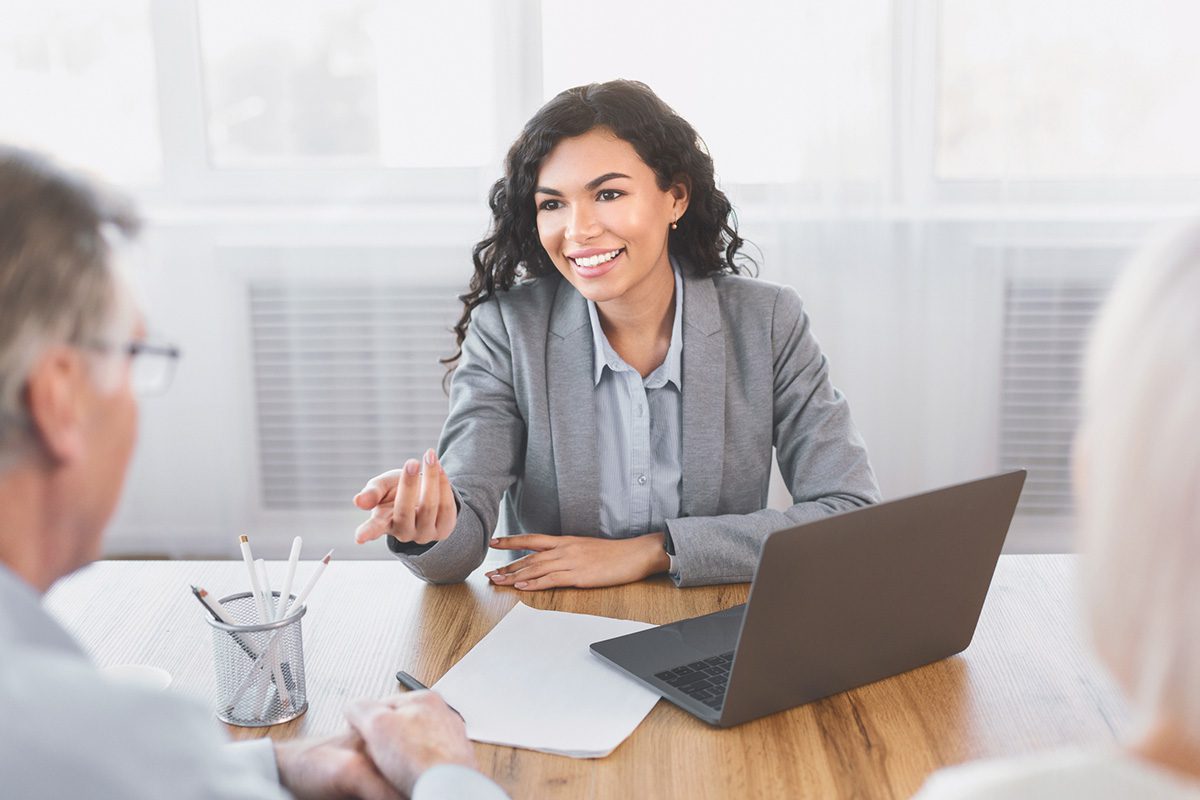 Do-it-yourself (DIY) COBRA administration can be time consuming and expensive due to the legal ramifications of not following the multiplicity of requirements for each COBRA event. Failure to comply can lead to costly penalties and/or claims responsibility for you as an employer.
Due to the complexities of the law and potentially serious consequences for mistakes or violations, many employers outsource COBRA administration to a third-party administrator (TPA).
8 Reasons To Outsource COBRA Administration
COBRA's complex rules and requirements, mandatory notices and multiple deadlines can be difficult to follow and administer, whether you are a large company and have many qualifying events to keep track of, or you are a small organization that rarely must deal with COBRA.
The following are common mistakes many employers make while trying to manage their COBRA administration themselves:
1. Mistake – Assuming COBRA Does Not Apply
COBRA applies to group health plans maintained by employers with 20 or more employees.
2. Mistake – Bad Timing
COBRA can be extended in some specific circumstances, or terminated early for certain reasons, but generally maximum coverage periods are:
18 months for termination of employment and reduction in hours
36 months for all other QEs
3. Mistake – Assuming COBRA Does Not Apply to Your Plan
A key question to ask yourself, is does the plan provide medical care? COBRA applies to group health plans maintained by employers, including:
Medical plans (both fully and self-insured)
Dental plans
Vision plans
Prescription drug plans
Health reimbursement arrangements (HRAs)
Health flexible spending accounts (FSAs)
Wellness programs that provide medical care
Employee assistance plans (EAPs) that provide medical care
4. Mistake – Not Giving Enough Information
Plan administrators must provide certain information to plan participants and QBs. Failure to provide timely and proper notices puts plans at risk.
5. Mistake – No Documentation
Maintaining thorough and adequate records can help streamline COBRA administration and support the plan in the event of claim.
6. Mistake – Not Knowing Your Qualified Beneficiaries
Qualifying events trigger COBRA coverage for qualified beneficiaries. Potential pitfalls of misunderstanding who is included as a qualified beneficiary include:
Not offering COBRA to a qualified beneficiary.
Offering COBRA to a non-qualified beneficiary.
7. Mistake – Not Knowing Your Qualifying Events
COBRA must be offered to Qualified beneficiaries when a qualified event occurs when the health plan is subject to COBRA and qualified event causes a loss of coverage under the plan for a covered employee, covered spouse or covered dependent child.
Employers need to pay attention to plan terms for eligibility, because not all coverage losses will be caused by a qualified event, and not all COBRA events will cause a loss of coverage.
8. Mistake – Charging Too Much or Too Little
COBRA coverage does not have to be offered for free to qualified beneficiaries but can be offered at a discount or no cost.
Consequences of COBRA Mistakes
COBRA mistakes can have serious consequences for employers. Not only can it result in fines, penalties, and other legal action, but it also can lead to possible lawsuits or other forms of litigation. The consequences of mistakes could include:
IRS excise taxes
ERISA – $110/day statutory penalties
Participant lawsuits to compel coverage (plus attorneys' fees)
Adverse selection
Inability to terminate coverage
How Kapnick can help with COBRA Administration
Kapnick Insurance offers a full range of COBRA administration services. We efficiently handle all aspects of administration, relieving you of the responsibility while providing the resources you need to ensure compliance.
KAPNICK SERVICES INCLUDE:
Service Support – Access to a dedicated Administrative Services Team member to assist with COBRA law questions and plan administration issues.
Initial Notification – Providing general notification to all newly hired employees and their dependents of their right to continue coverage under COBRA should they experience a qualifying event.
Qualifying Event Notification – Upon notice of a COBRA qualifying event such as new hire, termination, death of employee, divorce or legal separation, we will mail a notice to the employee or dependent which explains their COBRA rights and proper procedure for continuation of coverage should they choose COBRA.
Carrier Notification – Notifying insurance carriers of continuation of coverage for employees who elect COBRA (available only if Kapnick is performing eligibility services).
Premium Collection – Collecting and track monthly premiums for COBRA participants and provide to group administrator for submission to the appropriate carriers.
Termination Notification – Notifying qualified beneficiary of termination for non payment of premium or provide notification to you when COBRA participants reach end of continuation or electively terminate coverage.
Premium Change – Notifying current participants of any premium or coverage changes.
Monthly Reporting – Providing monthly employer tracking reports indicating current COBRA participants and any changes in status.
HR can be challenging and COBRA administration is more complicated than it looks. Our services are designed to ease your burden, not create another one—and they're holistic. In addition to COBRA administration, our HRemote experts can also provide:
Flex (FSA) administration
Benefits Online Platforms administration
Call Center support
For more information about our COBRA administration services, reach out to us at 888.263.4656 or by email at info@kapnick.com