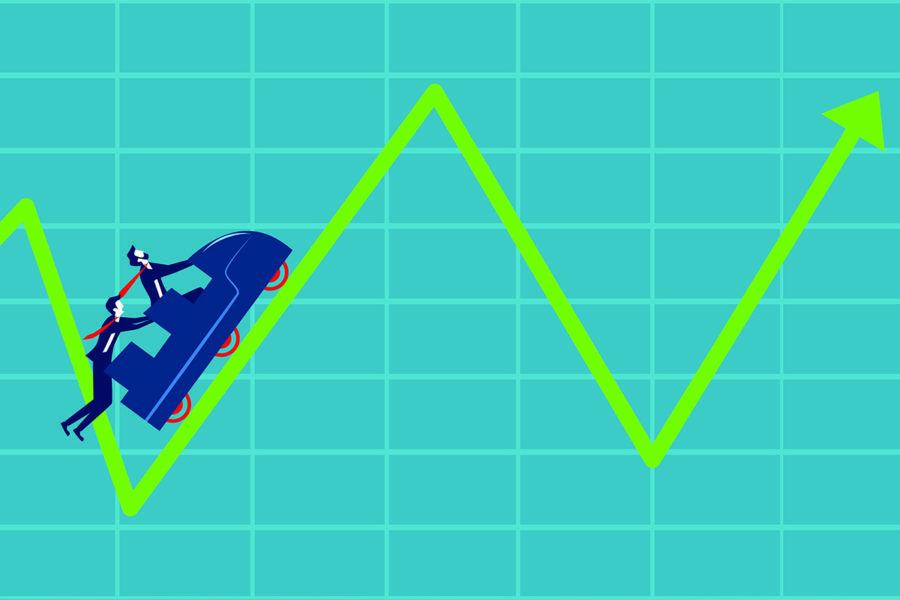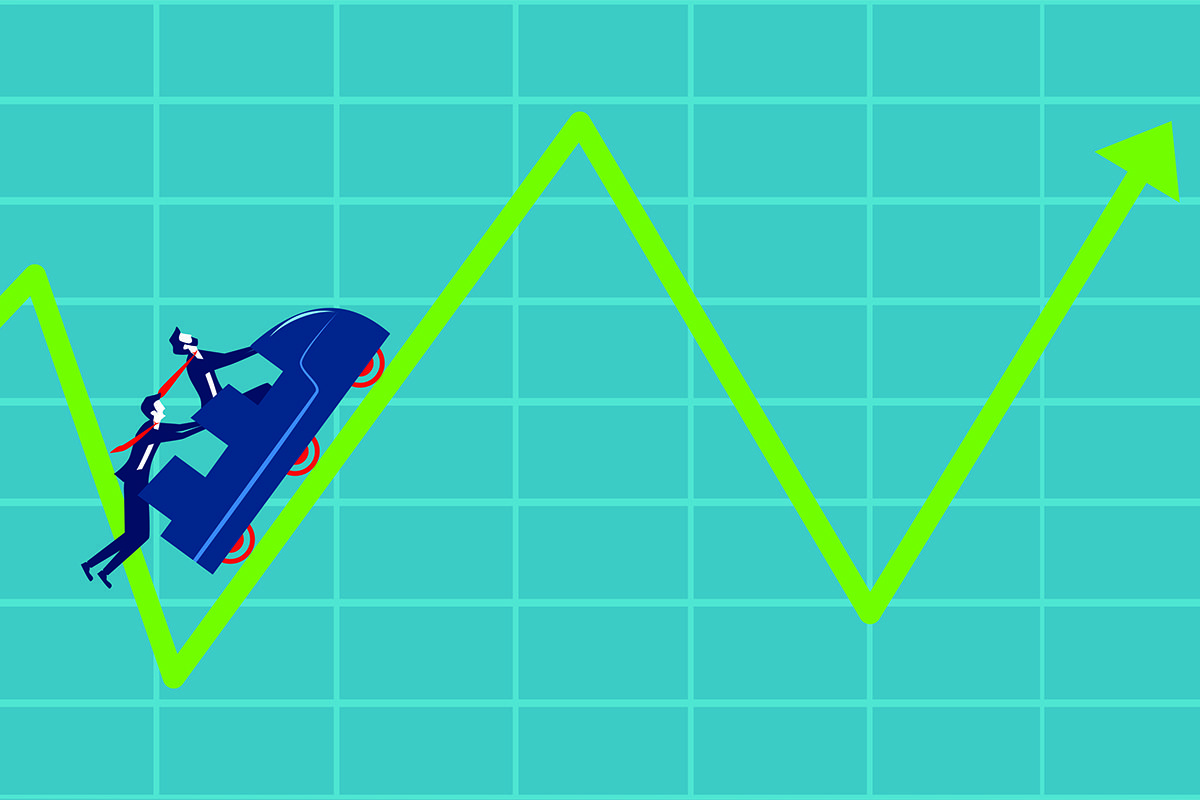 Developing the right employee benefits program to meet your employees' needs plus your company's long-term growth and financial goals can be complicated, but Kapnick can help. We have strategies and tools to assist, including alternative program designs such as self-insurance, including benefits captives.
THE ADVANTAGES OF ADOPTING SELF-INSURANCE AT RENEWAL TIME
BEND THE COST CURVE
Self-insurance can help employers bend their cost curves down and step off the renewal rollercoaster of unpredictable annual increases.
INVESTMENT
Through self-insurance, an employer can keep all of the savings and interest income it earns to reinvest in the organization.
RISK APPETITE
Every company has a different hunger for savings, appetite for risk, and ability to communicate change. With the right advisor and program, you can find the best solution for your organization at the pace you're most comfortable with.
MORE CONTROL
Self-insuring allows employers to get into the driver's seat of strategizing and controlling your benefits increases, and allow you have more control over where your money is going.
KAPNICK CAN HELP
While many employers ensure their employee benefits risks through an outside insurance carrier, savvy employers are opting to explore alternative employee benefits programs. With the right program, tools, and resources in place, self-insuring helps employers control costs and manage the risks associated with providing employee benefits.