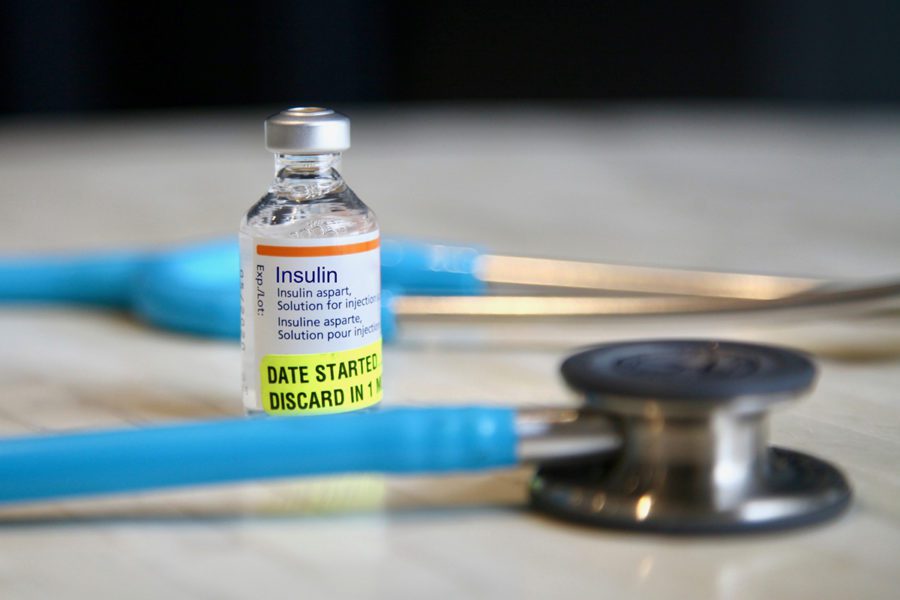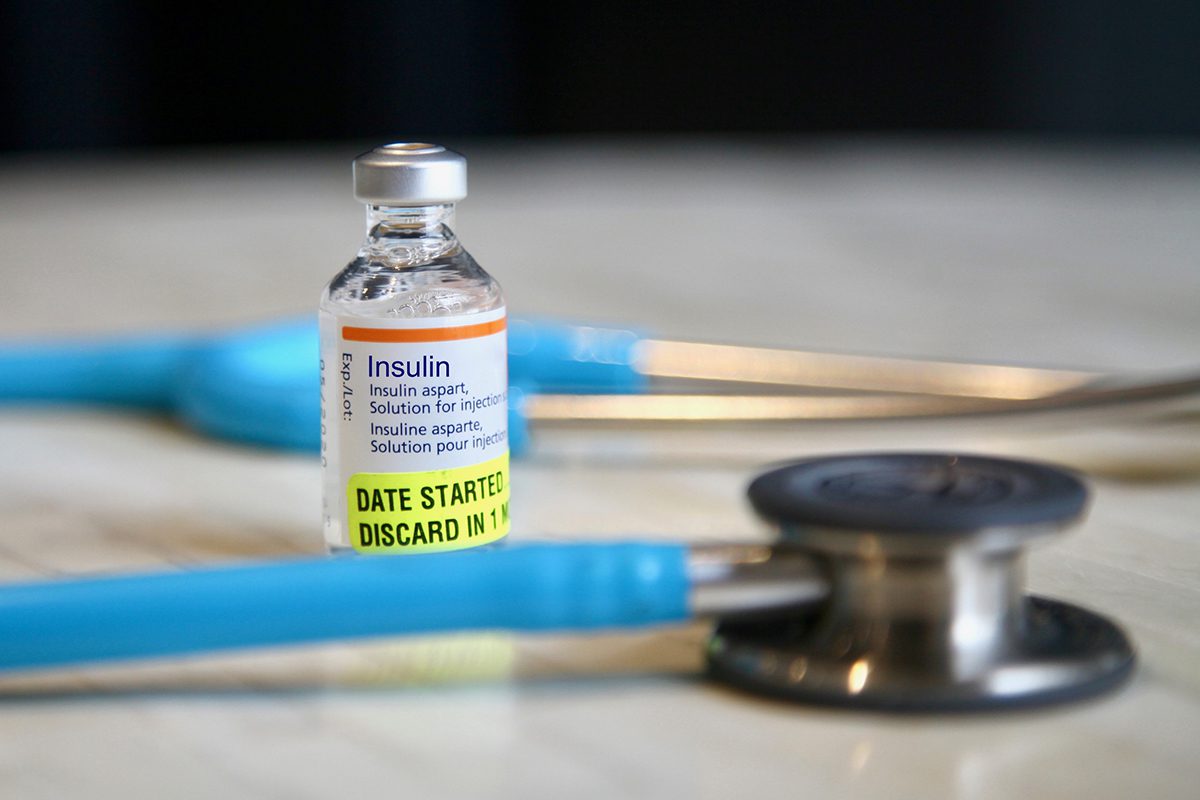 Did you know?
1 in 4 healthcare dollars are spent on people with diabetes
9.4% of the US population is diabetic
Learn more about the impact diabetes can have on medical expenses for one Kapnick client, and how Kapnick helped save them over $1 million in potential claims costs, in this Kapnick Case Study:
THE PROBLEM
When an insurer dropped coverage of a brand of insulin medication and forced Kapnick clients' diabetic employees to switch their medication brand to the preferred generic, some employees experienced severe nausea as a side effect.
Their team at Kapnick used Kapnick Lens to integrate, validate, and analyze the client's data to uncover program correlations and underlying cost drivers in order to better serve the client's growing diabetic and pre-diabetic population.
THE SOLUTION
Going beyond the client's descriptive metrics, we used Kapnick Lens for predictive and prescriptive data analytics. Leveraging those insights with our strong carrier relationship, Kapnick was able to drive down our client's costs and provide proactive solutions.
These included:
Targeted Health coaching
Employees now receive free expert health coaching and advanced blood sugar monitoring through a Diabetes Maintenance or a Diabetes Prevention program.
Education & Engagement
Through targeted campaigns, Kapnick increased employee engagement and education after seeing how many employees weren't using their healthcare benefits. With 23% of people with diabetes currently undiagnosed, preventing catastrophic complications or related illness is essential to save future costs.
THE NUMBERS
Using Kapnick Lens to examine the company's history our experts uncovered:
A 50% increase of diabetic employees from 2015 to 2018
A 46% increase of healthcare dollars spent for diabetic employees from 2015 to 2018.
Claims costs increased from 18% of total costs to 24% in the same three-year period.
If the company continued without intervention the diabetic rate trend would continue, costing almost $2 million by 2021.
Data alone doesn't provide solutions, but it does help identify issues. At Kapnick, we use Kapnick Lens to uncover cost drivers, then utilize that data, our tools, resources, and expertise to provide our clients with direction.