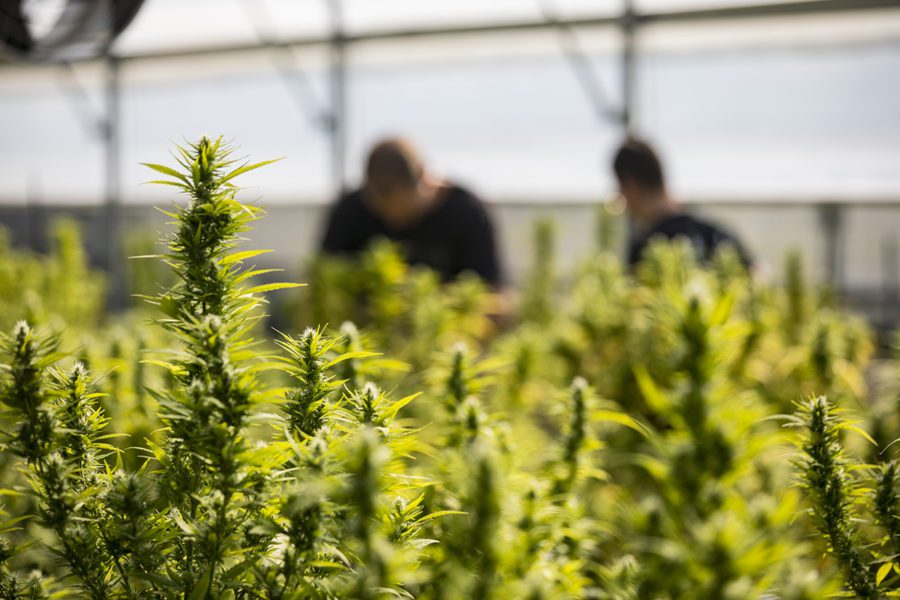 A full year since the start of the "great resignation" employers are still struggling to retain and recruit, and employees continue to walk away from their employers in record numbers. A Prudential survey conducted toward the end of 2021 found that 46% of workers were actively seeking or considering finding a new job, and labor statistics backed those findings. According to the U.S. Labor Department, approximately 4.5 million workers quit their jobs in November 2021, setting a new record in the country.
This information helps illustrate the key problem employers face right now: Workers are willing to quit jobs—and turn down open positions—that don't satisfy their needs. During this period of mass resignation, employers need to demonstrate their value to employees or risk losing them. In other words, employers must show that they can provide workers with more than just a paycheck. Employee education, voluntary benefits, and employee assistance programs can help.
VOLUNTARY BENEFITS
Because of their cost efficiency and portability, voluntary benefits are becoming a central component of many companies' overall benefits strategies, offering high value to employees, all with minimal effort and cost to the company.
Voluntary benefits can be either insurance or non-insurance products presented to employees to pick and choose from for elective purchase. Employers can offer value to employees with the following:
Reduced group rates
Convenience of payroll deductions
Boost to work-life balance (from such programs as educational assistance)
The ease of having multiple options all in one place
A few traditional voluntary offerings include dental, vision, disability, critical illness, life and accident insurance. Non-traditional voluntary benefits may include group legal plans, pet insurance, financial planning, employee discount programs, educational and adoption assistance, and identity theft insurance.
EMPLOYEE ASSISTANCE PROGRAMS
Employee assistance programs (EAPs) are employer-sponsored programs that provide support services to employees experiencing health, family, financial, alcohol, drug, or stress issues. The structure and operation of each EAP will vary with the needs of each company, but EAPs should generally be governed by a written document that:
Defines the program's relationship to the company;
Includes strict confidentiality standards;
Defines the scope of services provided; and
Establishes guidelines to evaluate the effectiveness of the program.
EMPLOYEE EDUCATION
Educating your employees on the value of their benefits is key. If your employees don't know about their options, the programs you provide, or how to utilize them, then they can't take advantage of them. Most importantly, educating employees about their benefits and how they work will help employees understand the full value of what you're offering.
At Kapnick, we provide a variety of engagement and education tools, including:
• Worksite well-being newsletters, webinars, and challenges
• Compliance alerts and webinars
• Diversity, Equity & Inclusion newsletters
• Monthly benefits education emails for employees so they can make informed choices for their care and benefit selections
To learn more, reach out to our Cannabis EB expert, Adam Blitchok by email or connect with him on LinkedIn.
Interested in checking out this month's employee education email? We're happy to send it along. Simply click here to provide a few details: