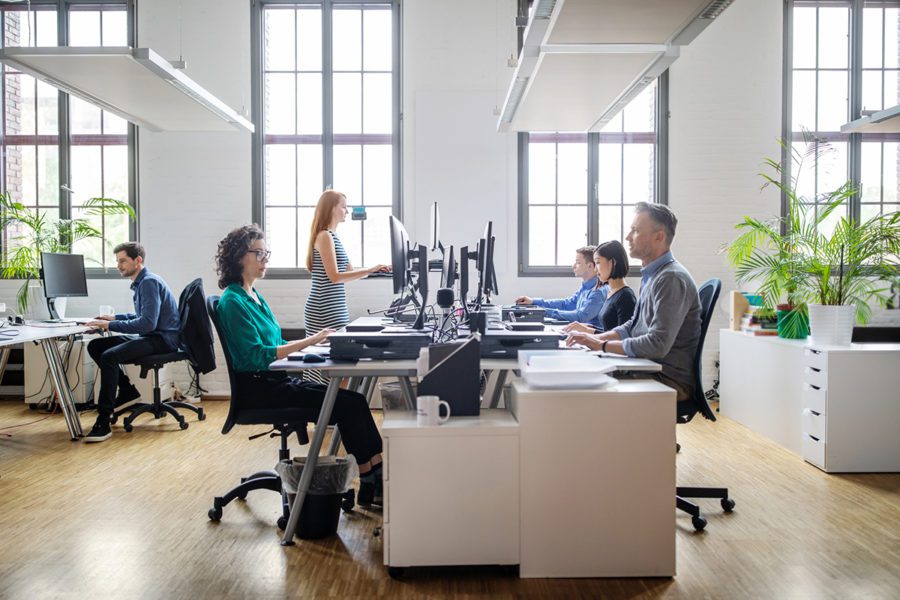 The following is a case study based on a real Kapnick client.
THE PROBLEM
One of our Employee Benefits clients was having issues with their Business Insurance broker. Not only were they not receiving the kind of care and service they were used to with their Kapnick benefits team, but they felt as if they were paying too much premium for too little coverage.
THE SOLUTION
Seeing our client struggle, Kapnick introduced them to one of our Business Insurance experts. They met, the client discussed their current pain points and goals, and the Kapnick business insurance team provided solutions.
After taking the client's risks to market, Kapnick was able to provide excellent coverage with a reputable carrier for $20,000 less annual premium than they were previously paying, all on top of the reassurance that they are now being serviced by a conscientious, proactive team for both their Employee Benefits and Business Insurance needs.
CENTERS OF EXCELLENCE
We understand not all industries, businesses, or individuals have the same challenges or concerns. To that end, we have developed Kapnick's areas of specialization to dig into the specific details of your industry's unique risks. Our specialized teams of experts dive deep into your field of operation or situation to uncover risks and provide creative solutions.
Our centers of excellence include:
Services:
Advanced Analytics
Claims Management
Compliance & Legislative
Contractual Risk Transfer
Diversity & Inclusion
Safety & Loss Control
Industries:
Construction
Education
Food & Agribusiness
Hospitality & Leisure
Manufacturing
Real Estate
Professional Services
Transportation & Towing
Specialty Products:
Alternative Risk
COBRA/FSA
Environmental
Executive Risk, Cyber, & Professional
HR Technology
International
Private Client
Surety
Well-Being