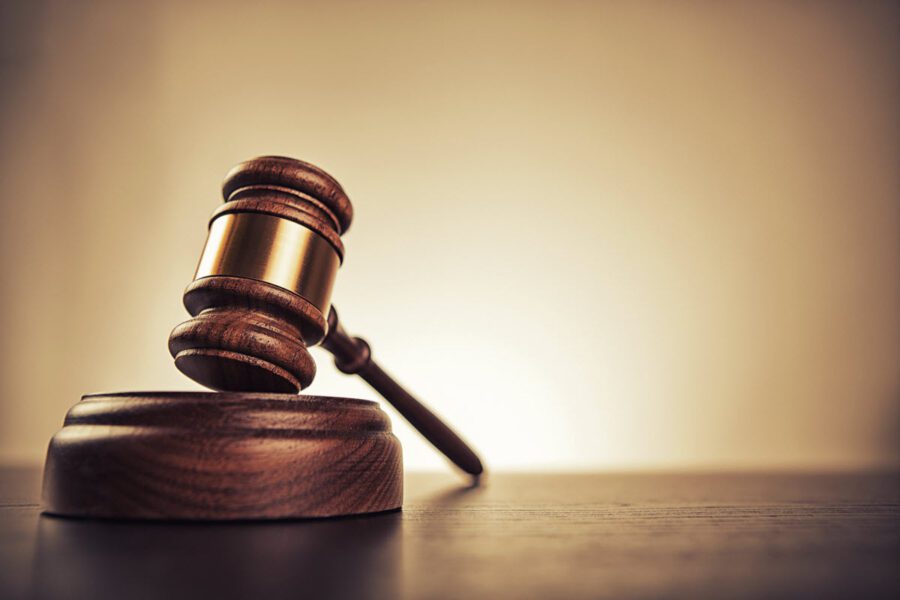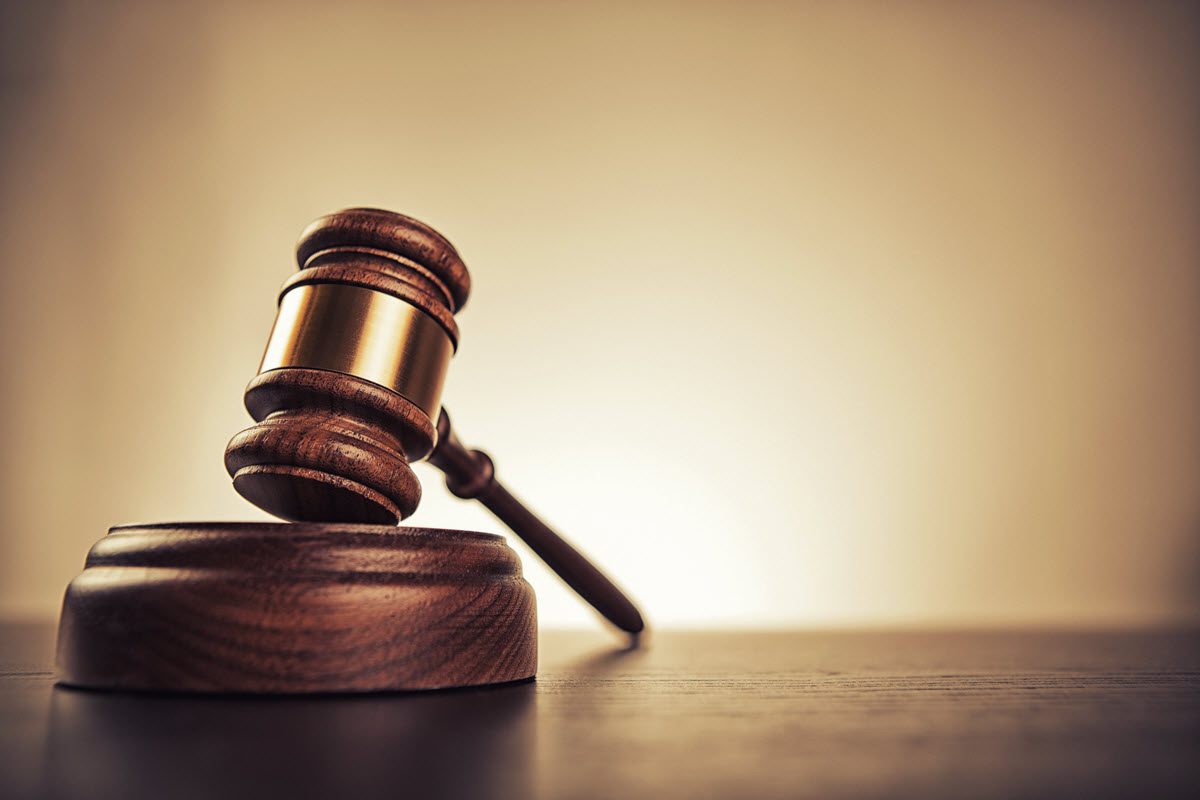 In the complex realm of commercial insurance, understanding potential threats and risks that could affect a business is essential. A significant threat that has emerged in recent years is the phenomenon known as nuclear verdicts. Nuclear verdicts have far-reaching implications for both the insurance industry and businesses.
WHAT ARE NUCLEAR VERDICTS?
Nuclear verdicts are defined as jury awards where the penalties exceed an astonishing $10 million. In recent years, these types of verdicts have seen a substantial increase, causing a ripple effect throughout the insurance industry. It is not only the rising frequency of these verdicts that is concerning but also the severity of the awards being granted.
Several factors contribute to the recent surge in nuclear verdicts. These include an increase in attorney representation in bodily injury claims and the higher costs associated with replacing parts for technically advanced vehicles. Attorneys representing policyholders argue that nuclear verdicts are a response to a crisis, and therefore justifiable.
EXAMPLES OF NUCLEAR VERDICTS
Trucking Safety
One notable example of a nuclear verdict in recent news involves a trucking company that was hit with a $280 million jury verdict in 2019. The case was brought on behalf of a family who lost five of its members in a tragic collision involving one of the company's trucks. The jury's decision was notable not only for the size of the award but also for the message it sent to the trucking industry about safety concerns.
Pharmaceutical Punitive Damages
In another case, a pharmaceutical company was forced to pay a massive $8 billion in punitive damages in 2019. The jury ruled in favor of a man who claimed that taking the company's antipsychotic drug had caused him to grow breasts, a condition known as gynecomastia. This verdict stands as a stark reminder of the legal risks faced by pharmaceutical companies, especially concerning the potential side effects of their products.
Manufacturer Product Liability
A further, remarkable instance of a nuclear verdict occurred recently in the realm of product liability. In 2018, a famous consumer goods manufacturer was ordered to pay $4.69 billion in damages to 22 women who claimed that the company's talcum powder products caused them to develop ovarian cancer. The size of the verdict reflects not only the concern regarding the company's alleged negligence but also underscores the heightened consumer awareness and expectations around product safety. This case serves as a stark reminder of the potential financial risks companies face in the event of product liability issues.
THE IMPACT ON THE INSURANCE INDUSTRY
This trend of nuclear verdicts has had a profound impact on the insurance industry. With the rise in awards, underwriters are altering their procedures to better determine potential risks and avoid losses. These large payouts are reducing the availability of policy coverage, making it difficult for businesses to secure affordable insurance. The commercial auto insurance market, in particular, has been severely impacted by social inflation and a significant increase in nuclear jury verdicts. Cases involving product liability, auto accidents and medical liability are seeing the most frequent nuclear verdicts.
THE WAY FORWARD
In light of these developments, it is crucial for businesses to review their risk management strategies. At Kapnick, we employ a robust and proactive approach to claims and risk management to protect our clients from the debilitating impact of nuclear verdicts.
Our team of seasoned professionals works closely with each client to identify potential vulnerabilities and help them develop tailored risk management strategies to mitigate these identified risks, integrating them seamlessly into the client's operations. Many of these strategies are simple to implement and can significantly reduce the likelihood of being at the receiving end of a nuclear verdict. These strategies include:
Implementing a robust quality control system to ensure product safety and effectiveness, thereby reducing the risk of product liability claims.
Instituting rigorous employee training programs, focusing on safety protocols and ethical conduct, to reduce potential accidents or misconduct.
Investing in advanced technologies to improve operational efficiency and reduce human error.
Ensuring a thorough understanding of the legal landscape and staying updated with relevant legal precedents.
Securing a comprehensive insurance coverage that adequately protects against the financial risks posed by nuclear verdicts.
In the event of a claim, we stand ready to assist our clients in navigating through these challenging times, providing them with the tools and expertise needed to mitigate their exposure to nuclear verdicts. We implement rigorous claim advocacy, leveraging our industry relationships to negotiate lower settlements where possible. Furthermore, we continuously monitor evolving trends in nuclear verdicts and adjust our strategies accordingly, ensuring our clients remain protected in the dynamic business landscape.
Taking a proactive approach to managing risk and staying informed about the evolving insurance landscape can go a long way in protecting a business from potential pitfalls. It is time for businesses to take action – review risk management strategies, seek professional advice, and stay ahead of the game. Do not let your organization be the next victim of a nuclear verdict. Contact Kapnick Insurance today for expert advice and assistance.