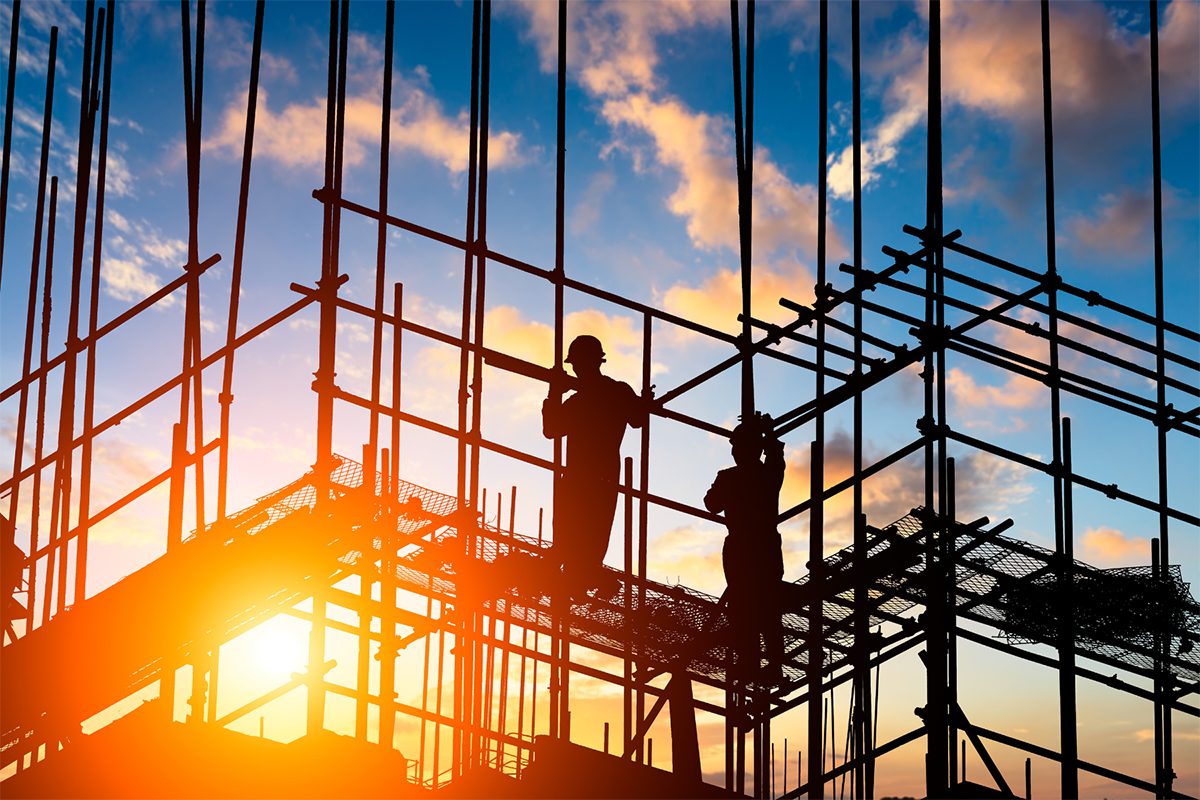 In the evolving landscape of construction, contractors often find themselves providing professional advice, straddling the line between design and construction. This shift has led to an increased exposure to professional liability, necessitating a closer look at Contractor's Professional Liability Insurance.
General liability insurance covers bodily injury or property damage resulting from negligence, but what about financial damages caused by negligent professional advice? That's where professional liability insurance comes in handy.
Professional liability insurance protects professionals who provide advice or services, covering allegations that their error or omission caused a financial loss to their client. It's important to note that it doesn't cover bodily injury or property damage – it complements a general liability policy.
According to the Assurex Global 2023 Construction Benchmark Report, there's been a significant rise in the purchase of contractor's professional liability insurance coverage, from 13% to 20%.
So, how do you decide if this insurance is right for your firm? Here are some questions to consider:
Do you frequently provide professional advice to your customers?
Are you often involved in design-build projects?
Do you work as a construction manager?
Do your contracts require you to carry contractor's professional liability coverage?
As the lines blur between construction activities and professional advice, it's crucial to evaluate your exposures and make an informed decision about purchasing professional liability insurance.
For more insights, don't hesitate to reach out!