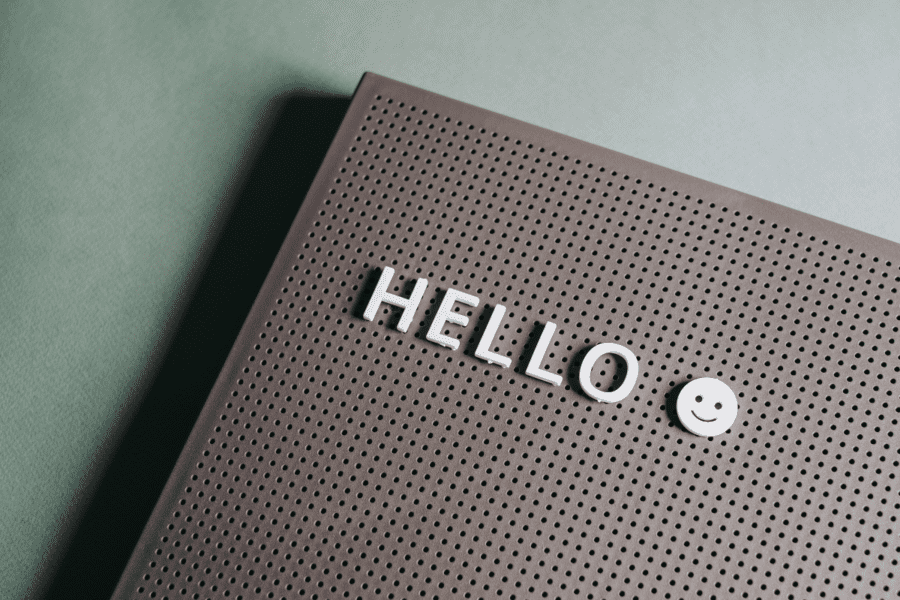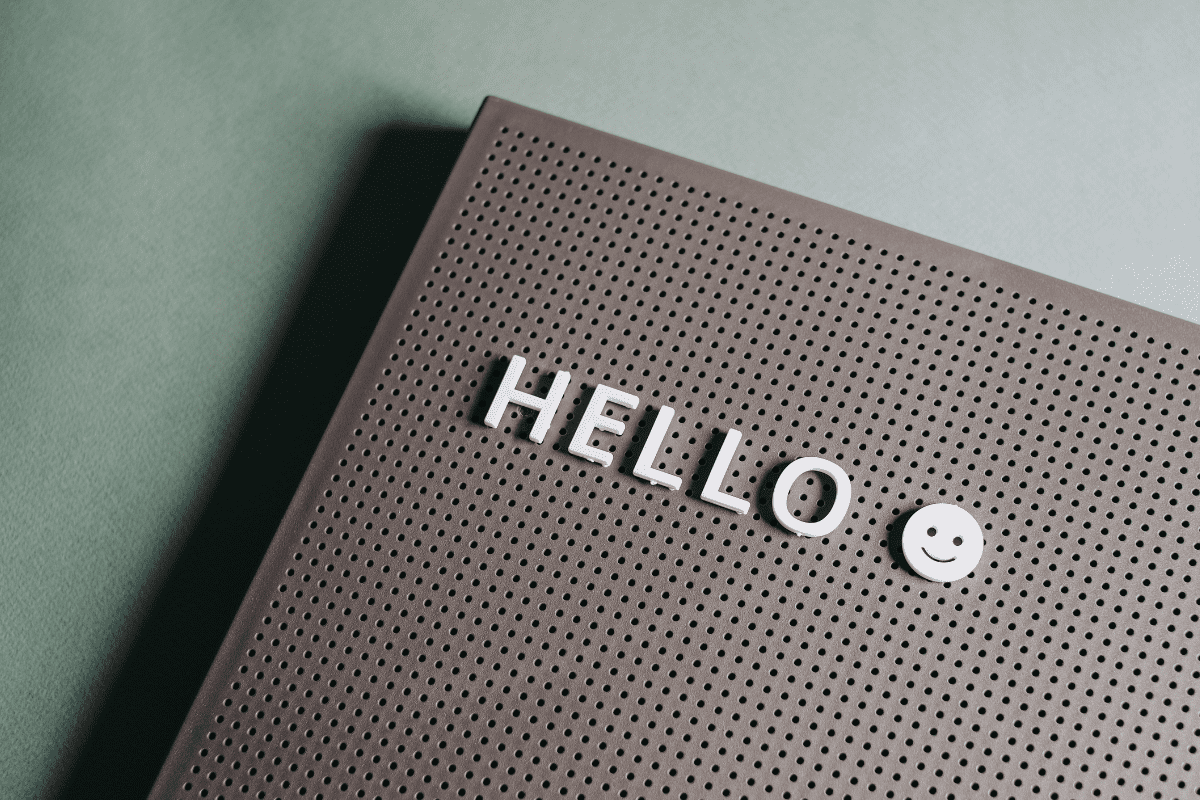 At Kapnick Insurance, our Private Equity Practice Group consists of seasoned executives and industry veterans who are dedicated to addressing the unique challenges and opportunities that exist within the private equity sector. Led by the accomplished duo of Doug Miller and Melissa Selke, our nine-member team is known for delivering high-level solutions tailored specifically for private equity leaders.
Our approach isn't just about marketing; it's about providing expert solutions and tangible value that align with your needs. In today's dynamic mergers and acquisitions climate, our innovative insurance risk capital solutions play a crucial role in bridging the gap between buyers and sellers over various risk-related impediments. Our aim is to:
Reduce risk,
Drive value, and
Ensure successful transactions.
A NATIONAL REPUTATION FOR KNOWLEDGE AND PERFORMANCE
Our team has earned a national reputation for knowledge and performance, consistently delivering better than market premium and coverage outcomes across a broad spectrum of businesses and risk profiles. Our success is based on our comprehensive approach, which includes:
Customized Risk Profiling and Data Analytics,
Direct Placement Model,
Global Market Access, and
Dedicated Claims Advocacy.
CORE ADVISORY AND PLACEMENT COMPETENCIES
Our core advisory and placement competencies in merger and acquisition insurance services encompass:
Traditional transactional risk insurance,
Representations & warranties coverage,
Tax opinion guarantee, and
Contingent liability solutions.
Additionally, we offer buy-side insurance due diligence services, providing actionable independent third-party analysis of a target company's insurance assets. This comprehensive review determines the potential impact on deal value by examining limit adequacy, uninsured risks/gap analysis, contractual and indemnity agreements, benchmarking, and loss analytics.
DEVELOPING AND IMPLEMENTING INSURANCE PROGRAMS
We also develop and implement property and casualty insurance programs for private equity-owned or invested companies. Our emphasis is on optimal and consistent terms and conditions, leveraging premiums applied to the same insurer to maximize cost take-out opportunities across the entire insurance portfolio.
PARTNER WITH KAPNICK
At Kapnick, we go beyond providing insurance solutions. We offer peace of mind, security, and the confidence that comes with knowing you are backed by a team of seasoned professionals who understand your needs and are committed to your success. Partner with us and experience the difference that a dedicated, knowledgeable, and customer-focused team can make in your private equity endeavors.