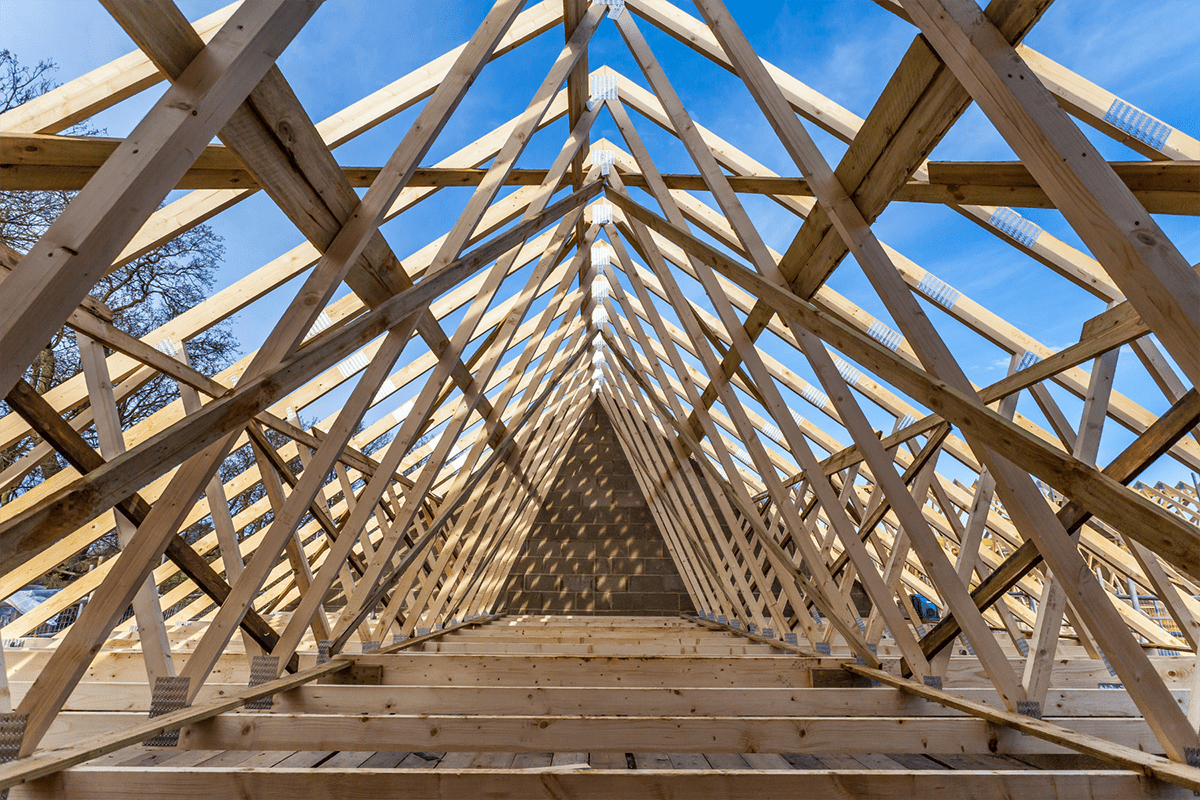 Professionals delivering risk management and insurance services to the construction industry understand, based on their experience, that the types of insurance policies and limits purchased vary by the specialty of a given contractor. Developing actual data to prove those anecdotes and experiences has historically been difficult.
The recently published Assurex Global 2021 Construction Benchmark Report provides detailed information on the insurance purchasing decisions of 1,983 construction companies in five different specialties. The specialties in the report are defined by NAICS code into five specific categories.
General construction (NAICS 2361XX and 2362XX)
Heating, ventilating, air conditioning, electrical, and plumbing (NAICS 2382XX)
Highway/underground (NAICS 2371XX and 2373XX)
Trade contractors (NAICS 2381XX and 2383XX), which include such specialties as foundations, exterior finishes, framing, masonry, and finishing
Other specialties (NAICS 2389XX) — an "all other category"
Many of the differences are predictable and were confirmed by the benchmark report. For example, highway and underground contractors purchase significantly greater limits of contractor's equipment coverage than other specialties due to the nature of their equipment fleet. General contractors purchase more builder's risk coverage than other specialties.
Insurance limits tend to increase as a contractor's annual revenue increases, regardless of specialty.
Many of the differences between specialties are more subtle yet very interesting.
Highway/underground contractors tended to purchase significantly higher excess liability limits than any other specialty, reflecting the severity of potential liability losses to which they are exposed. General contractors tended to purchase excess liability limits slightly lower than their highway/underground counterparts.
The other three specialties tended to purchase significantly lower excess liability limits.
Contractor's professional liability protects the construction company from the professional advice they may give to a customer. The study found that highway/underground contractors are much less likely to purchase contractor's professional liability insurance than any other specialties, possibly because they are less likely to recommend design changes to their customers.
Conversely, highway/underground contractors are much more likely to purchase environmental impairment liability or pollution coverage than any of the other specialties, probably because it is easier for a highway/underground contractor to cause a pollution event than some other specialties.
HVAC contractors often connect to their customer's building management information systems remotely. One of the largest credit card thefts in recent history reportedly resulted from hackers gaining access to a retailer's system through the building management information system. The benchmark study concludes that HVAC contractors are more likely to purchase cyber liability insurance than any other specialty, possibly due to this exposure.
Likewise, HVAC contractors were much more likely to purchase directors and officers liability coverage than any other specialty. This is perhaps because their owners, directors, and officers perceive that their personal assets are more exposed than other construction specialties.
Here at Kapnick Insurance we are well-equipped with solutions, resources, and experts who can assist you, and provide a personal risk assessment of your organization. Contact us at info@kapnick.com to discuss how this report can help you or to receive a copy of the full Construction Benchmark Report.