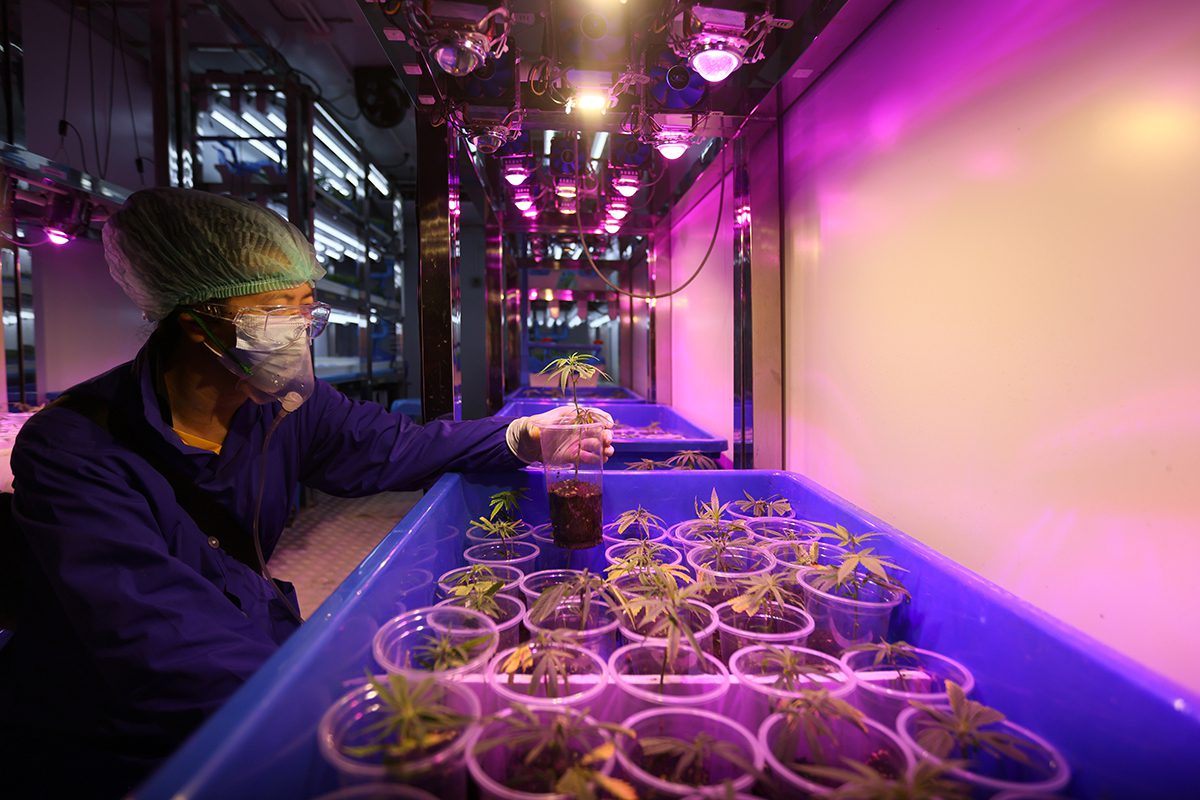 As leaders in the emerging cannabis industry, you are very familiar with evolving laws, rules, and regulations governing your choices. There are countless rules and regulations governing employee benefits plans, many of which are complex. At Kapnick, we take a holistic approach to our benefits consulting, providing you with the most effective design and implementation possible. Part of that consulting includes helping to ensure your benefits programs remain compliant.
Kapnick compliance is a specialized Kapnick task force that communicates simplified, timely legislative compliance information via:
In addition to ensuring you remain compliant with the rules and regulations of benefits, we also provide our clients with access to Kapnick Mineral. Mineral is a one-stop platform that takes the guesswork out of HR and compliance so employers can focus on what really matters—running your business.
Kapnick Mineral has anytime access to:
HR compliance library
Job description builder
Benefits document creator
Compliance calendar
Workplace harassment prevention training courses
Workplace safety training courses
Want to learn more? Reach out to our Cannabis EB expert, Adam Blitchok by email or connect with him on LinkedIn to see how we can help you remain compliant.