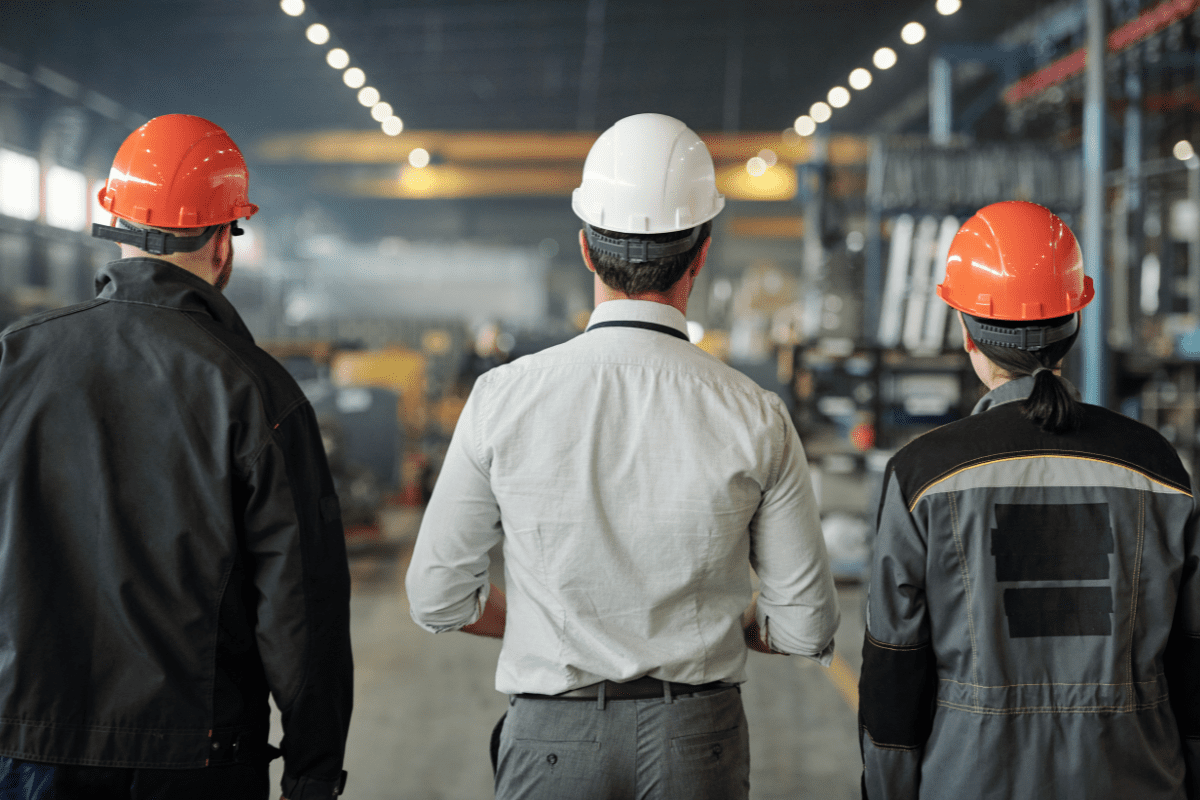 In the realm of manufacturing, contracts act as the operational spine, weaving together manufacturers, suppliers, subcontractors, and partners under a common understanding of expectations and responsibilities. A single misstep in contracting can expose a manufacturer to significant risks, highlighting the critical role of contract review and the transformative power of partnering with experts at Kapnick.
UNPACKING CONTRACT REVIEW IN MANUFACTURING
Contract review is an intricate process where specific product or process requirements are scrutinized to confirm that a supplier has the necessary staff, approval, and resources. It involves a thorough analysis of an agreement to ensure it harmonizes with stakeholder needs and expectations. An in-depth contract review ensures all parties involved are cognizant of their rights and obligations within the agreement.
A well-crafted manufacturing contract offers numerous benefits. It makes introducing new products to the market and achieving broad distribution more cost-effective, efficient, and straightforward.
LEVERAGING THE KAPNICK ADVANTAGE
While contract review is vital, it can also be complex and time-consuming. This is where the expertise of Kapnick Specialty Risk, Kapnick Risk Services, and the Kapnick Manufacturing Practice Group becomes invaluable.
The Kapnick team can distill a contract into easy-to-understand terms, providing business owners with a lucid understanding of their commitments. We offer comprehensive contract management services, with contract review being one of many steps in the process.
MANUFACTURING PRACTICE GROUP
Kapnick's Manufacturing Practice Group brings a wealth of industry knowledge and expertise. With a deep understanding of the manufacturing sector's nuances, we assist clients in navigating the complex contractual landscapes, ensuring contracts truly reflect the understanding and agreement of all parties involved.
KAPNICK RISK SERVICES
Committed to aiding manufacturers across all operational areas, the experts that make up Kapnick Risk Services take a proactive stance in risk management. From evaluating potential hazards in the production process to implementing safety protocols and emergency response plans, we are proactive in risk management.
KAPNICK SPECIALTY RISK
Focusing on identifying and managing risk, Kapnick Specialty Risk offers innovative, bespoke solutions for the manufacturing industry. We understand the unique challenges manufacturers face and provide specialized risk management strategies that extend beyond simple contract review.
Contract review is not merely a legal formality; it's a vital management tool for manufacturers. By collaborating with Kapnick's team of experts, manufacturers can ensure their contracts are robust, shielding them from unnecessary risks and laying the groundwork for long term, successful operations.