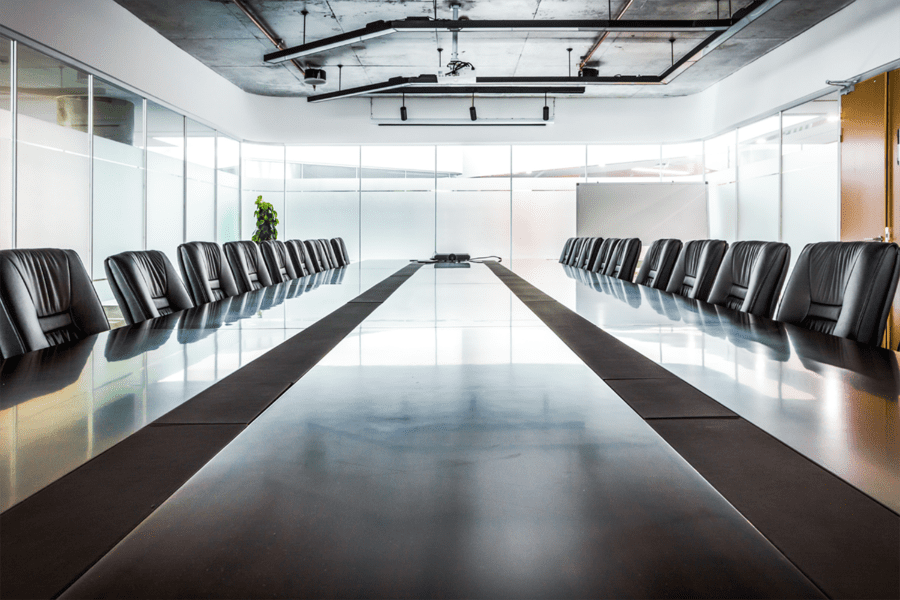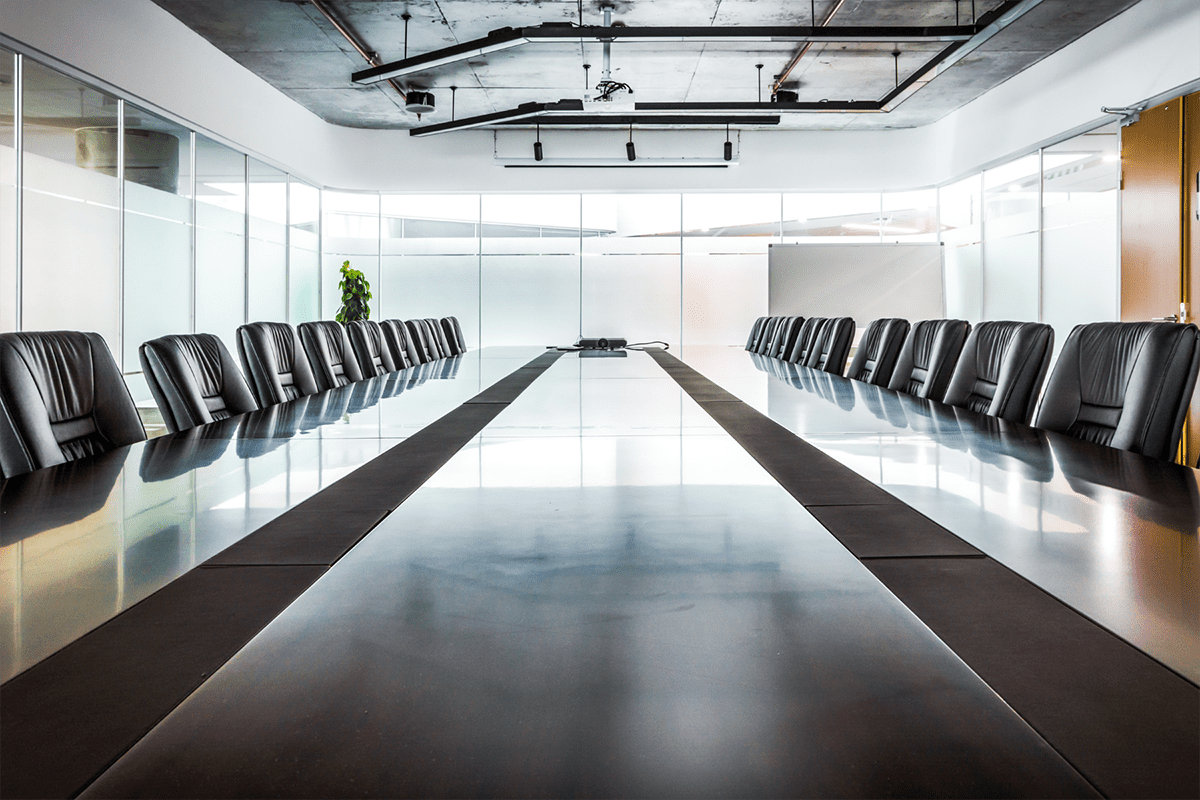 In a constantly evolving and sometimes tumultuous market, directors and officers liability (or D&O) insurance is a must in order to protect the financial assets of owners, board members, and executives of cannabis companies, whether public or private. D&O insurance covers legal fees, settlements, damages, and other costs associated with lawsuits arising from managerial decisions that have adverse financial consequences.
Common activities that lead to D&O claims include:
Acquisitions, mergers, management buy-outs, sale of corporate assets
Foreign investment
Breach of contract
Waste or mismanagement of corporate assets
Bankruptcy or liquidations of the company
Changes in ownership
Defamation, libel, or slander
Misrepresentation & nondisclosure
Without D&O coverage, company leadership can expose their personal finances in a lawsuit, and without the right coverage, it can be hard for organizations to attract professionals to their governing boards. Yet D&O can be hard to come by, especially for companies in the cannabis industry.
From the standpoint of the insurance carriers, cannabis is a major risk. Many states haven't legalized it, and it remains illegal at a federal level. Plus, there is a lack of data due to the cannabis industry still being in the early stages of existence. Few carriers are willing to provide D&O, especially for plant-touching companies with a THC exposure, and premiums can be double to ten times higher. More carriers provide D&O for hemp and CBD-related companies.
Pending federal legislation could throw the door wide open for the cannabis industry and provide protections for financial institutions and insurance companies who service the industry without threat of penalties, but it may be a long time before it's signed into law. In the meantime, the heavy demand and few suppliers has kept premium prices high.
As always, Kapnick can help.
Brokers must have a relationship with one of the carriers writing cannabis D&O coverage in order to go to the marketplace, vet the carries, and try and procure the best coverage. We can also work with you to explore alternative risk solutions.
Depending on your unique needs and goals, D&O options could include:
TRADITIONAL D&O INSURANCE POLICIES
Still available, albeit with exclusions.
Essential to work with a broker, like Kapnick, who has direct access to the cannabis market and can negotiate to reduce exclusions.
Kapnick also has Specialty Risk experts on staff who are well-versed in D&O and can assist throughout the process.
ALTERNATIVE RISK TRANSFER SOLUTIONS
Set aside a pool of money to help directors and officers in event of a loss or lawsuit.
Take on a number of different forms.
Available to specific, public businesses based on underlying business characteristics and risk profiles.
MANAGING GENERAL AGENT (MGA)
New capacity is available
May be able to provide private D&O with aggressive pricing and retention modeling
Doesn't address every exposure
Won't contain creditor, bankruptcy, or major shareholder exclusions
Essential work with a broker who has access
To learn more, reach out to  cannabis risk expert, Rama Gupta by email or connect with him on LinkedIn.