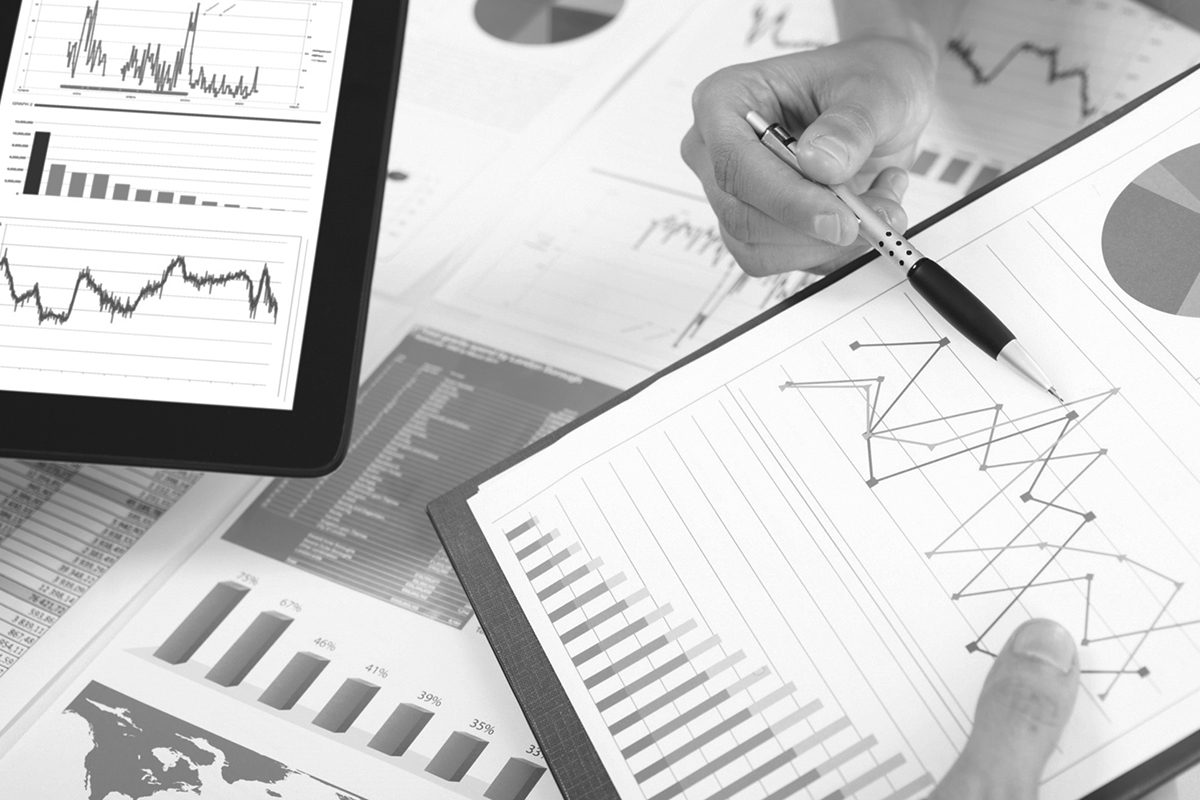 The following is a case study based on real Kapnick clients about a manufacturing company's struggle with segmented benefit plans between multiple locations.
THE PROBLEM
A new client in the automotive parts manufacturing industry with approximately 1,000 employees had segmented benefit plans between three locations, with both union and non-union workforces of various ages, and two long-term agents who had grown complacent and were not aggressively utilizing claims data or cost information in order to address or modify claims risks. As a result, the manufacturer faced a 25% premium rate increase upon renewal and significant ownership pressure to do better.
THE SOLUTION
Kapnick provided a consolidated, proactive approach and won the client through recognition of our services and our capabilities. Key selection points included:
Service Model– dedicated team of professionals
Kapnick Lens – analytics and data management
Call Center – consistent messaging and assistance provided to all locations
Compliance Services – these were especially important because in the midst of the transition from their old broker to Kapnick, the initial Covid-19 outbreak occurred
Wellness – phased-in well-being services by location
THE NUMBERS
Kapnick was able to reduce the overall renewal increase by 15% ($1.4M in savings) through benefit plan consolidation and carrier negotiations. Benefit enhancements were also realized including plan maximum increases, the implementation of wellness, online enrollment, EAP and call center services; all within 3 months of the Agent of Record change.