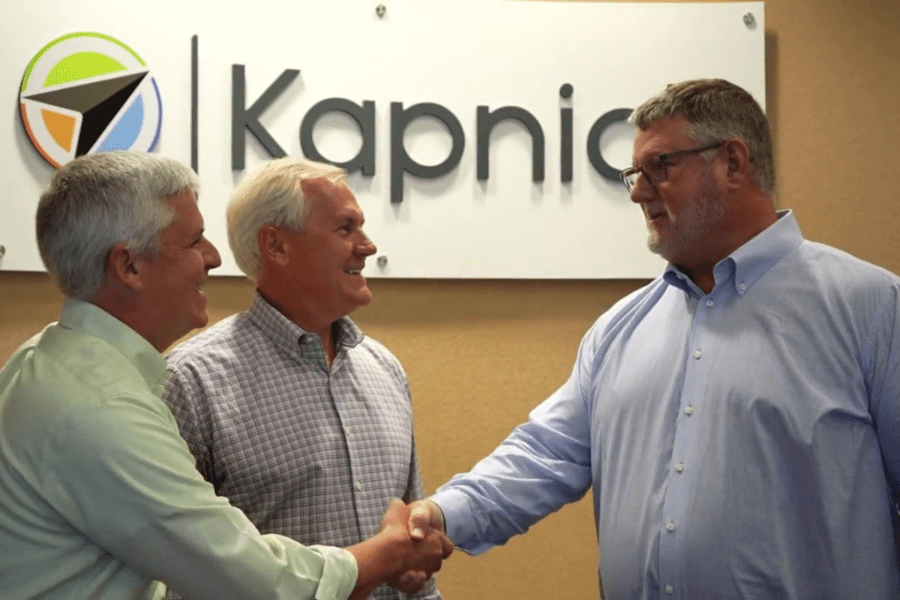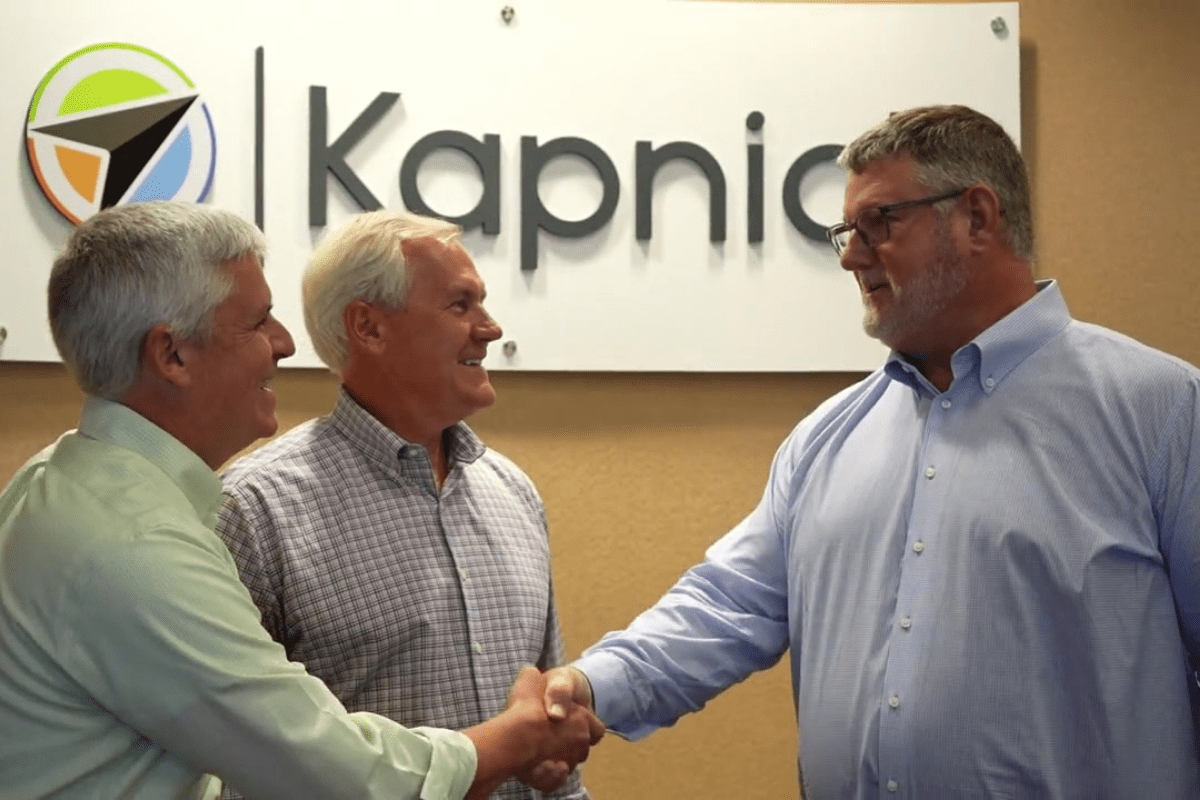 We are delighted to announce the strategic acquisition of Michigan Group Benefits! This transformative transaction represents a significant milestone in our growth plans, expanding our capabilities and solidifying our position in the group benefits industry.
The acquisition will also expand our geographical footprint, as we will retain Michigan Group Benefit's East Lansing office.
THE ADVANTAGES
"We are thrilled to officially welcome Michigan Group Benefits to the Kapnick Insurance family," said Jim Kapnick, CEO of Kapnick. "This acquisition represents a strategic step forward for both companies. It aligns perfectly with our broader vision of delivering exceptional service and comprehensive solutions while remaining independent."
This strategic move allows Michigan Group Benefits to leverage Kapnick's existing reputation, reach, and expertise to enhance their offerings.
"We are excited to extend our reach and serve even more clients. We look forward to collaborating with such a well-established industry leader," says Michael Harp, who founded Michigan Group Benefits in 2002. "Together, we can now offer an even more extensive suite of products and services to our clients. This expansion enhances our ability to meet the diverse needs of companies of all sizes and industries."
THE TRANSITION
To ensure a smooth transition, key personnel from both Kapnick and Michigan Group Benefits will work closely together.
Angela Dean, Kapnick Partner and President of the employee benefits division is thrilled to welcome the Michigan Group Benefits team to Kapnick. "MGB has a team of highly skilled professionals with deep knowledge in employee benefits and third-party administrator services. Their expertise will complement our existing Kapnick team, allowing us to provide an even higher level of personalized guidance and support."
The future is bright for Kapnick Insurance and Michigan Group Benefits clients. With a broader range of products, specialized expertise, and enhanced support, we are fully committed to delivering the highest level of service and tailored solutions to meet the evolving needs of our clients.
QUESTIONS?
For more information or specific inquiries, clients are encouraged to contact Kapnick Insurance's customer service team at 888.263.4656 or info@kapnick.com.