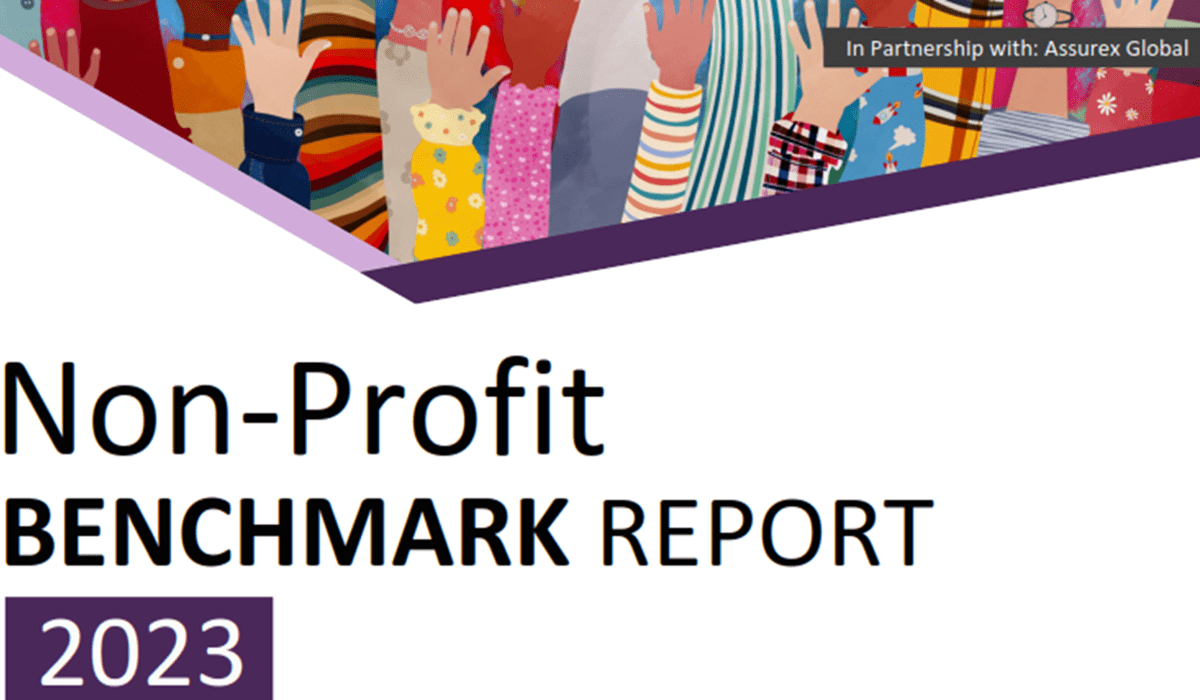 Every non-profit organization, irrespective of its mission, shares a common goal – to make the world a better place. This noble aim brings with it unique and specialized needs. In our ongoing effort to provide industry-specific insights into insurance buying decisions, we're excited to announce the release of our 2023 Non-Profit Benchmark Report.
THE IMPACT OF NON-PROFITS
The non-profit sector is a significant part of our economy. With approximately 1.9 million registered non-profits recorded by the Internal Revenue Service in 2022, the sector contributed over $1 trillion or 5 percent to the U.S. economy. The Bureau of Labor Statistics further reveals that non-profits employ nearly 12.5 million people.
Plus, with an estimated 23 percent of U.S. adults volunteering in 2021, contributing an estimated 4.1 billion hours valued at around $122 billion, the impact of this sector is truly immense.
PROVIDING NON-PROFIT INSIGHTS
Our 2023 Non-Profit Benchmark Report, now in its third year, focuses on the insurance purchasing habits of the non-profit sector. Our survey encompasses the responses of 541 organizations, collectively generating $20.8 billion in revenue. The comprehensive study delves into the decision-making processes of non-profit insurance buyers and offers an in-depth look at valuable data and insights to inform your own strategic planning.
KEY INSIGHTS
A brief overview of the 2023 Non-Profit Benchmark Report is available in our Key Findings document, or you can access the full benchmark by filling out a simple form.

Some key findings of the report include:
Revenue per employee increased as the size of the organization grew. While productivity at each step in size increased, the rate of increase accelerated as organizations became larger in absolute and relative terms.
Professional liability limits have seen an increase compared to last year's survey, while D&O liability limits have decreased. Abuse and molestation coverage limits tend to be lower than professional liability limits.
Community services organizations face significantly higher rates for professional liability, D&O liability, and property than religious, social, and giving organizations. They are also more likely to purchase larger cyber limits.
HOW KAPNICK CAN HELP
At Kapnick, we are prepared to guide and support you with resources, solutions, and a team of experts both in employee benefits and business insurance. Reach out to Mike Harp to discuss how this report can aid your insurance purchasing decisions or to receive a full copy of the report. We're here to help you navigate your unique challenges with confidence.