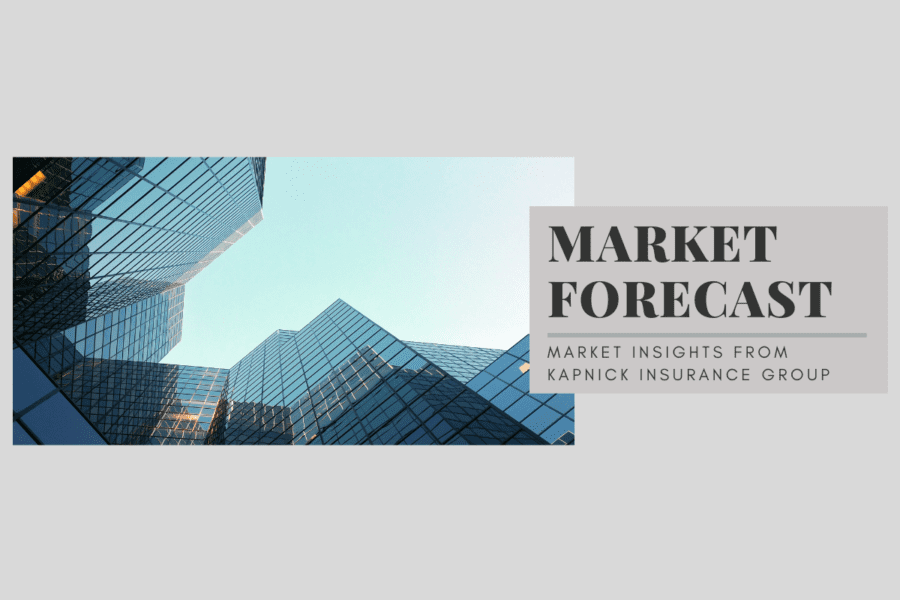 A Letter from Jim Kapnick, CEO
I began my introduction to last year's market forecast with the note that 2019 was a year of both challenges and opportunities. Most would say 2020 was a year of straight challenges. In the US, social upheaval and an election cycle meant uncertainty and stress, while the lingering coronavirus pandemic brought considerable devastation to people's health, mental well-being, work-life balance, and businesses. Unfortunately, the hardening insurance market trends of 2019 continued, no doubt in part due to overall societal instability.
While we expect the insurance market trends to continue along their same path in 2021, we are not without hope for a better year. While 2020 brought many struggles for all businesses and organizations, it also provided tremendous opportunities for growth in the face of adversity. With disruption comes added incentive for innovation.
At Kapnick, we greet 2021 with better plans on how to quickly and effectively respond to catastrophe, more capabilities to service our clients in person or virtually, and hope for success. As always, we are here to serve you and have innovative solutions to meet your risk management, employee benefit, and personal insurance needs no matter the market conditions.