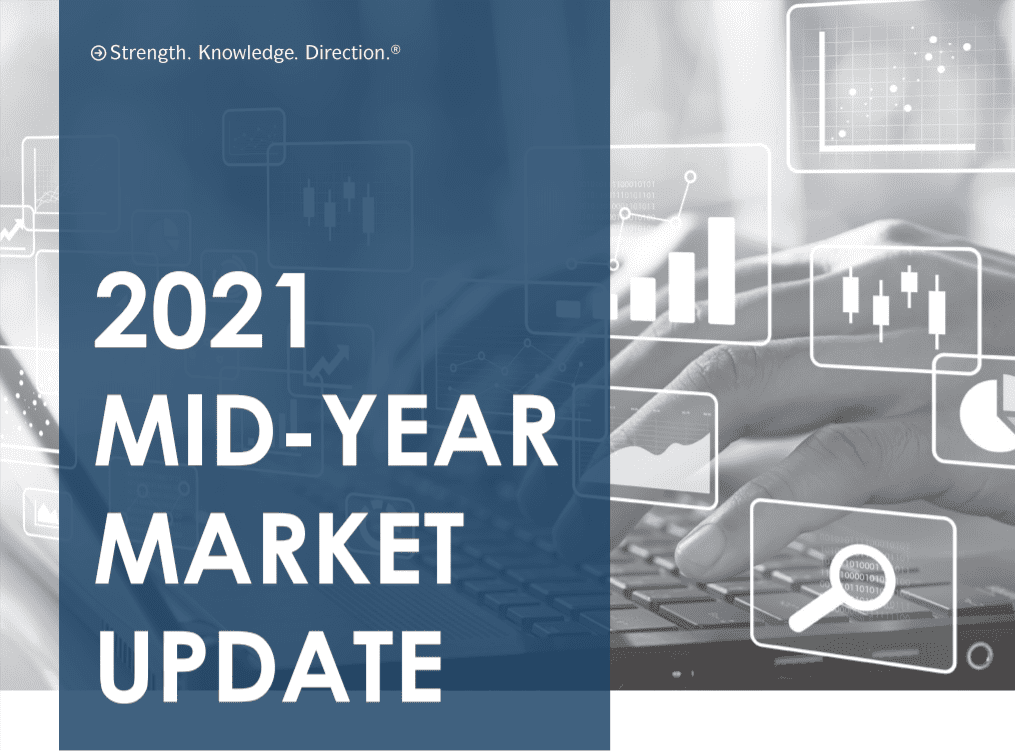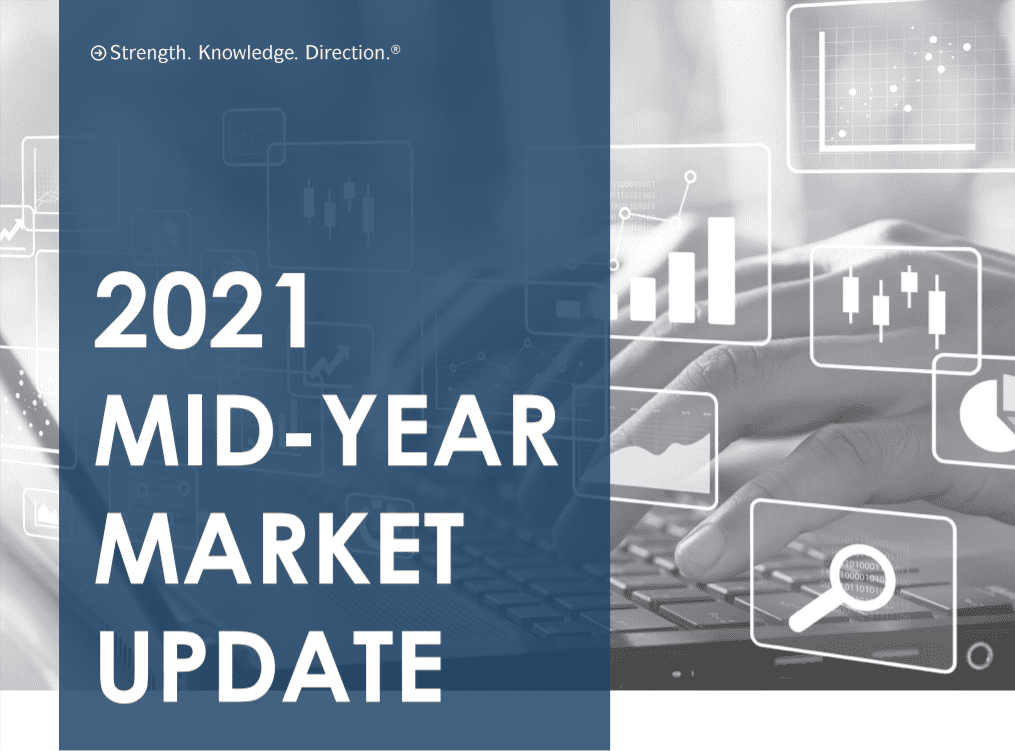 The business insurance marketplace in 2021 continues to be hard. Rates are increasing and capacity is decreasing. The cause of the hard market is multi-faceted, but follows a 10-year period of a soft market in which rates decreased and capacity in the marketplace was not an issue. Most believe COVID-19 is still impacting rates, including pricing, availability of coverage, renewals, and underwriting trends.
Overall, we expect rates to continue to increase over the next 12 months but at a lower percentage than what has been experienced over the previous 18 months. Capacity will slowly begin to increase in some coverage lines but remain challenging in the excess/umbrella liability space.
In benefits, the past 18 months have brought considerable changes quickly, many of which we expect to stick around for the long-term. While salary, job security, and health benefits are essential components for attracting or retaining top talent, some of the most valuable benefits include annual leave, a positive culture, flexibility in hours and the ability to work from home.
LEARN MORE ABOUT THE CURRENT MARKET AND
HOW KAPNICK CAN HELP:
Read Full Mid-Year Market Update