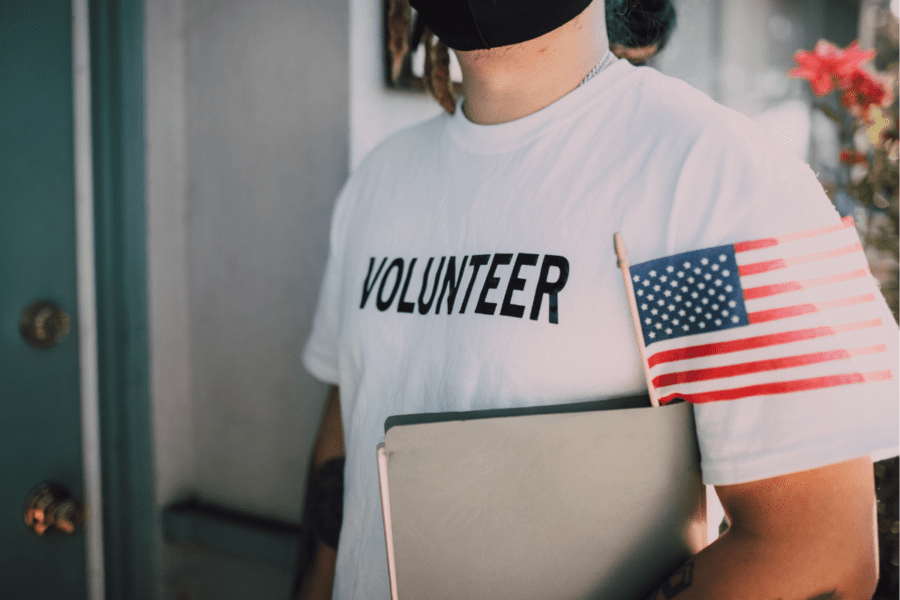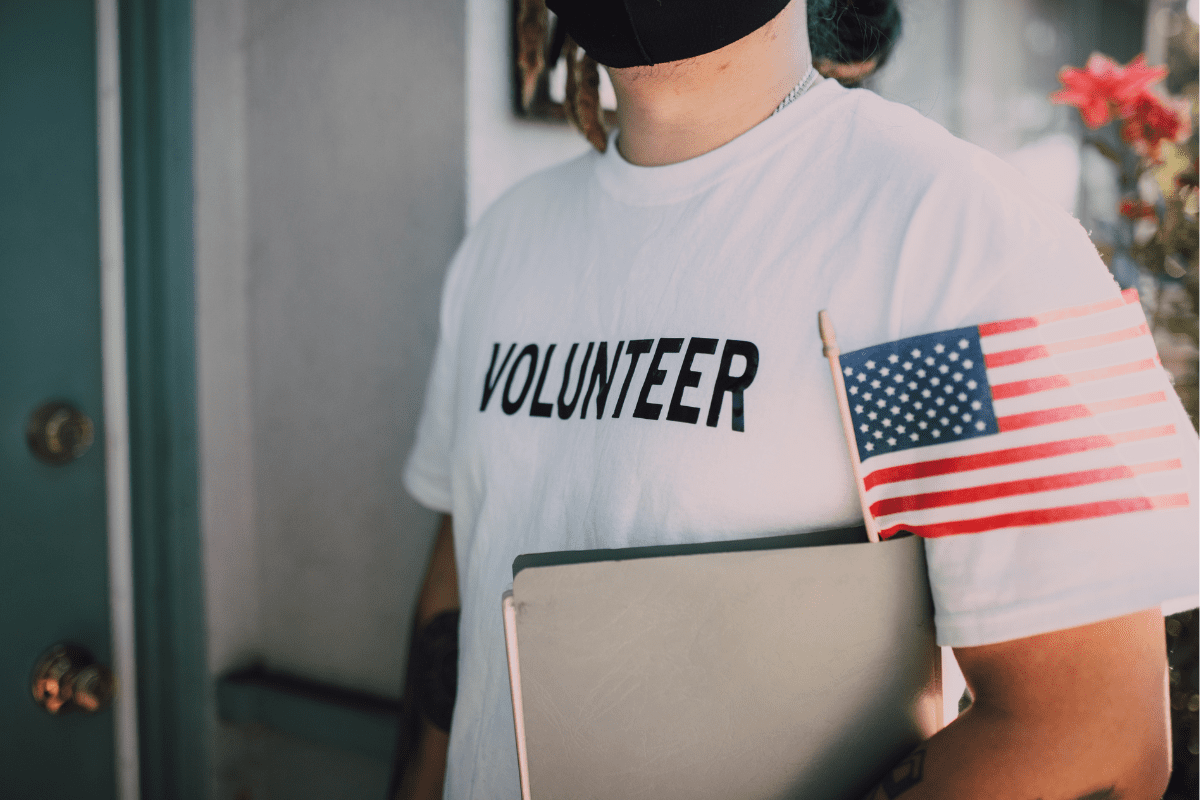 In the ever-evolving landscape of non-profit organizations, financial uncertainty and safeguarding the health of the organization are paramount. Unforeseen circumstances can strike at any moment, negatively impacting the financial resources, tarnishing the reputation, and increasing the difficulty of fundraising and recruiting staff.
At Kapnick, we take a one firm approach to insurance and benefits and can use our holistic approach to help your non-profit address future trends.
Preserving Your Reputation Amidst Competition
The non-profit sector is a bustling marketplace where organizations compete for funding from individuals and charitable entities. An unexpected uncovered loss can cause donors to think twice before contributing to your cause. This is where management liability and professional liability insurance policies come in. These typically include funds for crisis management designed to assist your non-profit in protecting your brand in the face of adversity.
Attracting and Retaining Talent
People are drawn to non-profits with a desire to create positive change. A substantial financial loss from an uncovered event not only jeopardizes the financial stability of the organization but also hampers recruitment efforts. By implementing a robust insurance program, you can mitigate the damage to your organization's reputation, ensuring that you continue to attract the talent you need to fulfill your mission.
And of course, one of the most effective ways to attract and retain top talent in a non-profit organization is by offering a comprehensive benefits package.
These benefits, often seen as an extension of an individual's salary, can include:
health insurance
retirement plans
paid time off
educational assistance
more
At Kapnick, we understand that crafting a suitable benefits package is crucial not only for your employees but also for the overall health of your organization. Our team can provide expert guidance to ensure your benefits align with your organization's mission and vision, providing substantial value and security to your team, and ultimately driving your non-profit forward.
Protecting Your Professional Services
Many non-profits employ professionals such as psychologists, counselors, advisors, or medical staff. If these professionals fail to meet the commonly accepted standards of their profession and cause harm to clients, the organization could face significant damages. Professional liability insurance policies can help reduce your non-profit's exposure to such losses. This coverage is especially beneficial for religious counselors, social workers, youth counselors, and similar roles.
Safeguarding Vulnerable Populations
Non-profits that work with youth or vulnerable populations can face potential issues related to abuse and molestation. While these are typically excluded from a standard professional liability policy, they can sometimes be added as a sublimit or purchased separately. Having this coverage in place is crucial for organizations providing counseling services or working directly with these sensitive groups.
The world of insurance and benefits can seem complex, but our team at Kapnick is here to make it simple. We have the expertise to guide you through the decision-making process, ensuring that your non-profit organization has the protection it needs to weather any storm.
Contact Mike Harp today to discuss how we can help safeguard your non-profit's future and continue making a difference in the world.