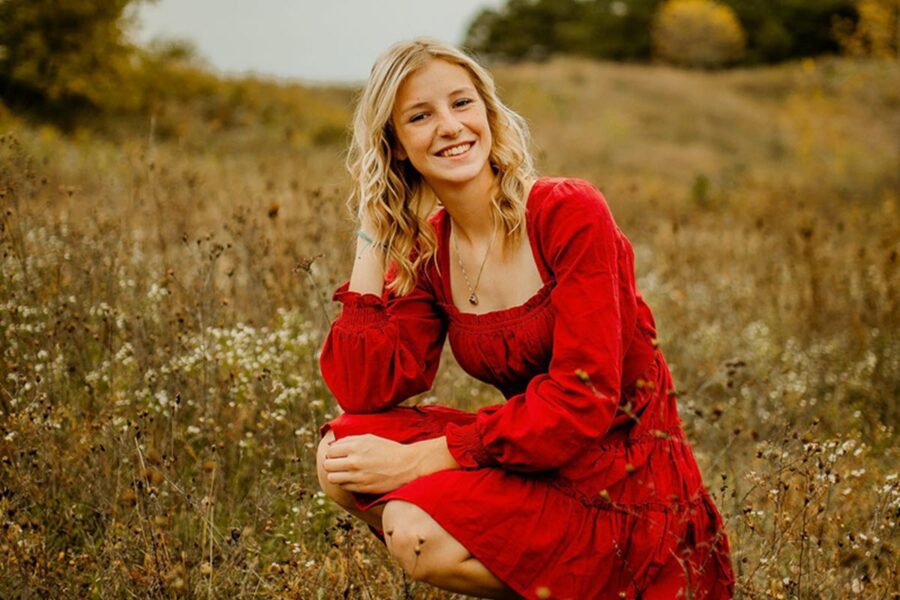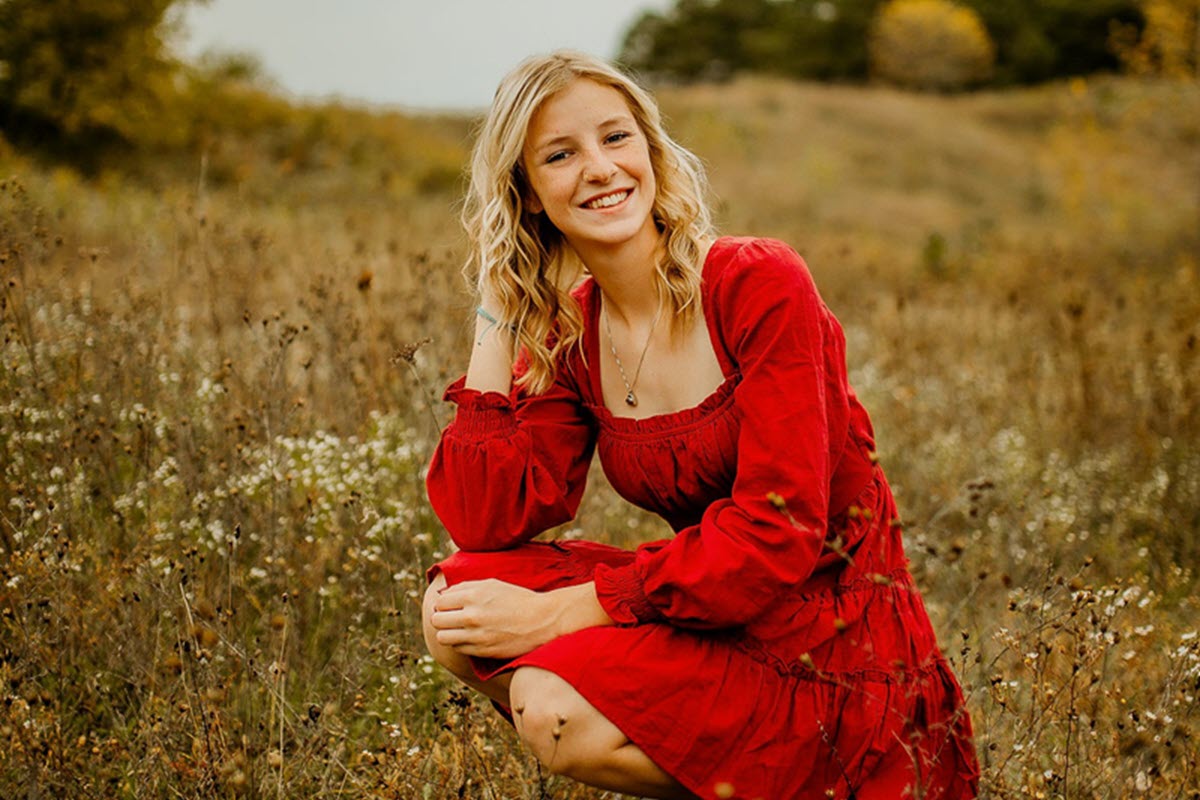 Kapnick is thrilled to announce the launch of our groundbreaking new apprenticeship program. This program reflects our dedication to fostering young talent in the insurance industry while also investing in the communities where they do business.
"Although it may not be on many people's list of dream professions, an insurance career is both rewarding and challenging," said Mike Kapnick, Chief Operating Officer of Kapnick. "We're excited to create this program as another outlet—alongside our well-established summer internship program—for emerging professionals to be exposed to an industry that values growth, innovation, and work-life balance. And one most might never consider otherwise."
Program Structure
The Kapnick Apprenticeship Program is a two-year program. Apprentices will receive hands-on training and mentorship from industry experts. It will allow them to build crucial skills and gain real-world experience. It is designed to provide ambitious, recent high school graduates with an opportunity to:
gain valuable, paid work experience
earn a college degree and certificate of apprenticeship
secure a full-time position at Kapnick after completion
This integration of academic learning and practical experience sets apprentices up for long-term success.
The First Apprentice
Grace Evans, who graduated from Adrian High School in May, is the first apprentice in the new program. She expressed her enthusiasm about her new role. "Everyone at Kapnick was so welcoming during the apprenticeship open house they hosted in the spring. I'm really looking forward to developing my skills and gaining experience while also getting a degree. All without having to take out school loans."
Partnering with Jackson College
Leadership at Jackson College also shared their enthusiasm for the collaboration with Kapnick. Amber Collins, Director of Workforce Training at Jackson College stated, "When Kapnick approached us about developing a program together, I was thrilled. This is exactly what students in our community are looking for. At the end of two years, the Kapnick apprentice will have valuable, real-life work experience, a full-time job, no educational debt, and a college degree. It's a win all around."
Kapnick Insurance's groundbreaking apprenticeship program not only positions the company as an industry leader but also demonstrates their commitment to nurturing emerging talent. As they continue to prioritize growth, innovation, and community involvement, Kapnick sets a new standard for apprenticeship programs in the insurance industry.
For more information about the Kapnick Apprenticeship Program, please reach out to HR@kapnick.com