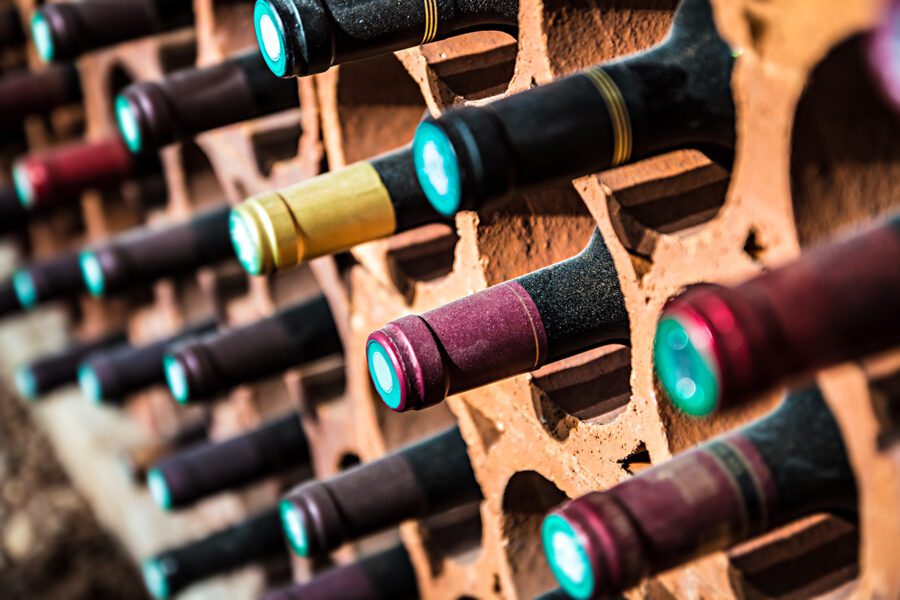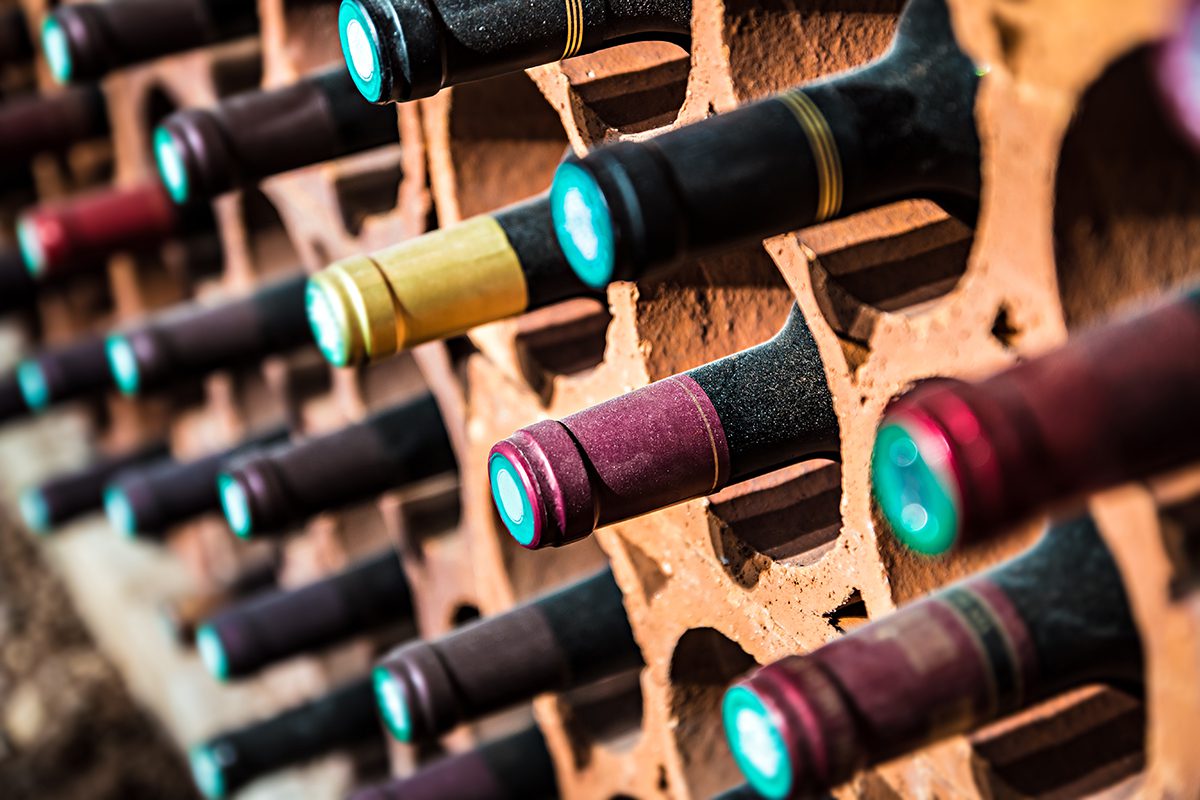 You've spent years collecting your favorite items. So how do you make sure your collection is protected in case of fire, theft, or damage? Collectibles, such as comic books, baseball cards, whiskey, art, and vintage toys, can be precious investments that require special care when it comes to insurance. If you own any collectibles of significant value or sentimental importance, it's essential to have the right coverage in place to protect them.
What Types Of Insurance Are Available For Collectors?
It's important to be aware that your typical homeowner's insurance may not always provide full value coverage for your art and collectibles due to their high value or age. In the event of a loss, certain insurance carriers may have a sub-limit that is applicable, which means your insurance will only cover the collection items up to a certain amount.
Some carriers will let you add these goods as a separate endorsement or rider to your homeowner's policy in order to insure them for their full worth, but it may also be worthwhile to explore a separate policy specifically tailored toward collectors. These policies usually cover items like:
antiques
artwork
stamps
coins
jewelry
other valuable, typical collectibles
Other specialty policies can cover collections like guns and firearms, vintage toys, sports memorabilia or rare books and manuscripts as well. Even rarer collections, like NFTs, can also be covered on their own policy depending on the carrier.
How To Choose The Right Insurance For Your Collection
No matter what type of collectibles you own, it's important to research your options carefully and select a policy that offers sufficient coverage for your collection and its specific items.
When looking for a policy, be sure to inquire about the following:
INSURANCE LIMITS – How much will the policy cover in case of loss?
DEDUCTIBLE OPTIONS – What is the amount you need to pay in a claim before the policy covers it?
APPRAISAL REQUIREMENT – Does the insurance company require an appraisal for any of your pieces, and if so, does it cover the cost of the appraisal?
COVERAGE AREA – Does your policy protect against loss or damage due to theft, fire, floods, or other natural disasters?
REPLACEMENT OPTIONS – Is there a provision for replacing items after a claim is filed?
Rest easy knowing that your collections are secure when insured through Kapnick. Read the full Insuring Your Collectibles article to learn more about appraising your valuables, tips for maintaining you collection's value, and reassessing your coverage.