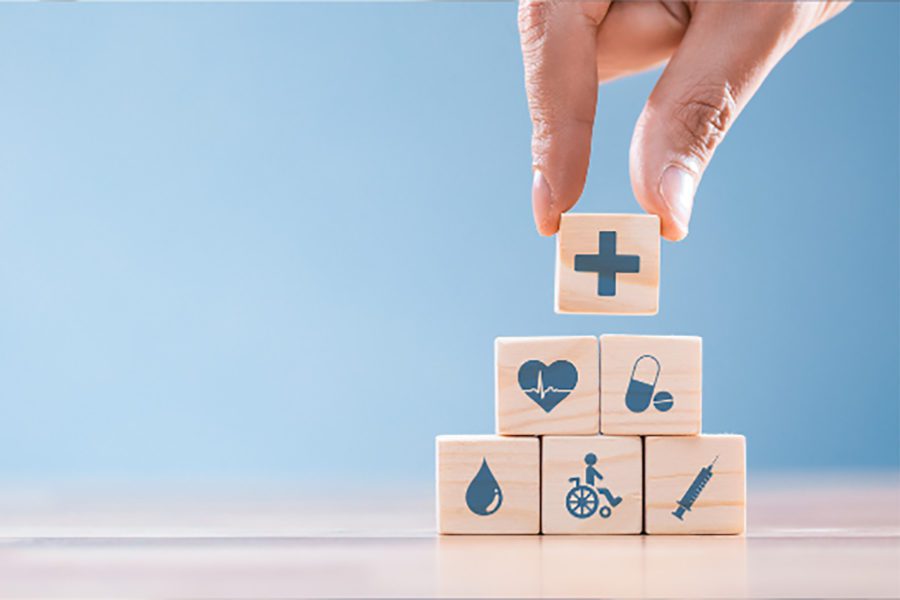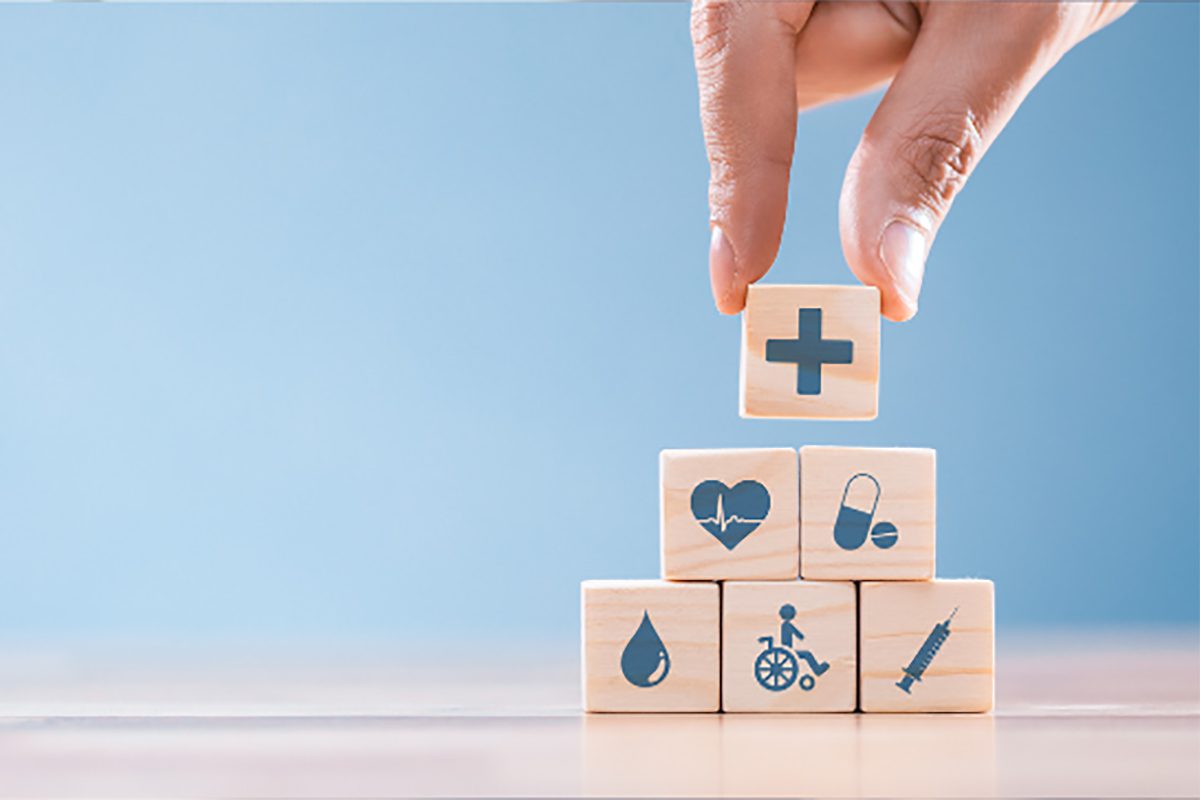 One of the most important things for employees in the workplace is their health and wellness. A healthy employee is a productive employee as they are able to focus their time and energy on work, not what might have them feeling under the weather. At Kapnick, we have various tools and resources available to help improve and maintain the health and wellness of clients and their employees.
Kapnick Strive
Kapnick Strive is a total well-being program that consistently outperforms the industry average. Our unique program changes the way that clients lower their cost of risk and strive to improve the health and productivity of their employees. Our program was developed to change the wellness marketplace in the belief that improving health and employee accountability are the only paths to reduce costs. The system we use revolves around six key components that deliver results:
1 MEASURE – Flexible Biometric Screening Solutions
2 QUANTIFY – Proprietary Objective Scoring System
3 MOTIVATE – Outcome-Based Incentive Models
4 ENGAGE – Data-Driven Engagement & Programming
5 REPORT – Client-Specific Reporting & Analytics
6 CONTROL – Carrier Independent
Most wellness vendors use empirical data and ultimately fail to deliver client-specific reporting. Kapnick Strive uses a custom reporting and analytics model that uses your data to gain real insight into your population's health, which allows us to make decisions based on their specific needs. Our program correlates biometric data to claims costs to identify trends, reduce risks, and ultimately lower employer costs.
Employee Assistance Programs (EAPs)
Employee assistance programs (EAPs) are employer-sponsored programs that provide support services to employees experiencing health, family, financial, substance abuse, or stress issues. Each person could be dealing with something different – whether at home or at work. Employees are more likely to become distracted, cause safety problems, stop showing up for work, or produce less work if they don't receive the proper mental health support. The structure and operation of each EAP will vary with the needs of each company.
Both you and your employees will benefit from investing in the best EAP to support them before, during, and after experiencing negative events. Benefits of selecting the best EAP, both immediate and long-term, include:
• Decreased costs for medical claims
• Increased adherence to health and safety laws
• Increased team performance and workforce attendance
• Quicker resolution of personnel issues
• Enhanced interpersonal abilities for your managers
• Improved use of your HR team
You can improve productivity and lower employee turnover with the right EAP, both of which can have a direct impact on the bottom line. Kapnick can help.
To learn more, reach out to our EB expert, Kathy Wood by email or connect with her on LinkedIn.