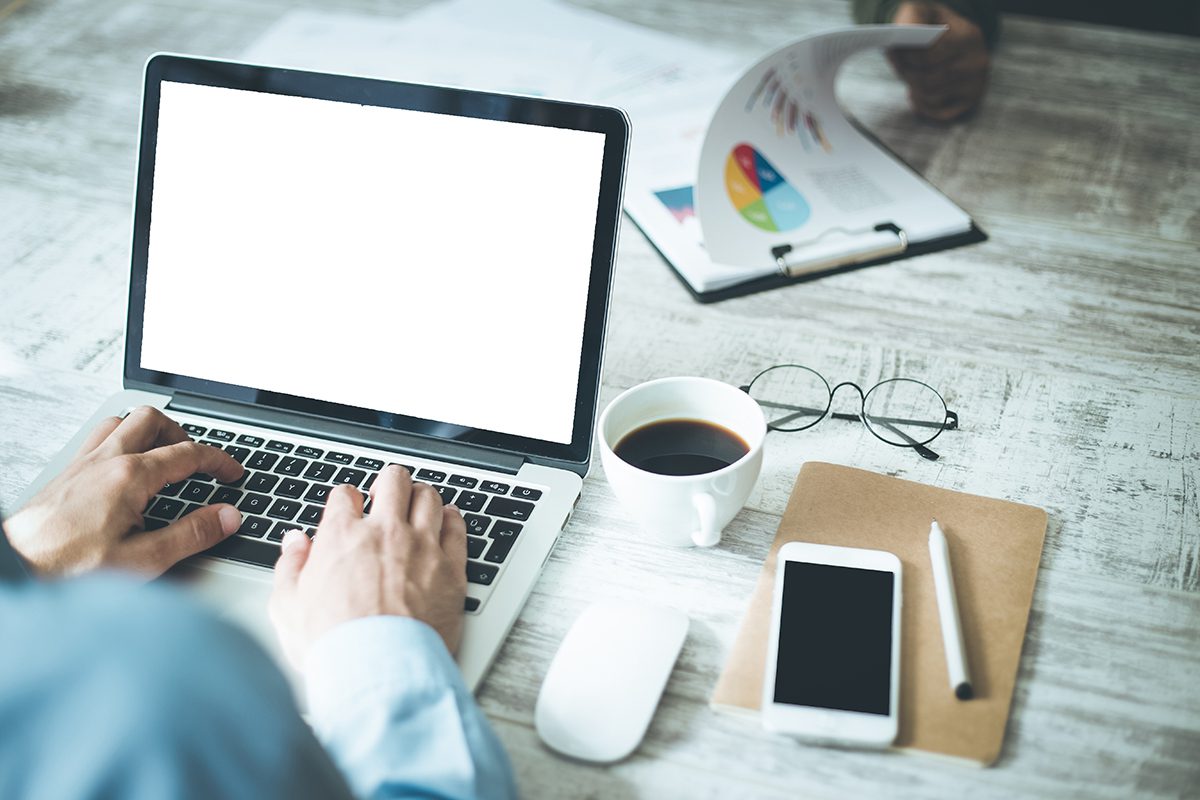 Enrolling, administering, filing, auditing, correcting, answering questions. Managing your employees' benefits can be challenging, especially during busy seasons like open enrollment, or if you don't have a fully staffed HR team. Kapnick can help expand your HR team without hiring additional employees.
Kapnick's online benefits platform allows our clients to significantly reduce administration costs, eliminate time-consuming paperwork, and enable a streamlined approach to HR. We can also help ensure you remain compliant, so you aren't paying for employees and benefits who aren't eligible, and you don't miss offering benefits to those who are.
In addition to our intuitive, fully-automated benefits administration system, that can be configured exactly the way you need it–we also have a call center available to answer your employees' specific coverage questions, including:
• Coverage questions
• Online enrollment assistance
• Finding providers
• Claims assistance
In addition to in-house our benefits admin system and call center, we also provide our clients with access to Mineral. Mineral is a one-stop platform that takes the guesswork out of HR and compliance so employers can focus on what really matters—running your business.
Mineral has anytime access to:
• HR compliance library
• Job description builder
• Benefits document creator
• Compliance calendar
• Workplace harassment prevention training courses
• Workplace safety training courses
Interested in learning more? Reach out to us at info@kapnick.com or call 888-263-4656 to see how we can help you expand your HR team's reach without hiring additional employees.