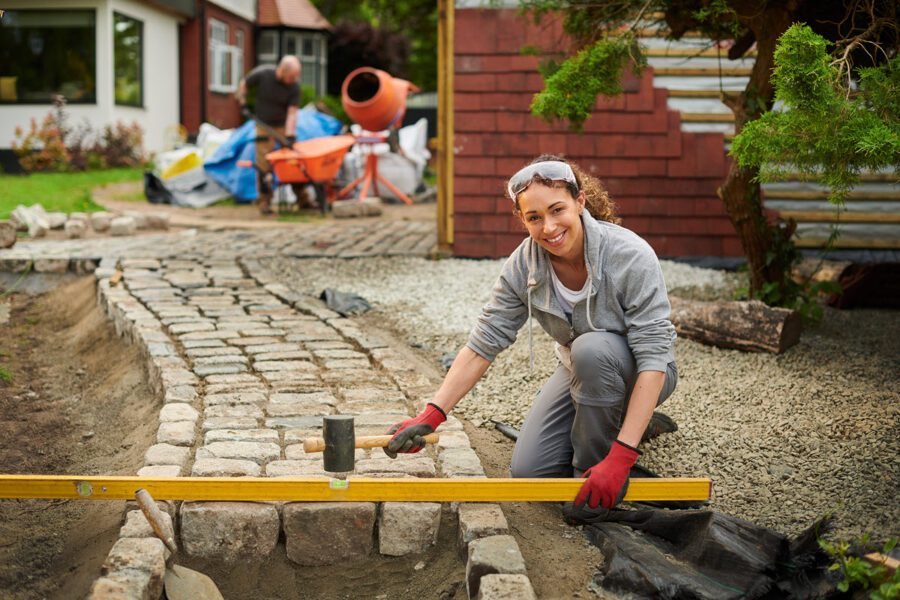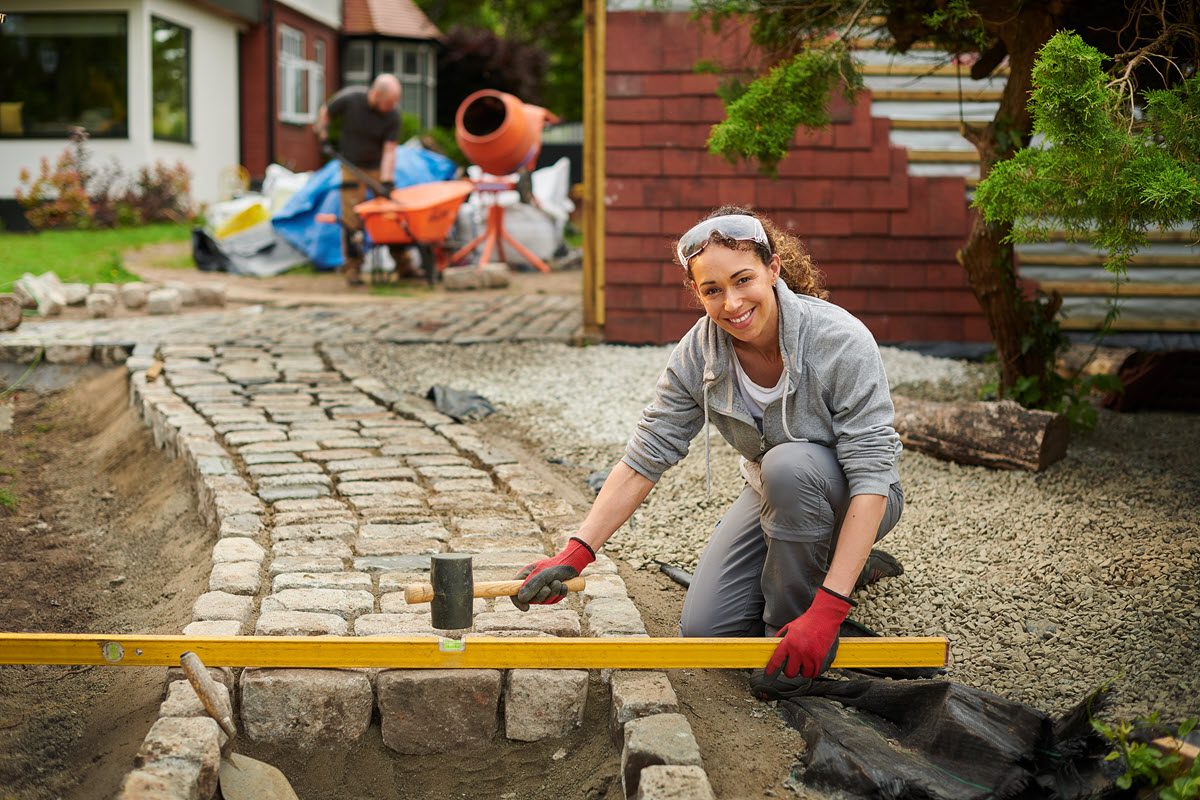 As a homeowner, you need to protect your investment, especially after a remodel. The following tips will help you ensure you have the coverage you need—eliminating worry and additional hassles.
Review Your Homeowner's Policy Limits
Make sure that your home has sufficient coverage if you've remodeled, made an addition, or purchased an expensive item for your home.
Understand Your Policy
Read your policy to determine what exactly it covers. Most cover replacement costs, or payment for the cost to repair or replace damaged property using similar materials.
Insure Home Improvements
When making a major change to your home, it is important to talk to us about insuring those changes. Be sure to let us know the specifics to ensure you have adequate coverage. If you remodeled a bathroom, we want to know whether you installed a standard bathtub or a whirlpool tub or if your countertops are now made of marble—it all adds to the value of your home.
Understand Rebuilding Costs
As a general rule, rebuilding a home costs more than an identical home would cost as a new construction. That's because rebuilding includes a number of additional factors—like demolition, debris removal, worksite access and updated building codes—that can drive up the price of a rebuild. Don't assume that the new construction cost of your home provides enough coverage.
Improving your home is exciting, but poses financial risks. Read our full article or reach out to us at info@kapnick.com or 888.263.4656 for more information.