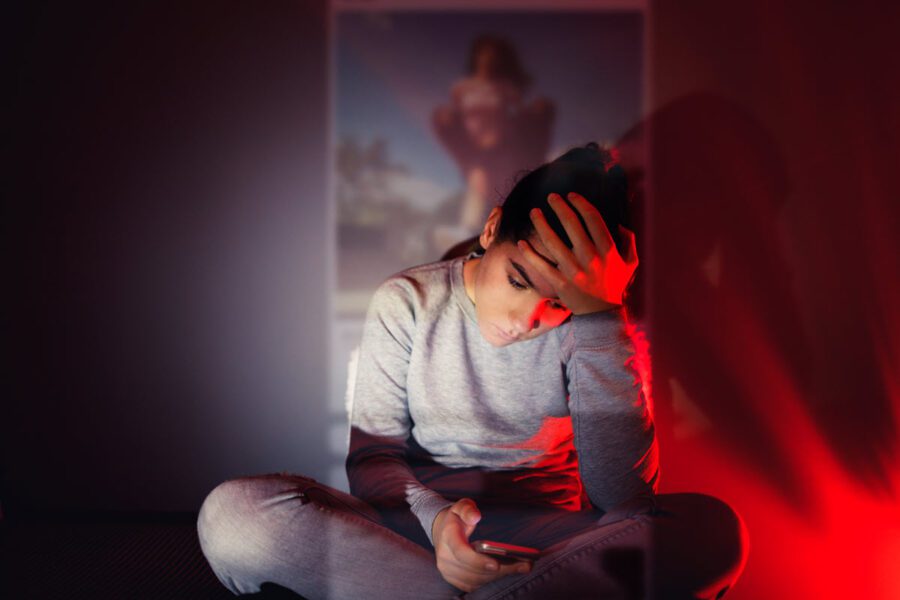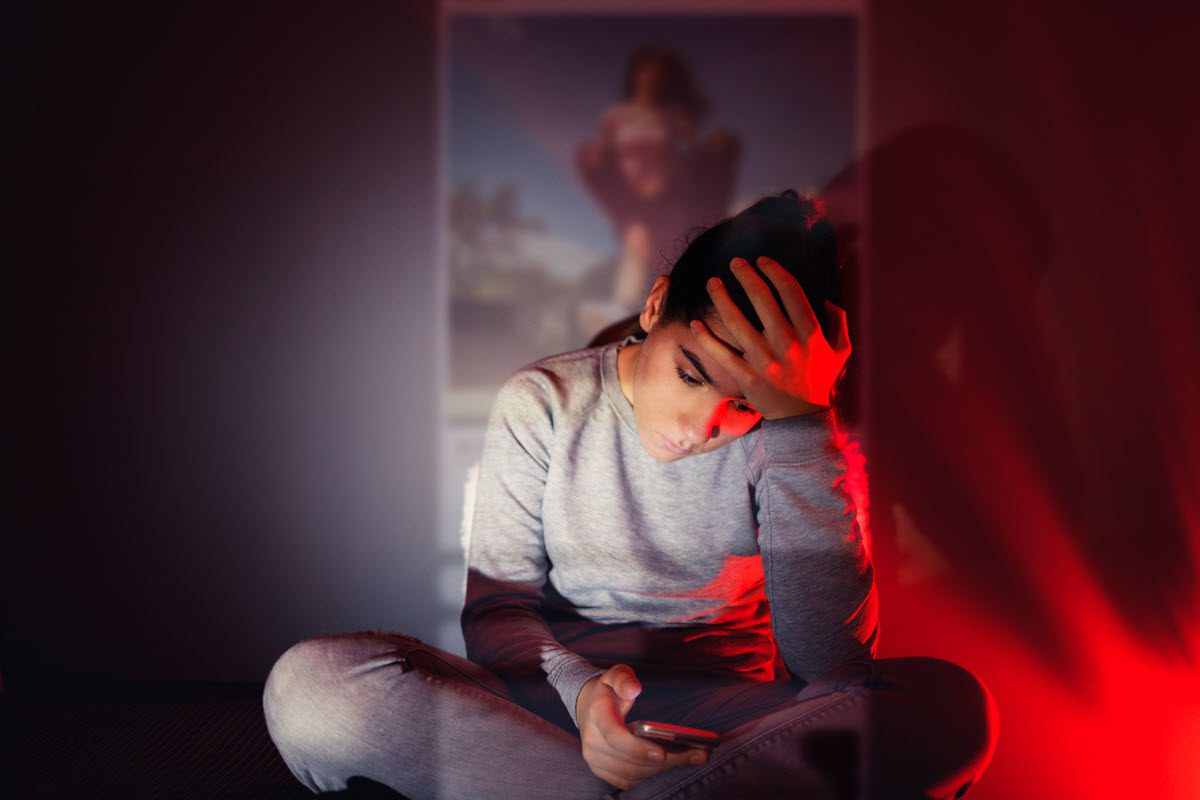 In today's digital age, our lives are interwoven with technology. From smart devices and online transactions to social interactions and remote work, we rely heavily on digital platforms. While this brings convenience, it also introduces new risks. Cybercrimes such as fraud, identity theft, data breaches, and cyberbullying have become increasingly prevalent.
At Kapnick, we understand these challenges and are committed to ensuring your peace of mind in the digital sphere, including offer home cyber insurance coverage option to our clients. These solutions are designed to provide comprehensive protection against a wide range of cyber threats.
The Coverage You Need
Personal cyber insurance can cover:
Cyberattacks: In the event of a malware attack, cover system restoration and data recovery costs.
Cyber Extortion: Coverage for expert counsel to respond to extortion threats and cover payments demanded for systems or data held hostage.
Online Fraud: Coverage for direct financial loss from unauthorized card usage, phishing schemes, ID theft, check forgery, counterfeit currency, and intentional criminal deception.
Data Breach: Protection from losses resulting from the theft or accidental release of your personal or sensitive information.
Cyberbullying: Covered expenses related to private tutoring, alternative schooling, relocation, counseling services, and related legal expenses if your child is a victim of cyberbullying.
Your Partner in Digital Safety
At Kapnick, we don't just offer insurance; we offer assurance. Assurance that your digital life is protected, that your personal information is secure, and that you have experts to guide you through any cyber incidents.
In an era where cybercrimes are not only possible but prevalent, taking steps to protect yourself is not just sensible—it's vital. Our home cyber insurance is designed to provide the robust protection you need to navigate the digital world with confidence.
We invite you to reach out to us today at info@kapnick.com or 888.263.4656to learn more about how we can provide you with the security you need in today's interconnected world.