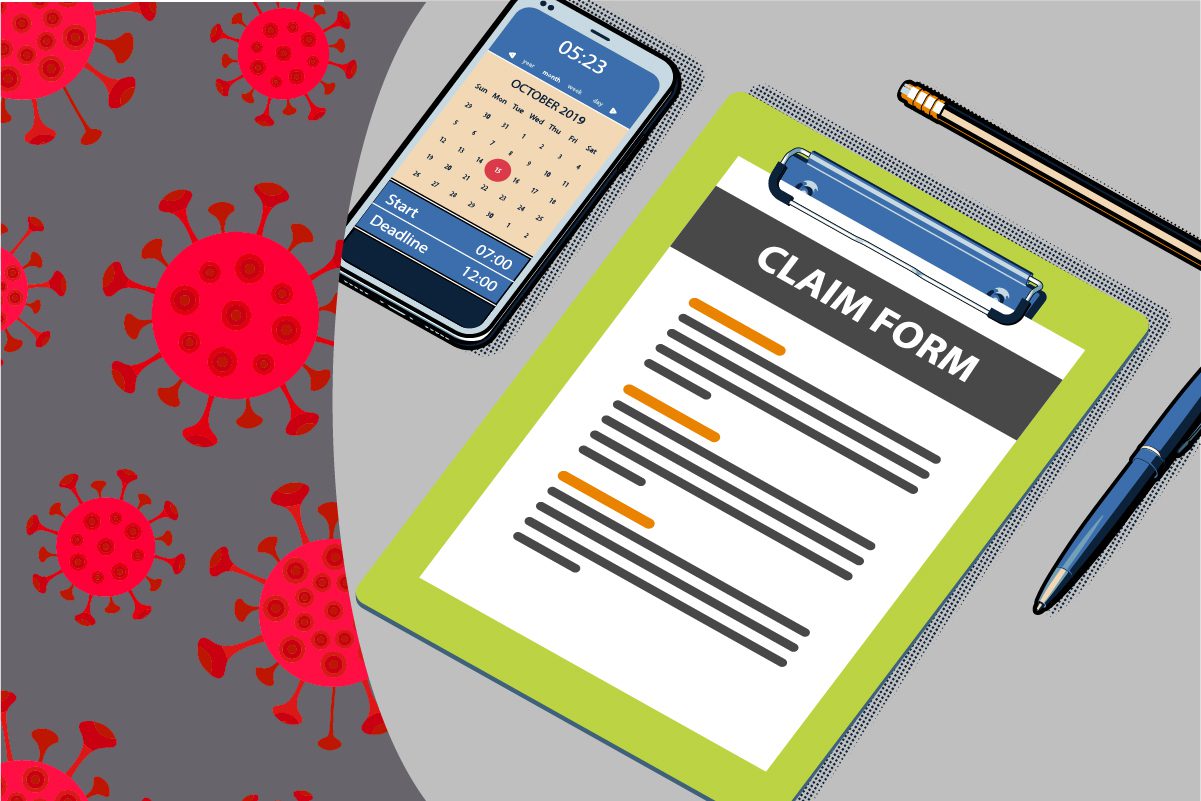 There is a common misconception that there is no downside for reporting a circumstance which might become a future claim for D&O, E&O, Employment Practices, Fiduciary and Cyber liability policies. However, coverage issues could arise from doing so. It is especially important to be cautious given the current COVID-19 crisis and the need to preserve insurance policy assets.
The issue occurs when the actual claim that arises out of the original notice of circumstances is finally made in a subsequent policy period. Such claim could be denied under both policies.
It could be denied under the original noticed policy if the Insurer either:
does not provide an affirmative acceptance of the notice of circumstance meeting the policy specificity requirements; or
ignores the analysis; or
denies notice as meeting the specificity requirements
It could also be denied under the subsequent policy noticed when the actual Claim(s) comes in due to the Prior Notice Exclusion.
To avoid this coverage trap, two things can be done:
Make sure that we are confident that we will still have an appropriate policy amendment to the Prior Notice exclusion for any subsequent policy for which the claim is actually made
Review specific wording prior to an event being reported as a circumstance, and potentially waiting until the situation actually becomes a claim before sending notice
Read the full document for more in depth information on this topic. Contact Melissa Selke, Rob Darby or Doug Miller with any questions or comments.
Read the full document