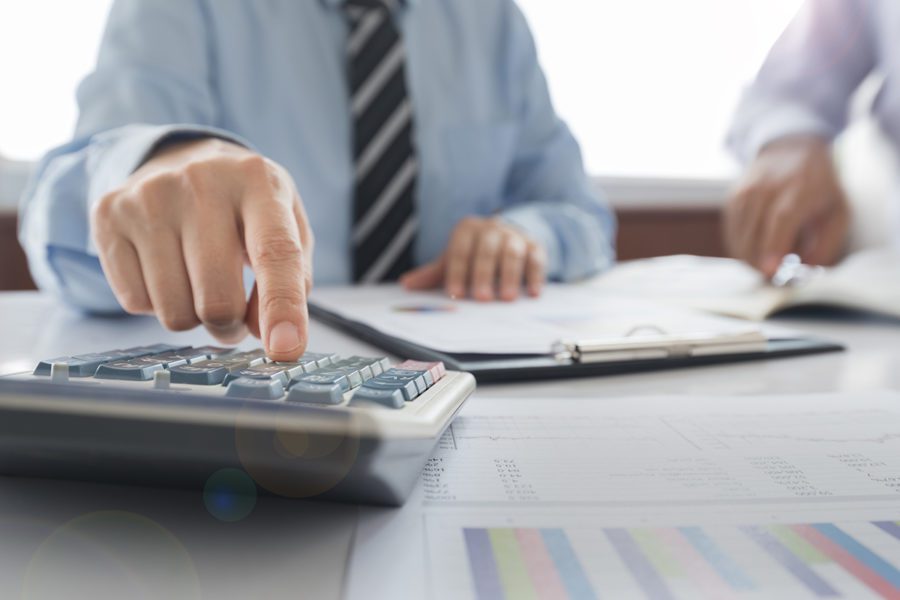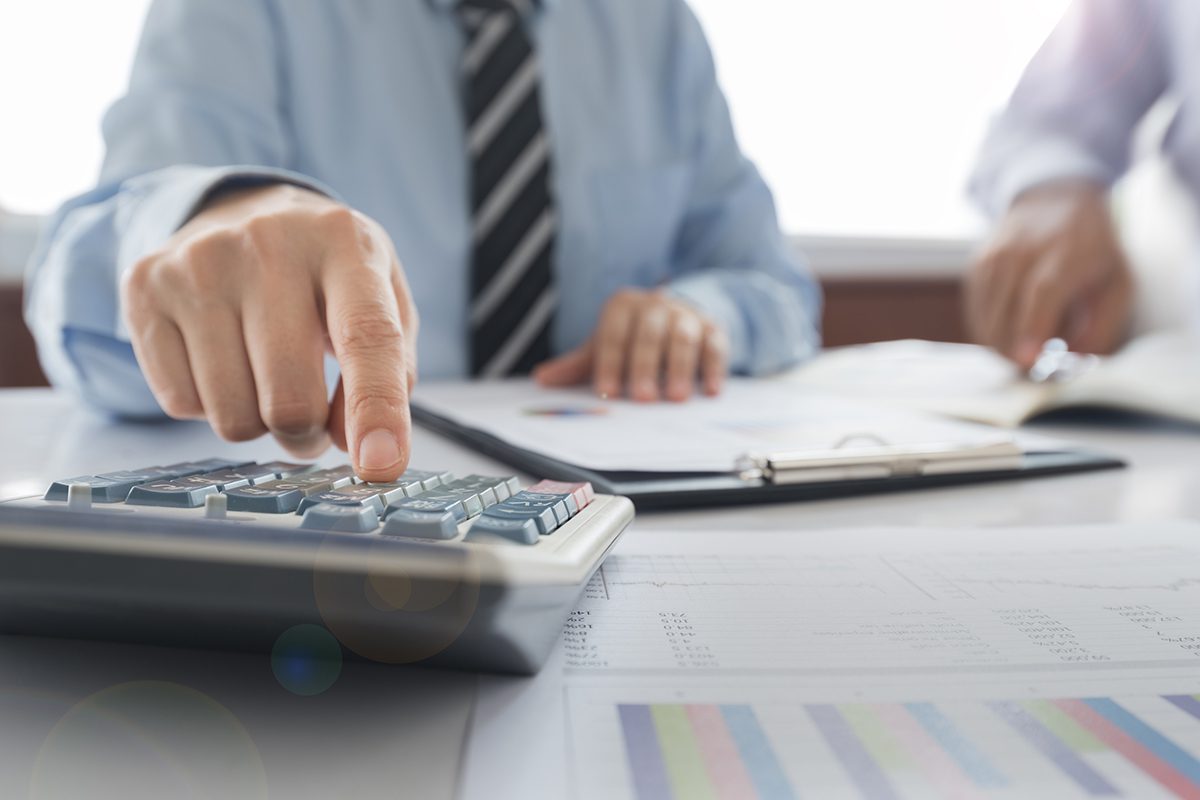 The following is a case study based on real Kapnick clients about their struggle with the costs of their employee benefits.
THE PROBLEM
Three different clients were struggling with the costs of their employee benefits, specifically their health insurance, and turned to Kapnick for assistance.
THE SOLUTION
Using Kapnick Lens, we investigated the claims data available and believed we would be able to reduce their costs significantly as each of the organizations had some large, one-time claims.
The claim activity included:
Client A
A heart attack
Injuries due to a motor vehicle accident
Two back surgeries
Client B
Knee surgery with complications
Amputation with complications
Client C
Two complicated pregnancy and deliveries
Additionally, both Client B and Client C had further changes. Client B had three large claimants leave their plan, and Client C had a claimant with cancer receive a diagnosis of remission. With data in hand, Kapnick had excellent leverage to negotiate with our carrier partners. We were able to reduce their premium costs, saving each of our clients significant amounts of money.
THE NUMBERS
Client A
Saved $550,000 from the initial renewal quote, or 26.5%.
Saw overall $71,808 decrease in their premium from the previous year, a savings of 4.5%.
Furthermore, they continued to save money the following year, with a 13.9% decrease.
Client B
Saved $173,825, or 18.9%, below their initial renewal quote.
Client C
Saved 7% from their initial renewal quote, or $65,130.