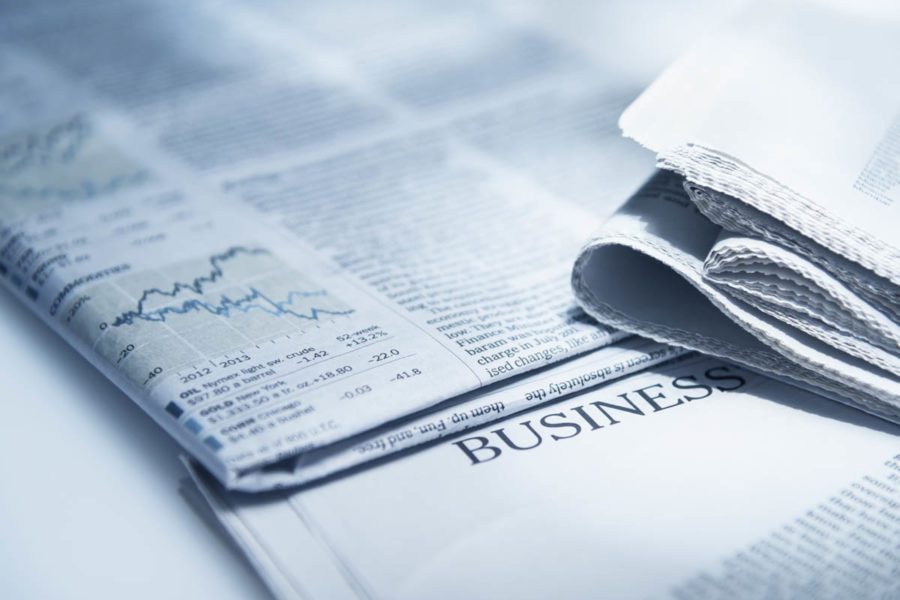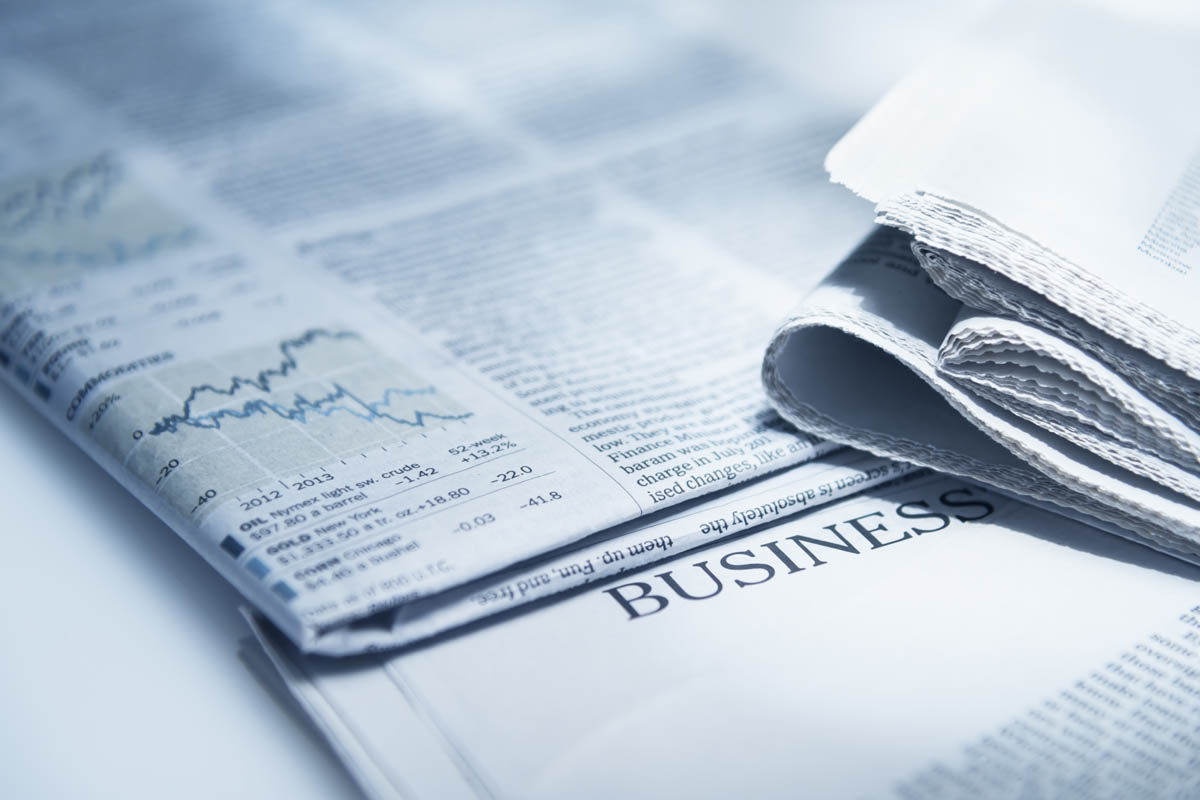 What you need to know:
A recent Executive Order issued by Governor Cuomo, together with recent amendments to the insurance and banking regulations (the "regulations") issued by the New York State Department of Financial Services ("Department"), extend grace periods and give you other rights under certain property/casualty insurance policies if you are an individual or small business and can demonstrate financial hardship as a result of the novel coronavirus ("COVID‑19") pandemic ("affected policyholder").
These grace periods and rights are currently in effect but are temporary, though they may be extended further.
For more information and details, please click "read more" below and reach out to us with any questions or clarifications.
Read More