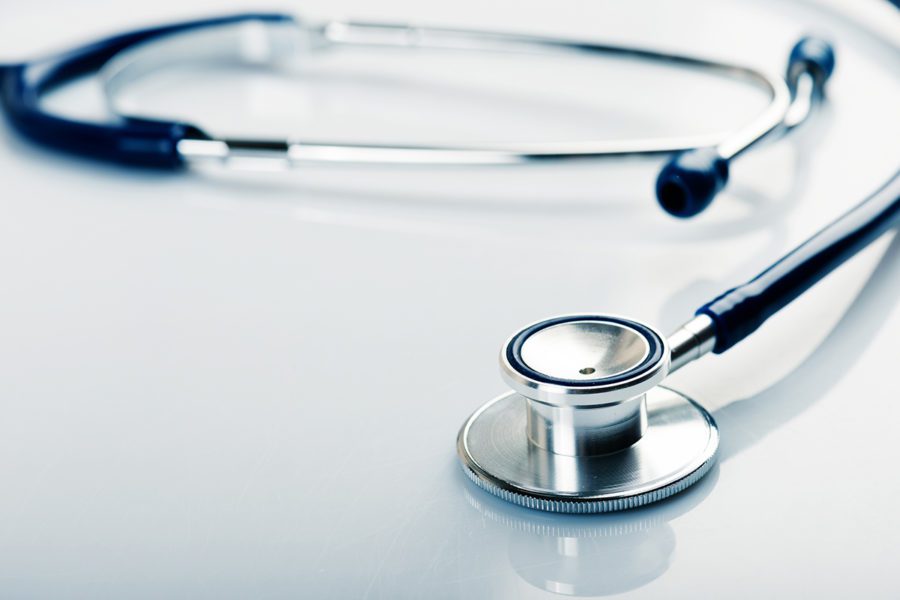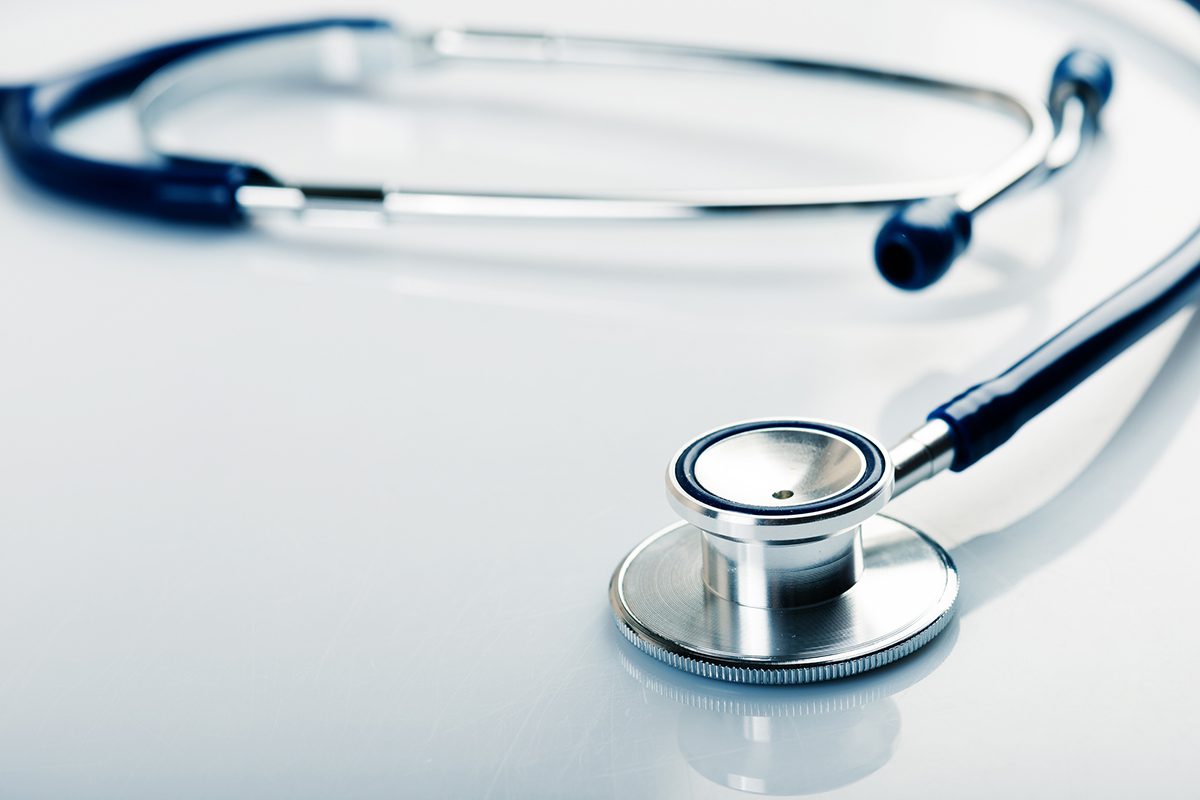 To protect employees, customers and communities from the spread of the COVID-19 virus, the Michigan Occupational Safety and Health Administration (MIOSHA) launched a State Emphasis Program (SEP). This new initiative is aimed at helping businesses educate employees and customers on best practices and assure that all workplaces remain safe for the community.
MIOSHA will conduct inspections by referral or randomly at:
Bars and restaurants
Gas stations and convenience stores
Grocery stores
Other retail establishments
They will review how rules are being followed, educate and enhance compliance. While inspections will seek to help employers comply with safety standards, if the inspections determine major deficiencies in the employer's COVID-19 preparedness and response plans, citations and penalties up to $7,000 may be issued.
The MIOSHA Consultation Education and Training (CET) consultants are available to help employers develop and implement long-term safety and health programs and comply with current MIOSHA regulations.
For free statewide assistance, companies can call the CET Division at 517-284-7720 or toll-free at 800-866-4674.
For more information, including resources, please click below:
Read More