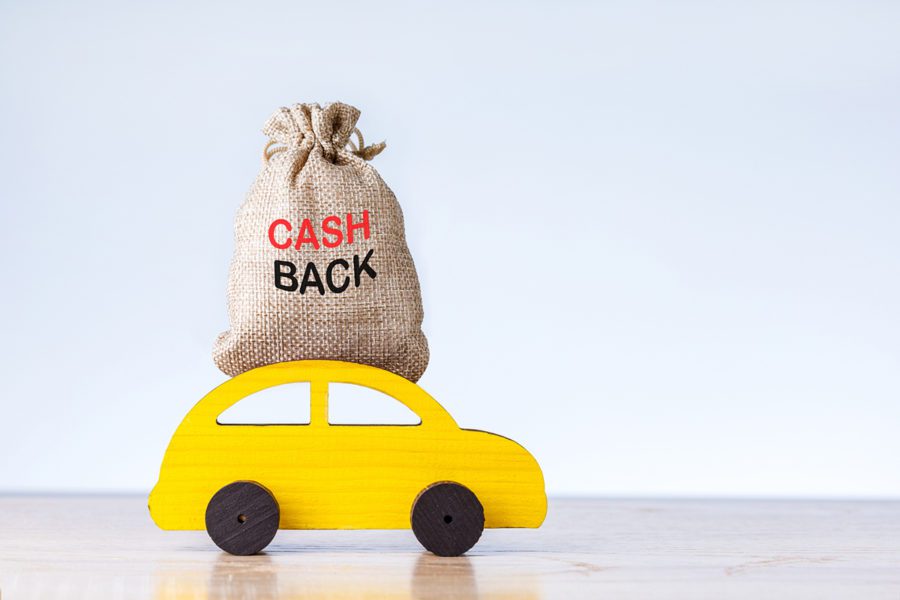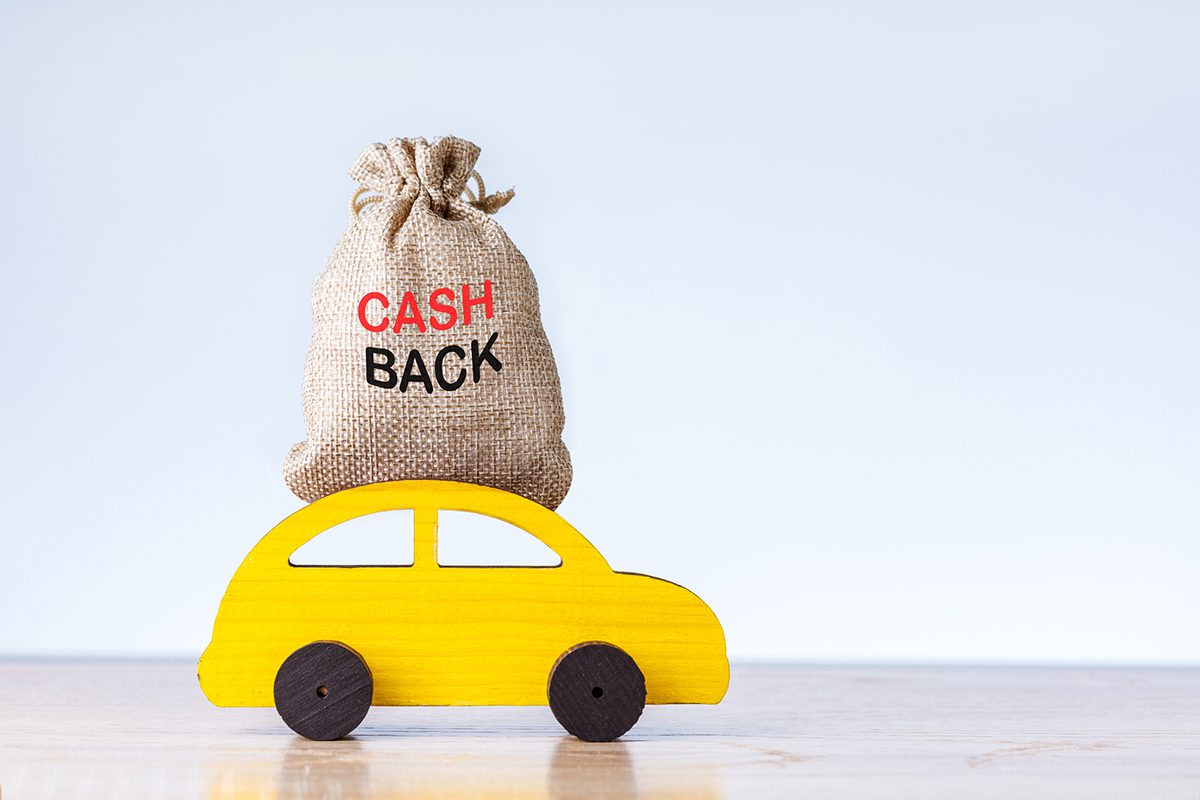 If you're a driver in Michigan, you've no doubt heard that the Michigan Catastrophic Claims Association (MCCA) has acted upon Governor Whitmer's call to return surplus funds to Michigan auto policyholders and will begin the process of refunding $400 per vehicle to Michigan drivers who were insured as of 11:59 pm on October 31, 2021.
Updated 3.22.2022
Governor Gretchen Whitmer has directed the Michigan Catastrophic Claims Association (MCCA) to distribute $3 billion of its $5 billion surplus to Michigan's insurance companies so that they may issue refunds to their insureds. The MCCA was directed to return the maximum amount of surplus funds to eligible Michiganders while ensuring continuity of care for the injured.
This transfer, initiated on March 9, has started the 60-day clock for insurers to distribute those refund checks or direct deposits to eligible Michiganders. While this process will take some time, insurers are working hard to process your refunds. In fact, we're getting email updates almost daily from our carrier partners!
We understand that you likely have questions about this refund. Below you'll find some quick facts and resources to help you answer your questions.
MCCA Refund Quick Facts:
WHEN WILL REFUNDS ARRIVE: As quickly as possible, and in no case mailed later than May 9, 2022 (must be postmarked, not received).
ELIGIBLE VEHICLES: Cars, motorcycles, RVs insured for legal on-road use as of 11:59 p.m. on October 31, 2021 (the date of record). Vehicles with storage-only policies and trailers are not eligible.
REFUND AMOUNT: $400 per eligible vehicle, $80 per eligible historic vehicle.
REFUND METHOD: The insurer who provided coverage to the eligible vehicle as of the date of record must send a check or direct deposit. Gift cards, credits against a balance, discounts against future premiums or other methods are not allowed.
STEPS CONSUMERS SHOULD TAKE: Consumers do not have to do anything to get this refund, but they may wish to contact the insurer to provide them with up-to-date address and banking information, if necessary, to prevent potential delays.