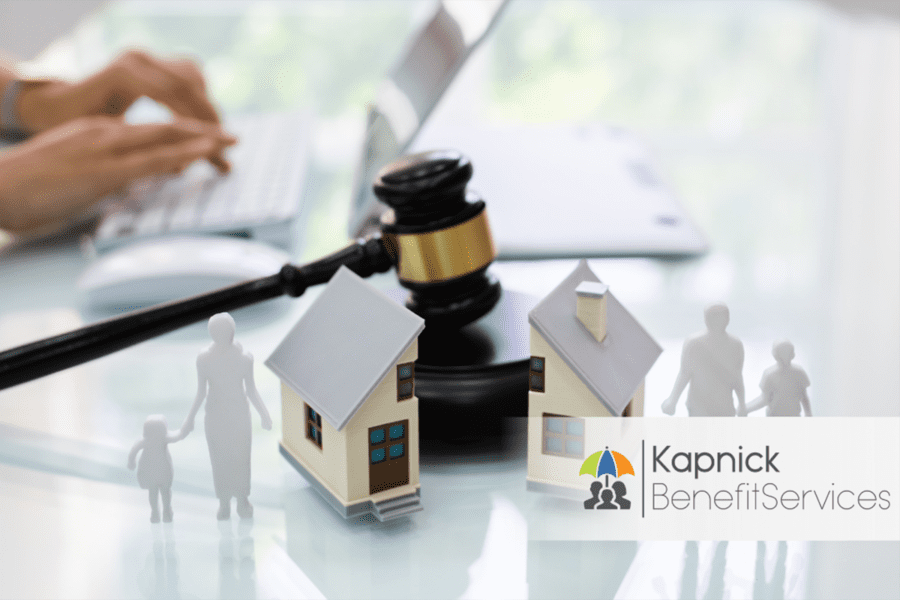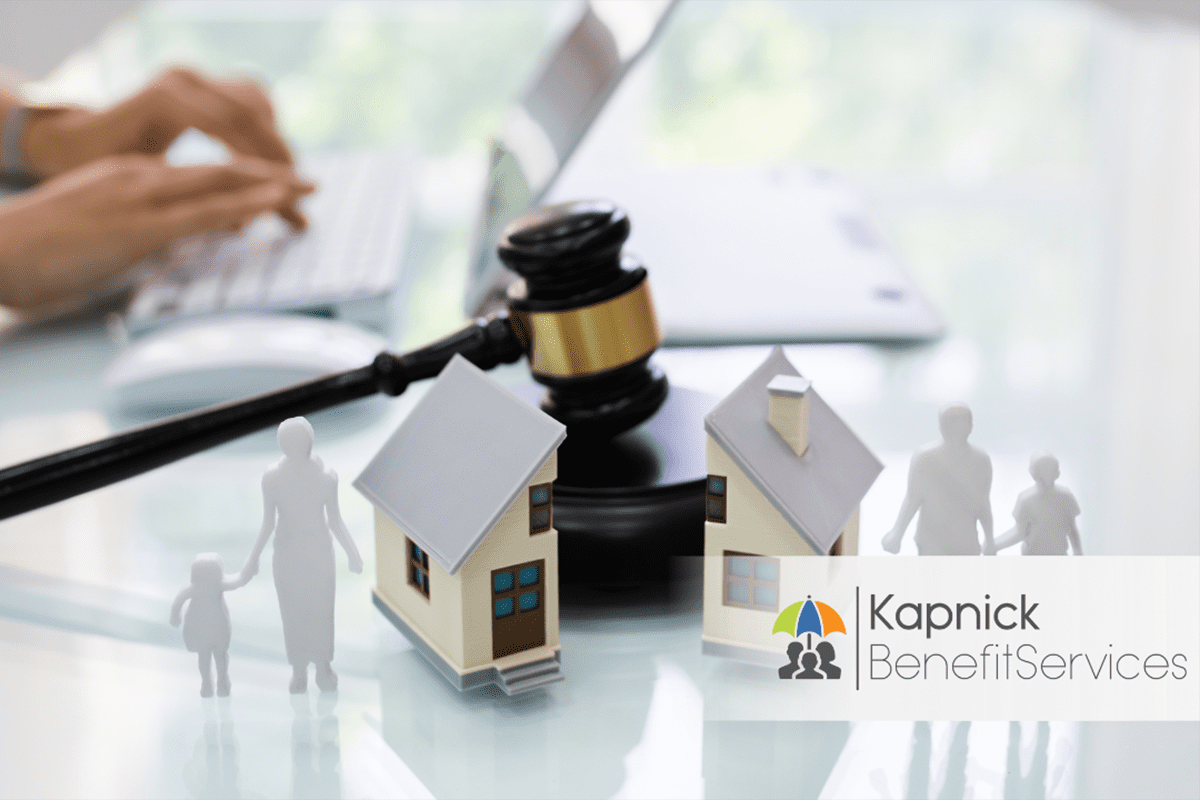 Over two years since the Covid-19 pandemic started to change the world, it is still affecting everyday lives – especially in the workplace. Many employees do not want to return to the "normal" that was before the COVID pandemic, preferring a hybrid or fully remote schedule. In a recent Mercer study, the flexibility to work from home went from 17th in 2020 to 2nd in 2022 on the list of what makes an employee stay. Now, more than ever, taking into account shifting considerations is essential to prevent roadblocks in an already difficult transition back to the firm.
WORKLOAD
One consideration of returning to a more traditional work setting is the change in workload. With court and office shutdowns, workloads temporary lessened for many law firms, causing tasks and cases to be delayed. Now, returning to the office with a backlog is causing significant stress, decreased energy, and a lack in focus, which can lead to burnout.
Employees who feel energized at work decreased from 74% to 63% from 2019 to 2022, according to the same Mercer study referenced above. In the same years, employees who feel at risk of burnout increased from 63% to 81%.
WORKING REMOTE
Another consideration is how much of the white-collar world has become accustomed to remote work and may prefer the flexibility and work-life balance. Yet remote work is not always the best fit for all firms. Despite advancing technology tools, in-person collaboration, workplace culture, and office productivity remain important reasons that firms may want to press for a hybrid return to the office.
RETAINING EMPLOYEES
Due to the Great Resignation of 2021, where over 47 million Americans voluntarily quit their jobs, it has become increasingly important for firms to do all they can to retain as many employees as possible.
One key method to attract and retain top talent, is through employee benefits. Priorities around benefits are changing. Medical insurance has moved up from #11 to #6 in the list of importance for retention or attraction in 2020 to 2022.
In addition to creating attractive traditional benefit offerings, Kapnick's employee benefits experts provide a variety of engagement and education tools. These include:
• Worksite well-being newsletters, webinars, and challenges
• Compliance alerts and webinars
• Concierge service with individualized assistance
• Monthly benefits education emails for employees so they can make informed choices for their care and benefit selections
• A call center to answer any questions regarding benefits eligibility, dependent eligibility claim payments, and other pressing requests
• Analysis of employee health data to uncover and mitigate potential issues
Interested in checking out Kapnick's employee education email? We're happy to send it along. Simply click here to provide a few details: