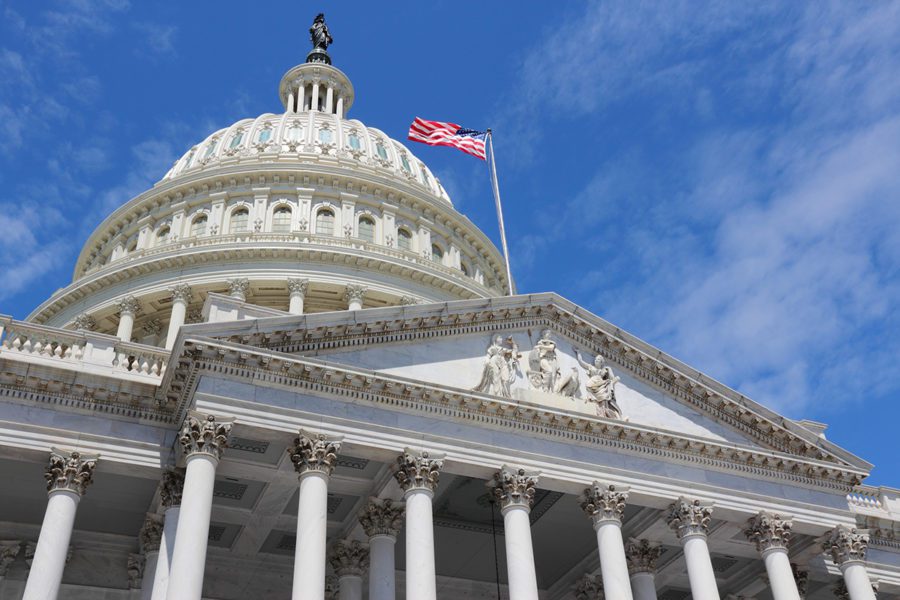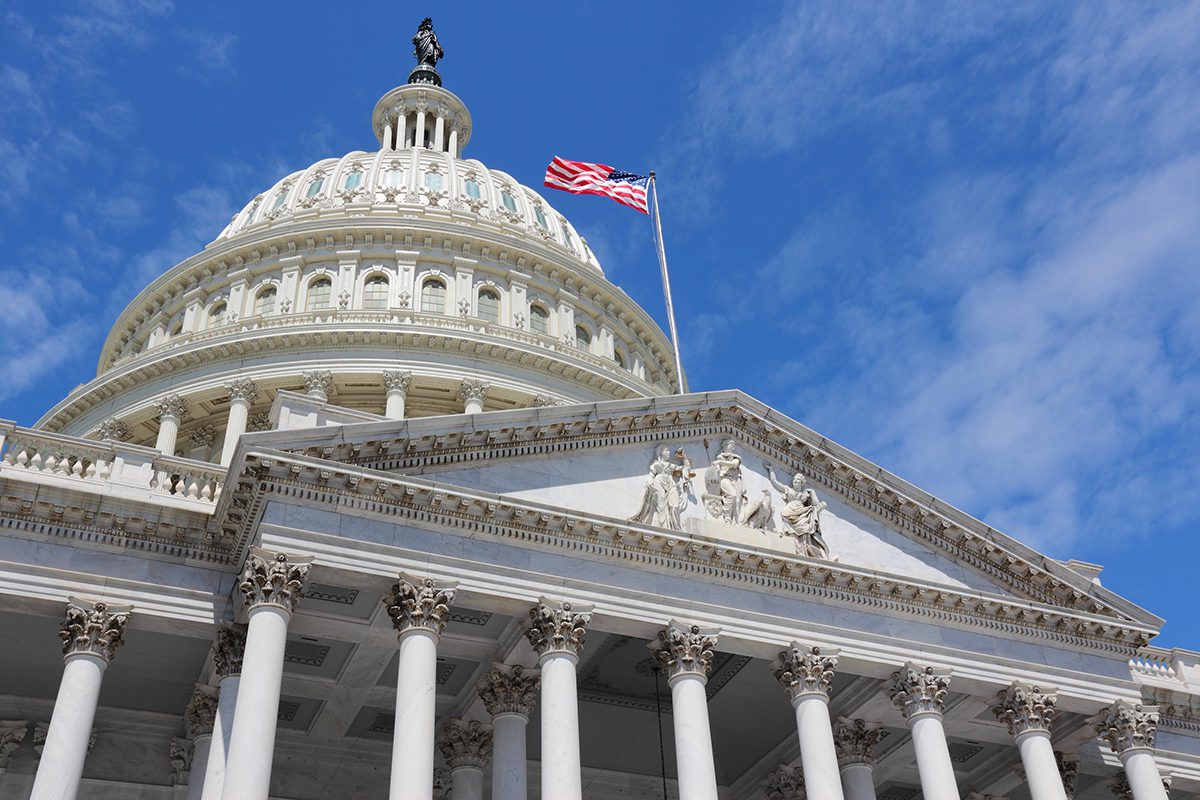 Employers must comply with numerous reporting and disclosure requirements throughout the year in connection with their group health plans. If you are concerned about missing key 2023 health compliance deadlines, we created this compliance overview that explains key 2023 compliance deadlines for employer sponsored group health plans. It also outlines group health plan notices employers must provide each year.
Download our 2023 Health Plan Compliance Deadlines document here
Do you  have questions about Compliance? Kapnick can help!
Click here for a personal conversation with our compliance experts, to sign up for our timely compliance alerts, or register for our upcoming compliance webinar.