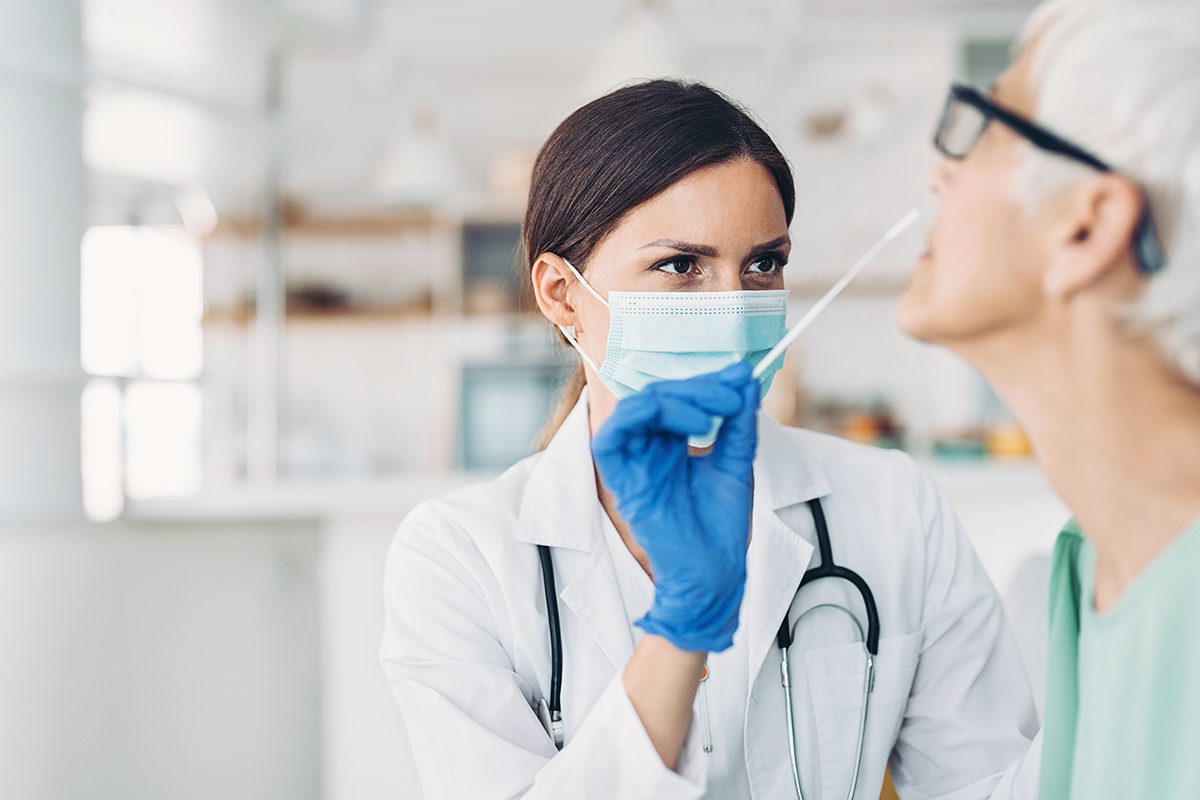 The Biden Administration has announced its plan to end the COVID-19 national emergency and public health emergency (PHE) on May 11, 2023. Employer-sponsored health plans have been required to comply with certain coverage requirements during the COVID-19 emergency periods, including the following:
Health plans must cover COVID-19 diagnostic tests and related services without imposing any cost sharing (such as deductibles, copayments or coinsurance) during the PHE; and
Non-grandfathered health plans must cover certain preventive services, including recommended COVID-19 vaccines and boosters, without cost sharing. During the PHE, this coverage mandate applies to COVID-19 immunizations provided by all providers, regardless of whether they are in-network or out-of-network.
In addition, during the COVID-19 outbreak period (which is tied to the national emergency), certain health plan deadlines are extended, including the deadlines to request special enrollment under HIPAA, elect COBRA continuation coverage and comply with the plan's claims and appeals procedures.
The Impact on Health Plans
When the PHE ends, health plans will no longer be required to cover COVID-19 diagnostic tests and related services without cost sharing. Health plans will still be required to cover recommended preventive services, including COVID-19 immunizations, without cost sharing, but this coverage requirement will be limited to in-network providers. In addition, once the COVID-19 outbreak period ends, health plans can go back to their nonextended deadlines for purposes of HIPAA special enrollment, COBRA continuation coverage, and claims and appeals procedures…
Learn more about the health plan changes