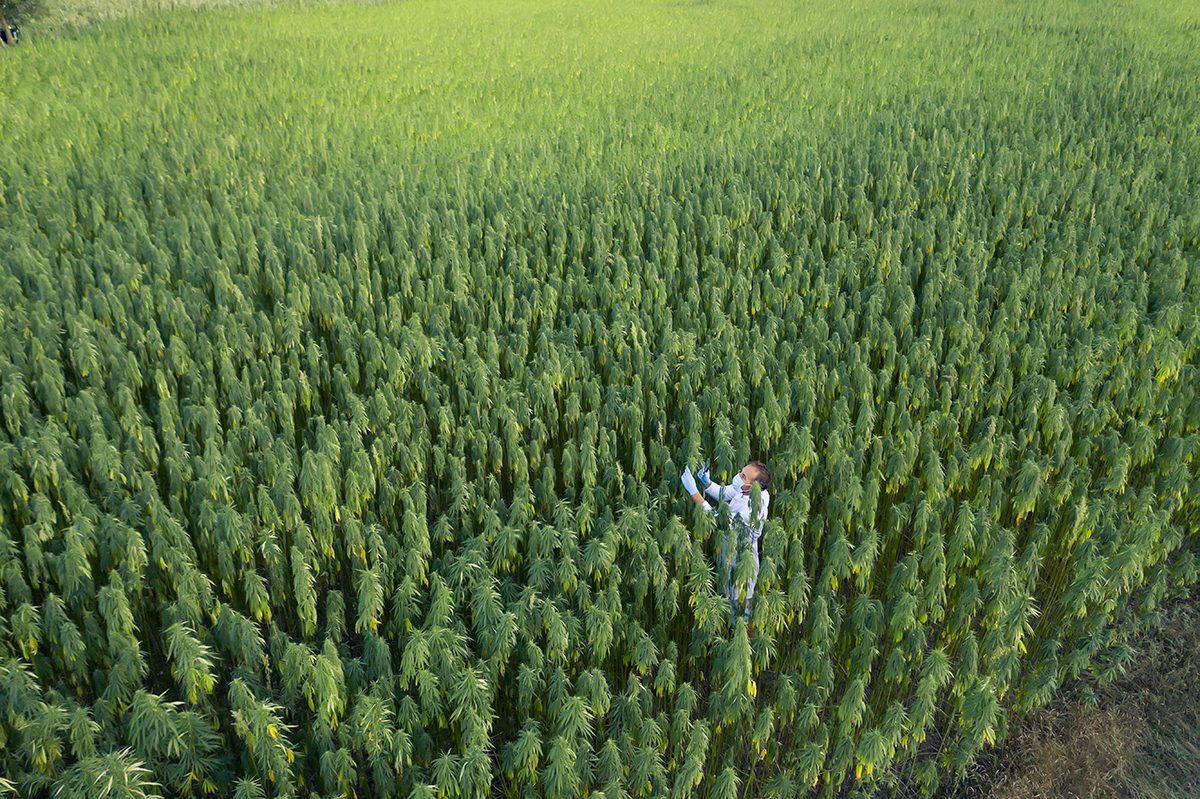 At Kapnick, we understand not all industries, businesses, or individuals have the same challenges or concerns. To that end, we have developed Kapnick's areas of specialization, where our experts dig into the specifics details of your industry's unique risks. One of those specialized fields of knowledge is the quickly evolving cannabis industry.
As experts in employee benefits plan design, compliance, and the complex, evolving cannabis industry, we can provide the insight you need to keep your employees engaged and healthy and your company growing.
To learn more, reach out to our Cannabis EB expert, Adam Blitchok by email or connect with him on LinkedIn.