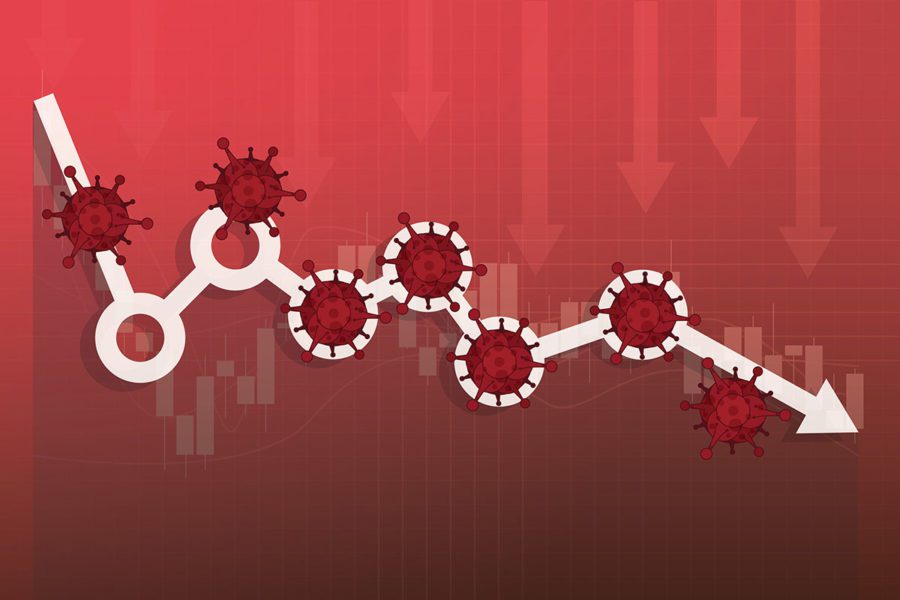 Given the current global COVID-19 pandemic, now more than ever catastrophic "balance-sheet protection" specialty coverages are in the limelight. We are pleased to share our assessment of the risk and insurance opportunities and hurdles related to various specialty lines including employment practices, directors & officers, cyber, crime, fiduciary liability, and transactional risk.
Here are the key items to keep in mind:
The business and legal effects arising out of the COVID-19 crisis will likely increase corporate liability across all of the specialty risk coverage lines for a sustained period of time.
There are no standard policies for any of these lines and terms and conditions may vary dramatically from one policy to another.
Much of the focus will likely center around the preamble to the 'bodily-injury/property damages' exclusion.
Well negotiated policies should generally respond to the risks that insureds expected to be covered.
Underwriters will begin to triage their books of business with renewed emphasis on current and projected financial condition.