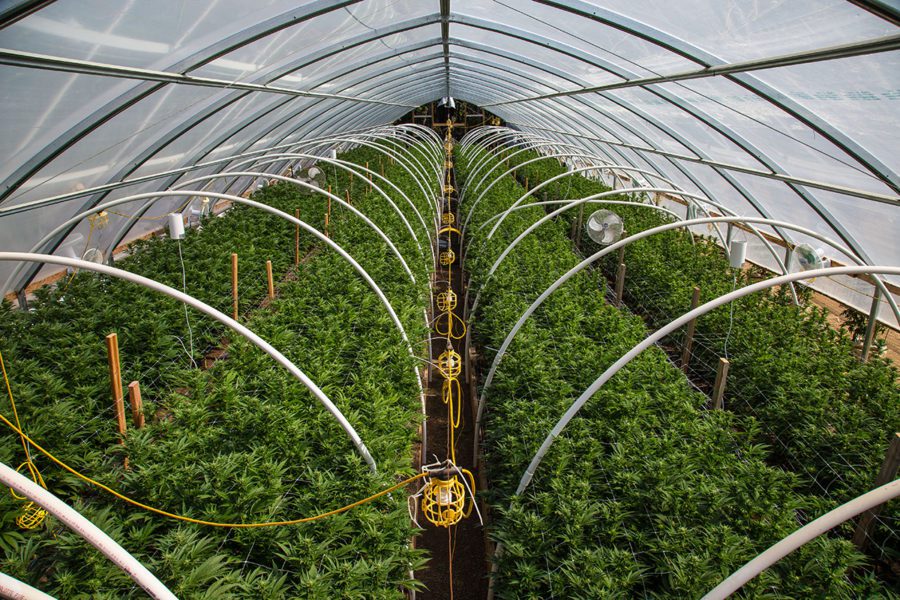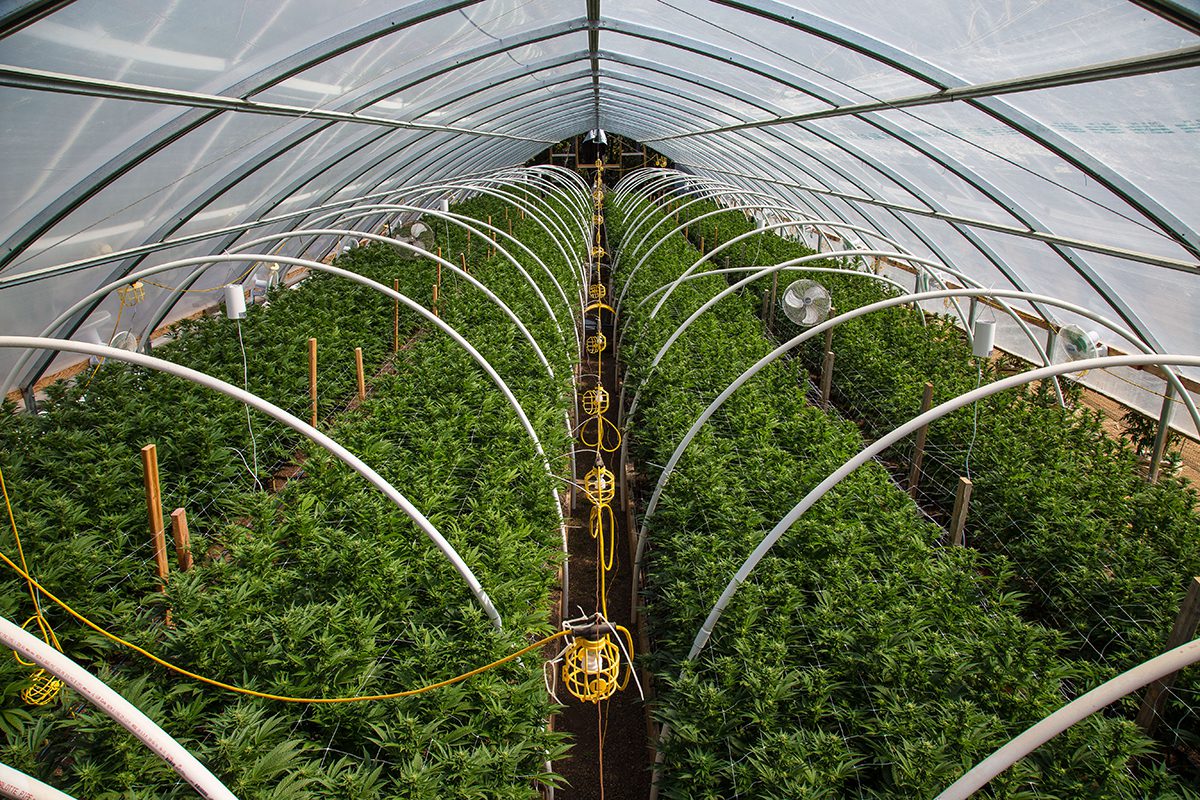 At Kapnick, we understand there are a variety of ways to structure your organization and employee benefits plan, particularly if you have multiple locations and profit centers. Cannabis organizations in particular can have complicated arrangements. Whatever your unique situation, we can help ensure you have the right benefits structure.
Read more about how we saved one client $1.4million through plan consolidation and carrier negotiations, while also enhancing their offerings in our $1.4 Million in Saving Through Benefit Plan Consolidation case study.
Consolidation might not be the best decision for your unique needs and long-term goals, but exploring various options for structuring your benefits plan is always a good idea. At Kapnick, we use our propriety data analytics resources (Kapnick Lens) along with tools, resources, and expertise to provide our clients with direction.
Want to learn more? Reach out to our Cannabis EB expert, Adam Blitchok by email or connect with him on LinkedIn to see how we can help you remain compliant.